December is a month filled with transitions. It's a time to celebrate my birthday…for another year. (Thank God.) And it's time to pack for winter adventures. But it's also time to say goodbye to our Iowa grandkids for our long absence. And that is a bitter pill to swallow.
Don't get me wrong. We LOVE our winter home. But with every passing year it's harder and harder to leave them behind.
But first…the FUN!
Peepaw and I are NOT big gift-givers. We simply think that "every day we can sit up and take nourishment" is gift enough! (That was my Dad's favorite line. He was quite the character.) So when my December birthday rolls around I would much rather stay home and COOK for friends and neighbors. THAT is the perfect birthday celebration for me. So this year we hosted two parties…back to back.
First…a three soup supper for our wonderful neighbors!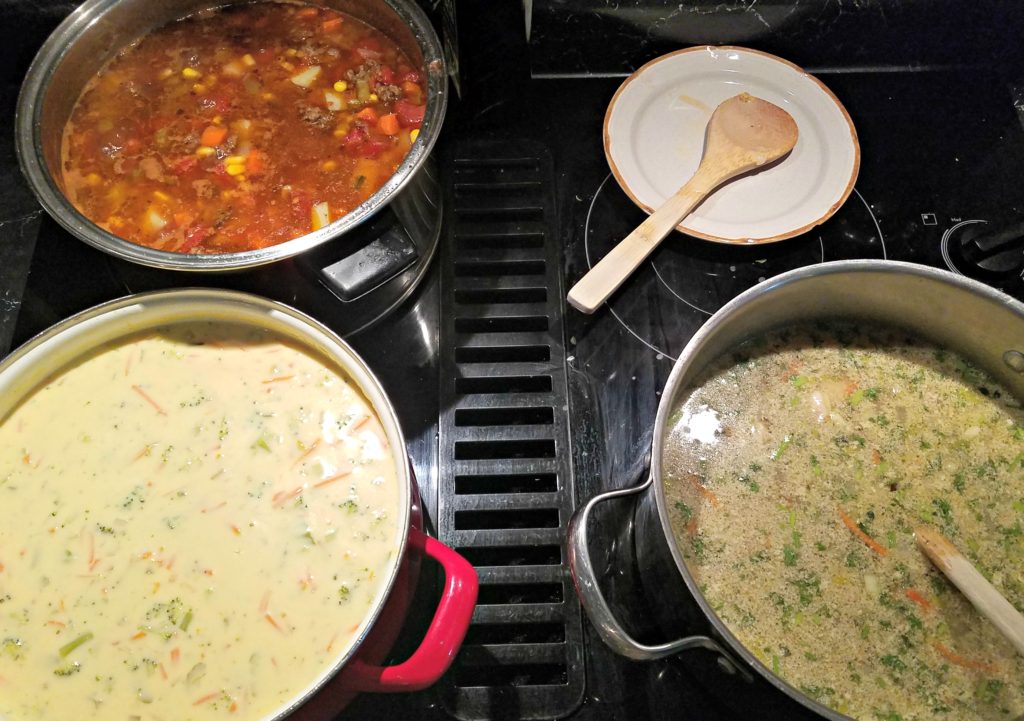 Of course the evening started around the KITCHEN table…and a big charcuterie board. It's the perfect way to nosh on some finger foods and have a great catch up visit.
And then we moved to the dining room where we sat around our dining table that belonged to Peepaw's Grandma Emily. That walnut table is now more than one hundred years old, and it stretches out with FIVE boards to seat lots of the folks we love. Such amazing memories have been made around that dear old table…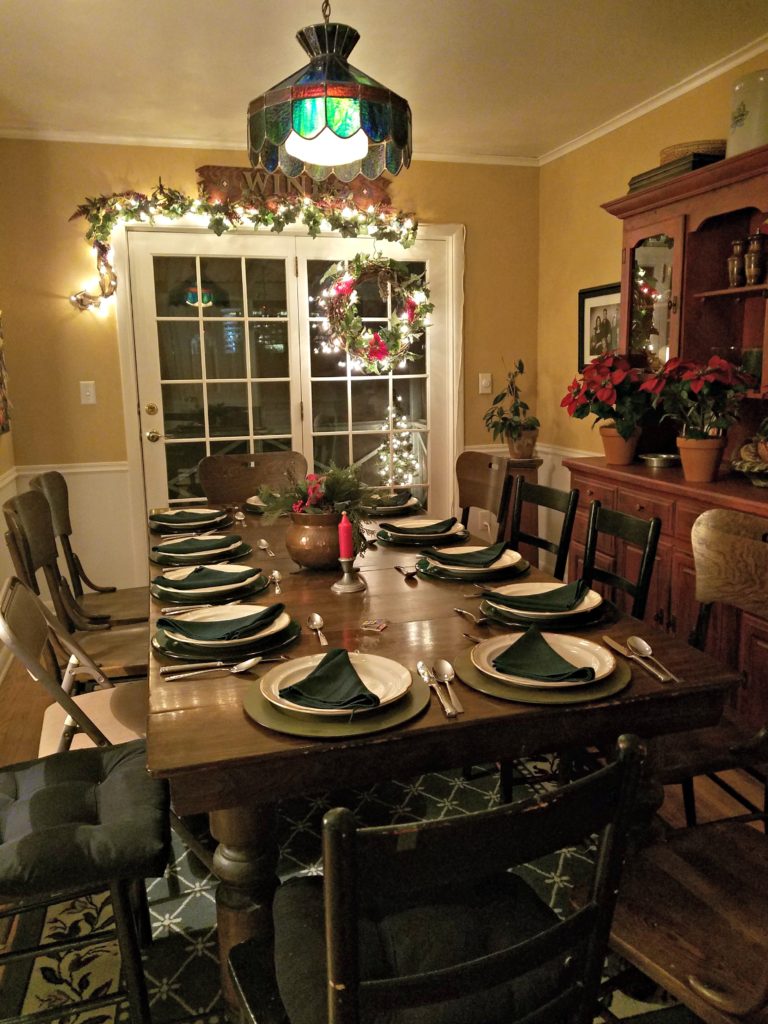 Poor Peepaw was the only man at THAT party…but I didn't hear ne word of complaint from him!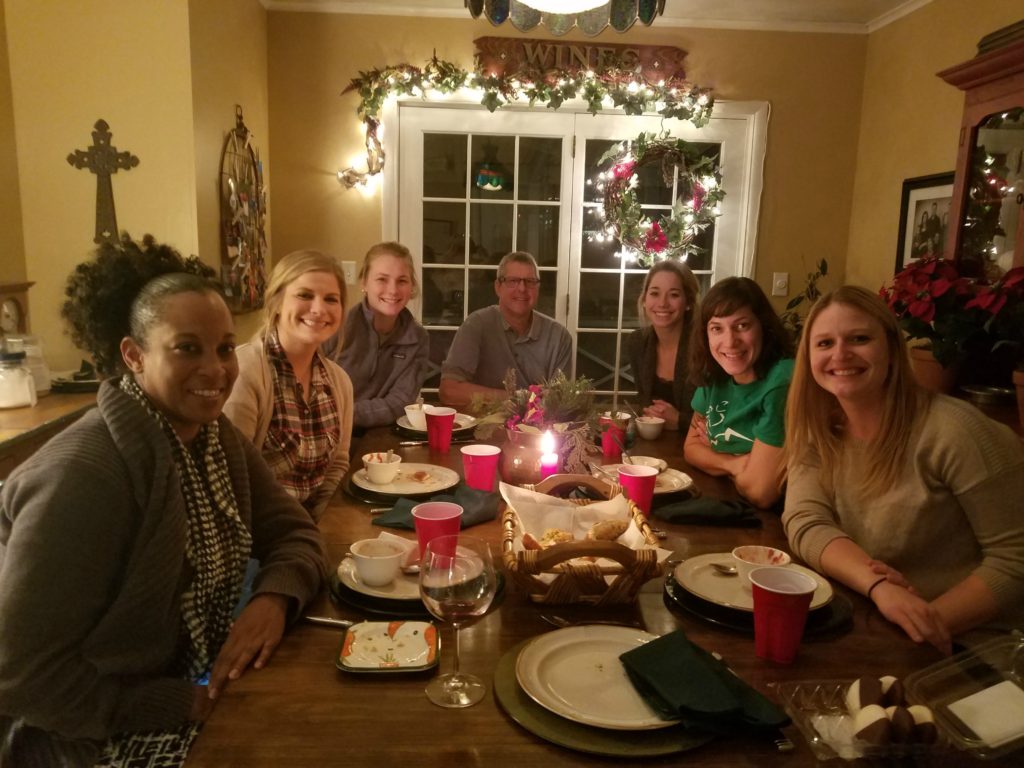 And the NEXT night was my actual birthday…so we invited two old friends we've known almost forever. In fact, Marcia went to the same church as me, so we've really been together ever since we were born!
Another night…another charcuterie board…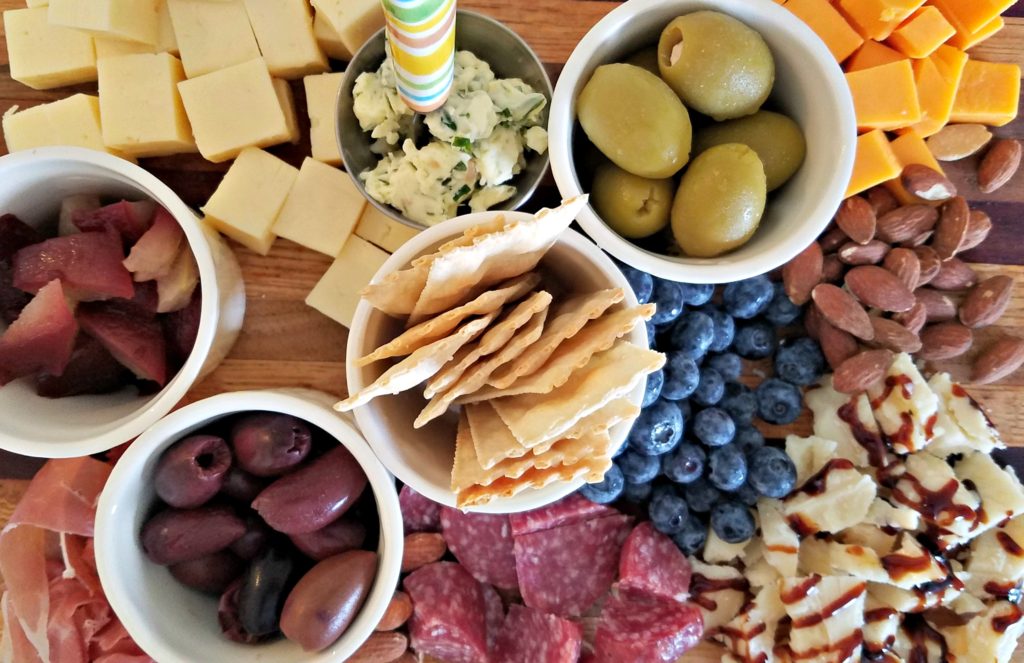 Great friends…good food…spirited conversation…and wine. (What's not to love?)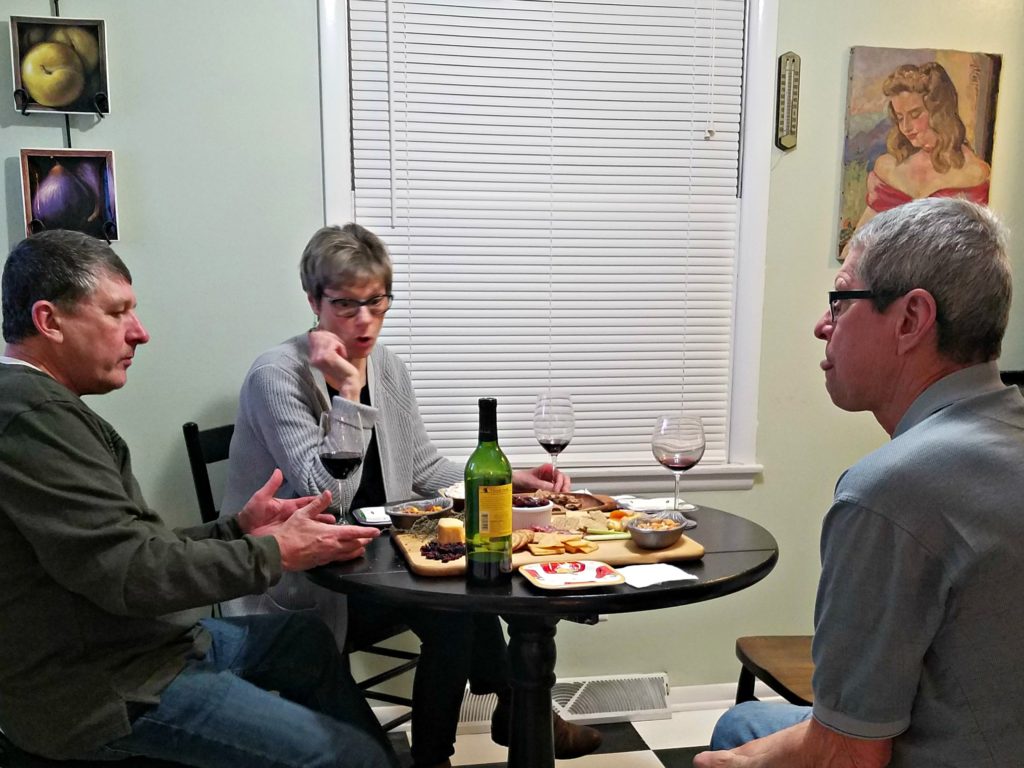 It was another fun filled evening in December. A perfect way to celebrate another milestone for me.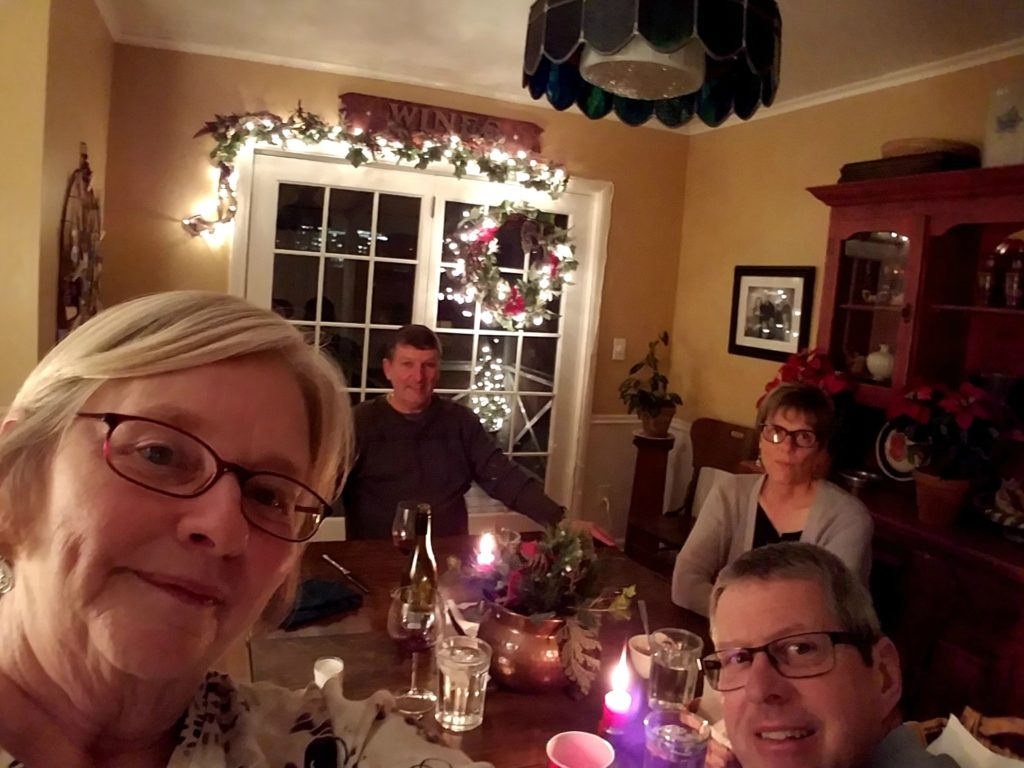 And now…for the tugs on our heartstrings…First a holiday chorus event for our sweet little Iowa grandgirl. (What a SUPER show…and she even had a solo speaking part!)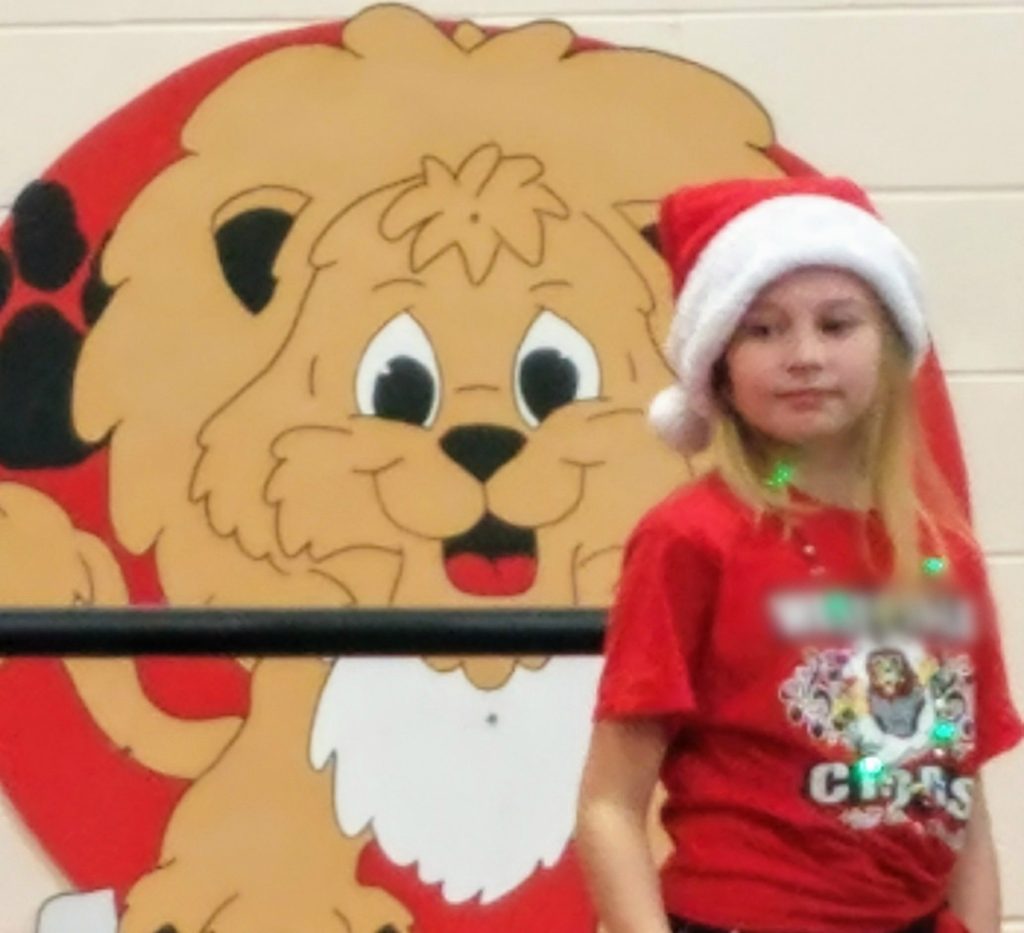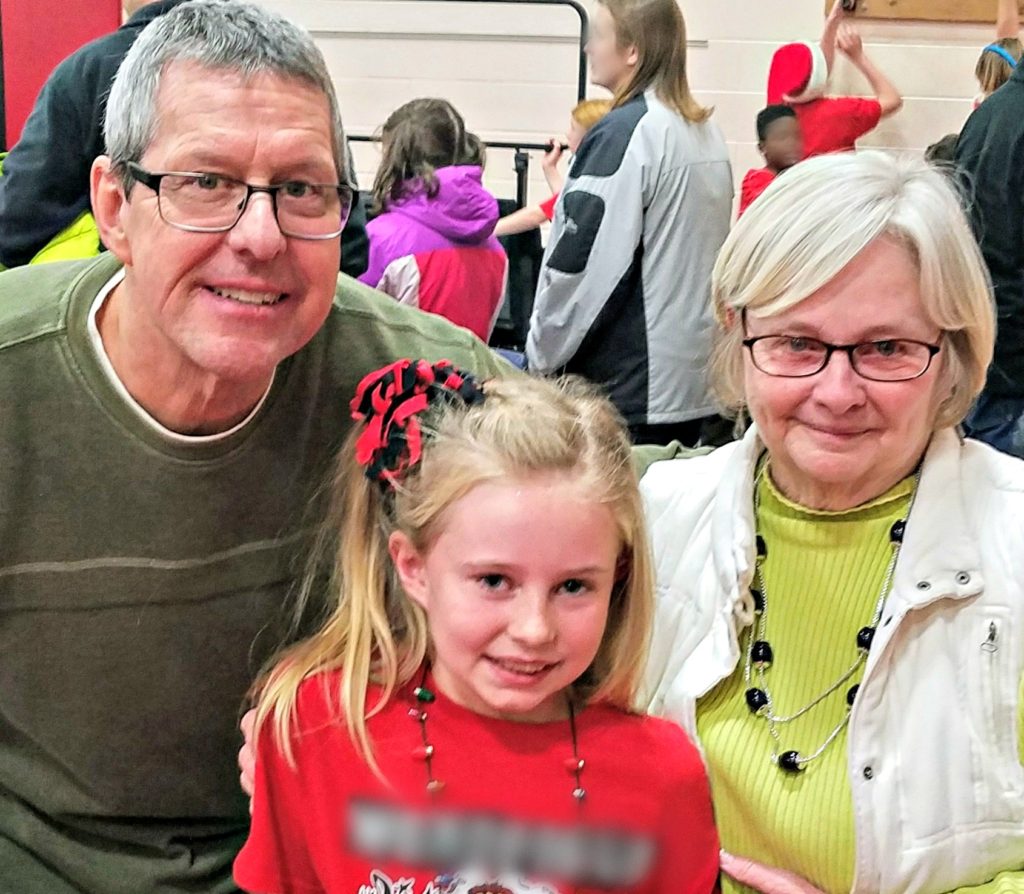 (Hashtag Proud Grandpa and Grandma!)
And no celebration is complete without dinner, so it was dinner out with the gang.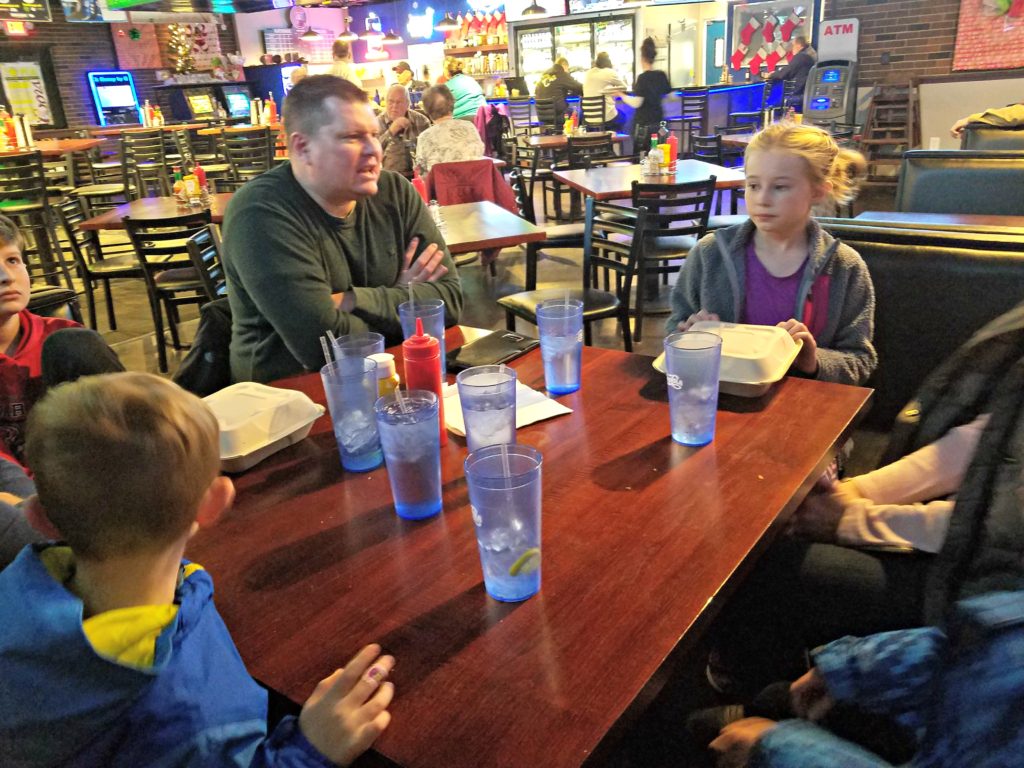 Our seven grandkids never quibble when they're asked to order water with dinners out. They already understand the cost of dining out with a large family and they are happy to oblige by helping their frugal old grandparents by only ordering H2O with their meals. (Be still my beating heart!)
Then it was back to their house for an early Christmas gift exchange…and one final heart tugging photo before we headed home to pack.
Our bittersweet December photo…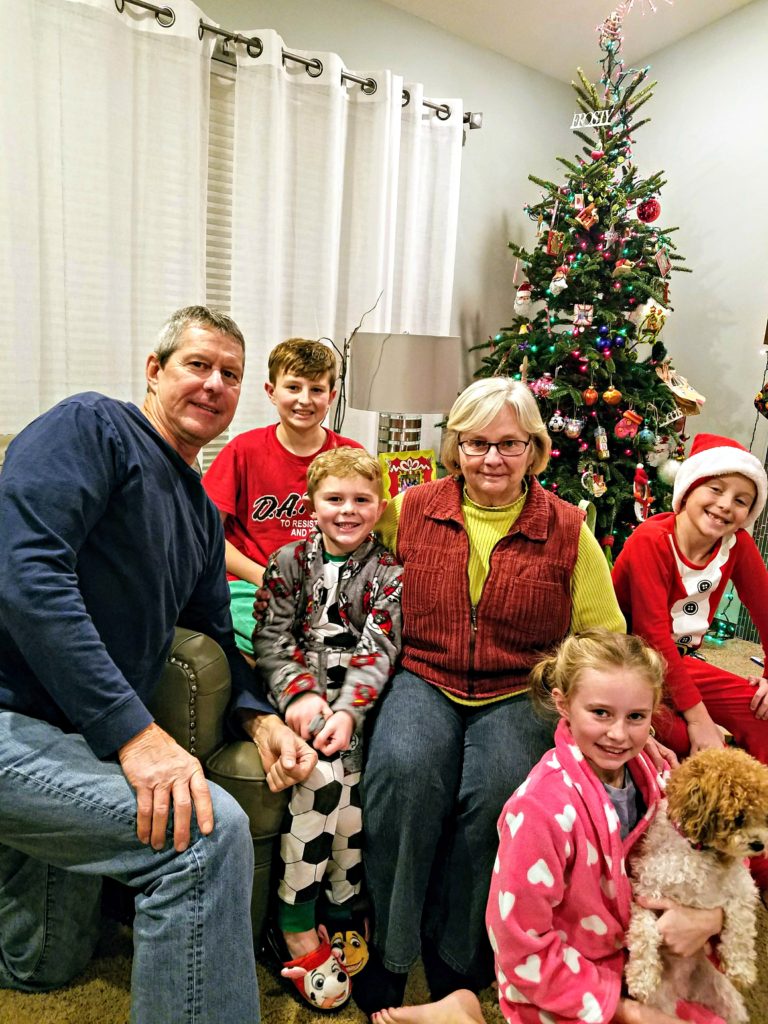 In fact…my heart has a slight ache as I type this post. Those precious, PRECIOUS kids…
Now…about that packing? Here is a MEEMAW TIP about that.
When leaving for an extended period of time…pack clothes in the grocery bags you'll need when you arrive at your destination. That way you won't have bulky luggage to store when you get there. And when it comes to packing, Peepaw is THE BEST!
His 30 years as a UPS driver taught him a thing or two about using every inch of space!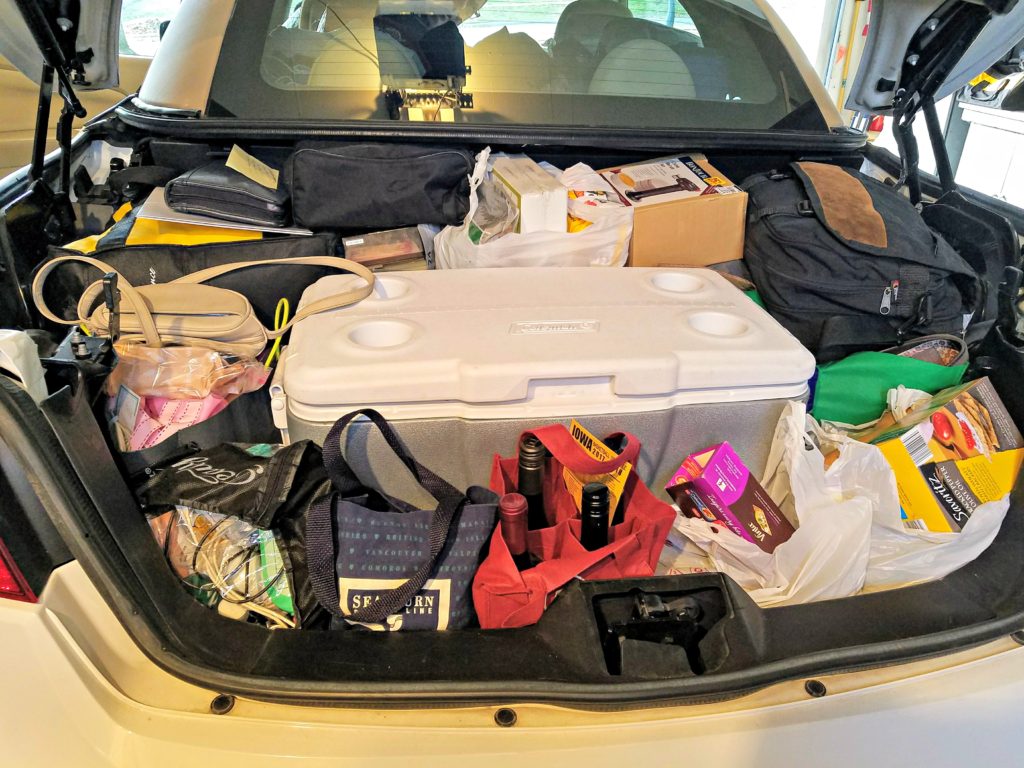 And now…the back seat!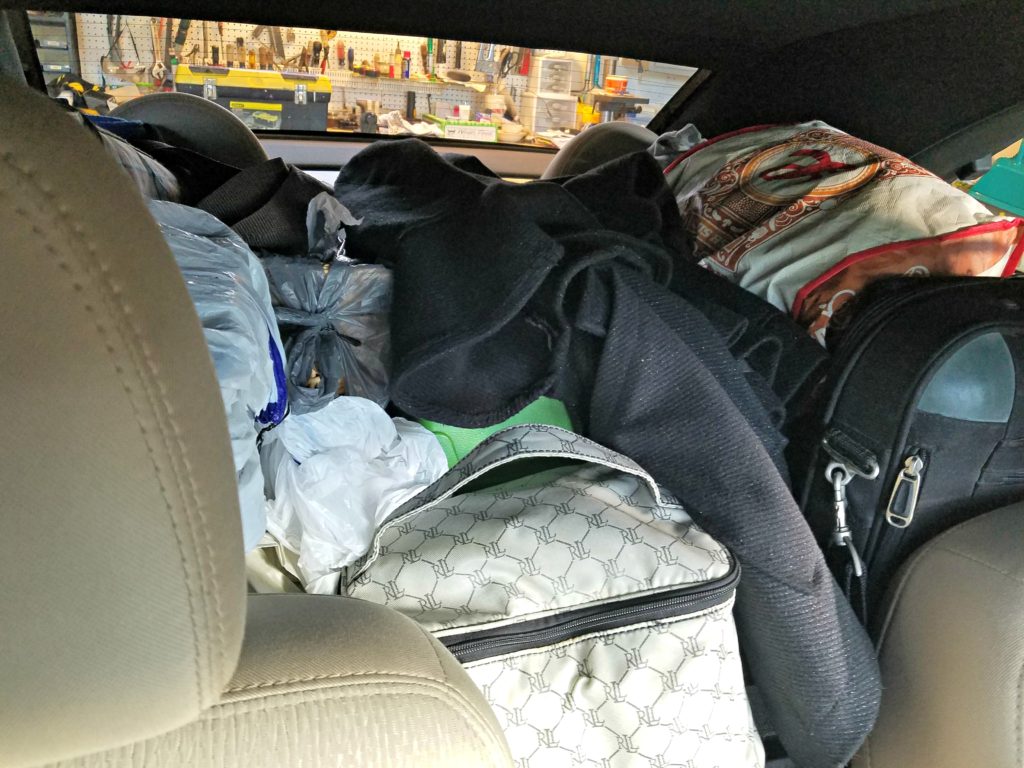 Yes…every December I tell Peepaw I'm taking less…but every year? Not an inch to spare!
And more December joy awaited us in Indiana. Our Indy girls were next. So Bon Voyage to Iowa…Indiana here we come, God willing!