Have you ever heard of a Christkindlmarkt? I guess my German ancestors knew a thing or two about winter celebrations, and the city of Carmel, Indiana held their first ever event last December. I had no idea what it was, or what to expect, so I did a little research before we hopped in the car with our Indy family to check it out.
A Christkindlmarkt Christmas Market is a winter street market associated with the celebration of Christmas during the four weeks of Advent. These markets originated in Saxony, Germany during the Middle Ages, but the celebrations have now spread to many other countries. And after the fun we had with our family I can certainly see why!
We picked up a brochure as soon as we arrived. As Dad used to say, "to get the lay of the land."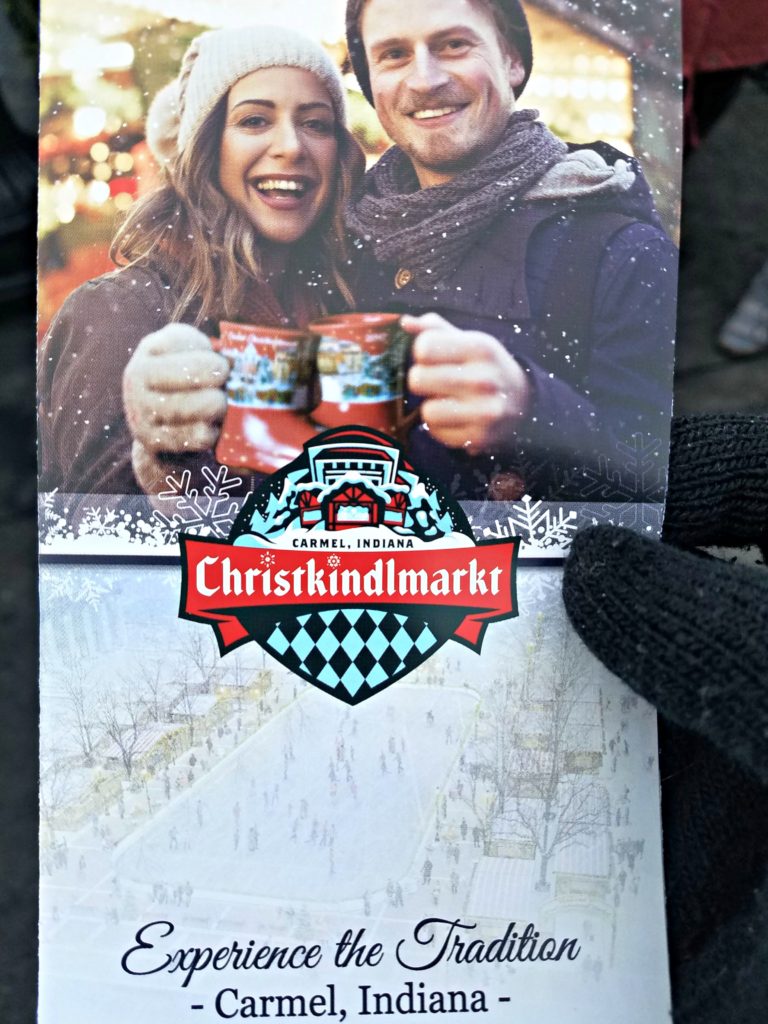 There was something for everyone to enjoy at Carmel's first-ever Christkindlmarkt. From ice skating, holiday entertainment, German-themed foods, holiday ornaments and gifts, plus warm mugs of mulled wine or hot chocolate to warm us to our toes.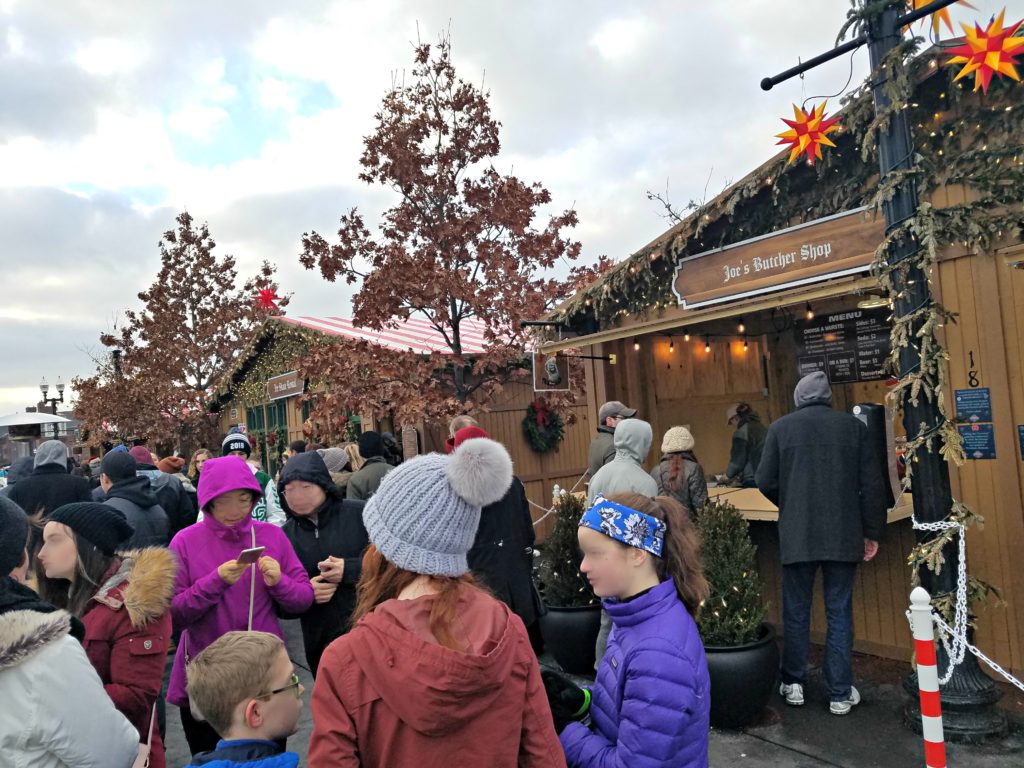 As you can imagine, our granddaughters made a beeline for the ice skate rentals.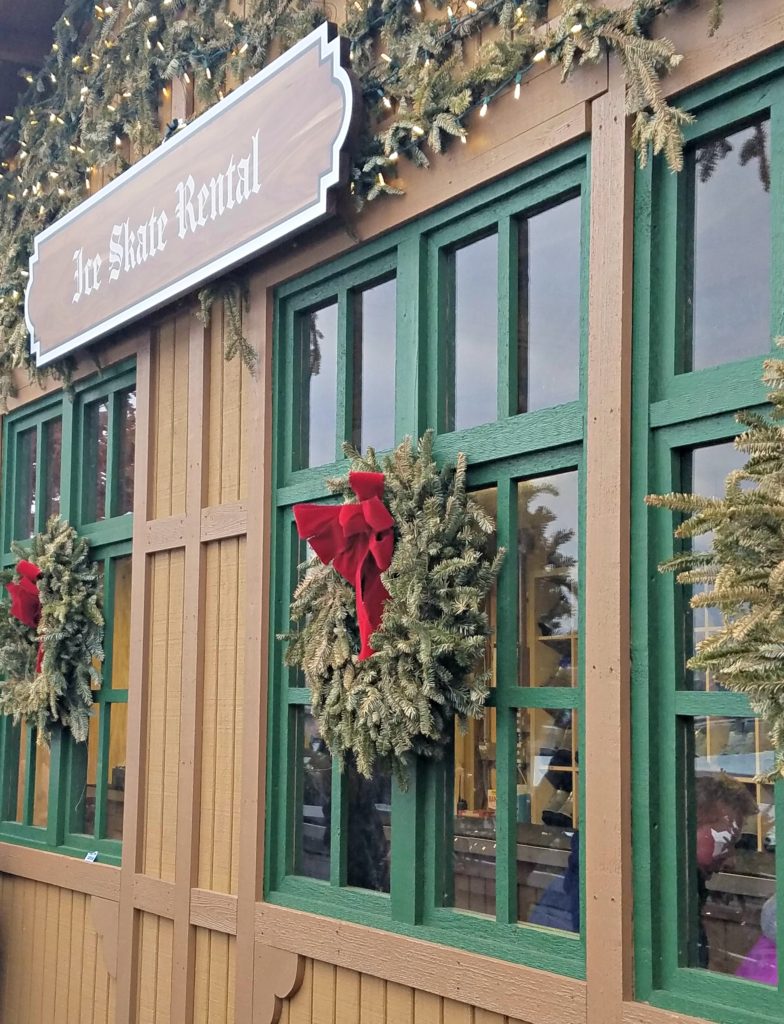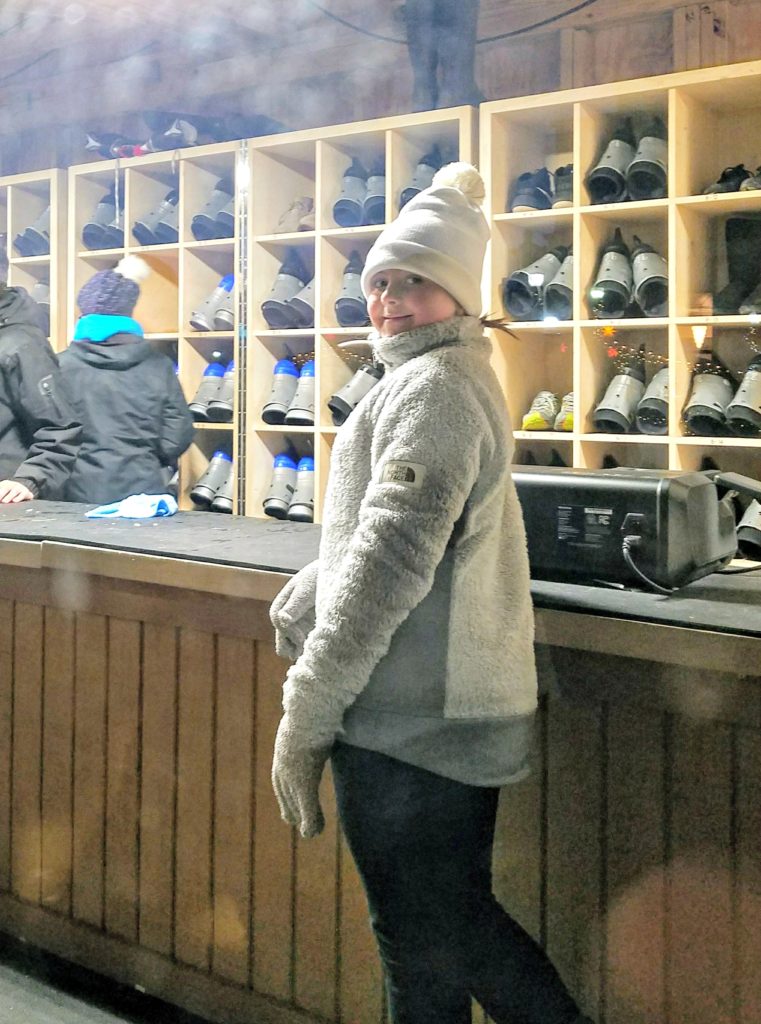 While they waited in line with their patient Dad, Peepaw and I circled the ice skating rink to visit all the cute little pop up German "shops" that lined the boulevard.
A local meat shop featured German sausages, and another sold "Walking Waffles." I learned that those waffles have been sold in Belgium for more than 200 years! Street vendors sell them to commuters hurrying on their way to work. Sugar in the dough carmelizes and makes a sweet crust on the outside of the waffles so no syrup is required.
There were hot baked pretzels and pastries of all kinds…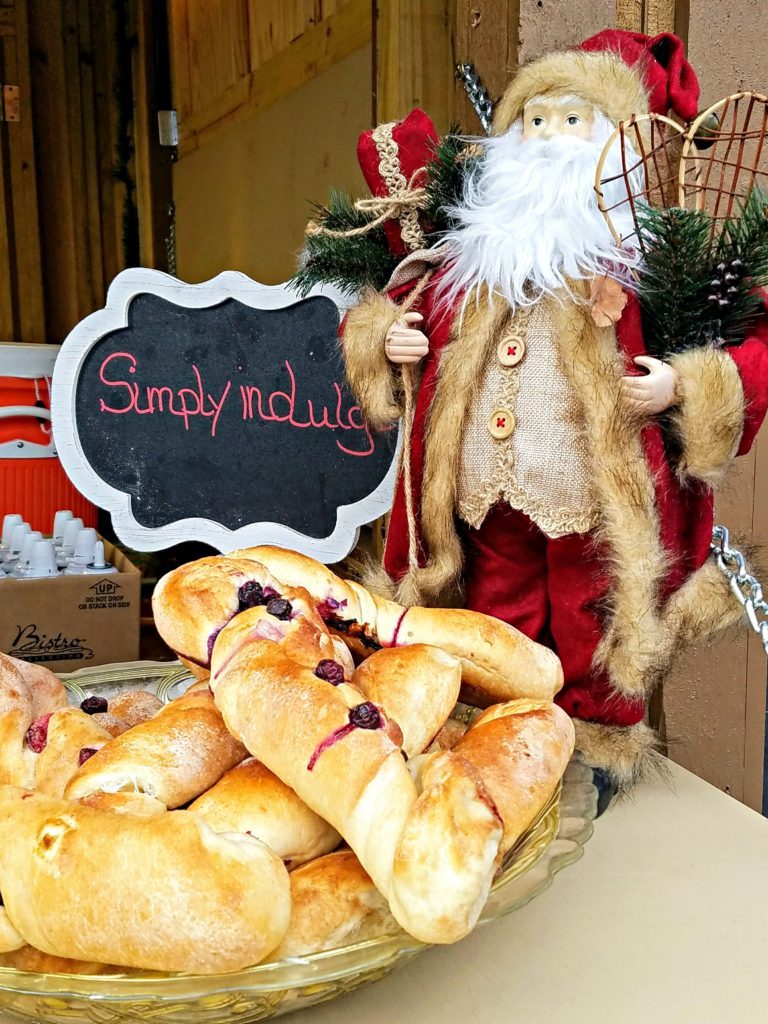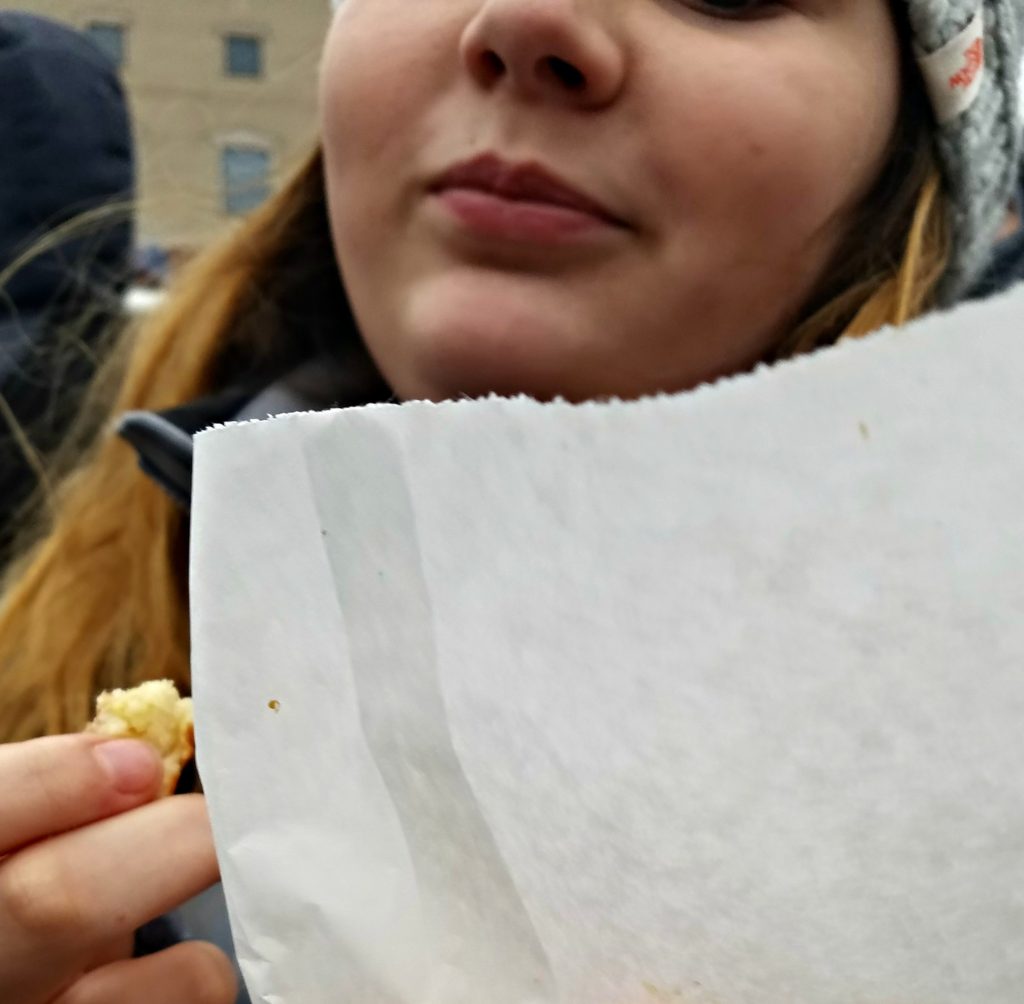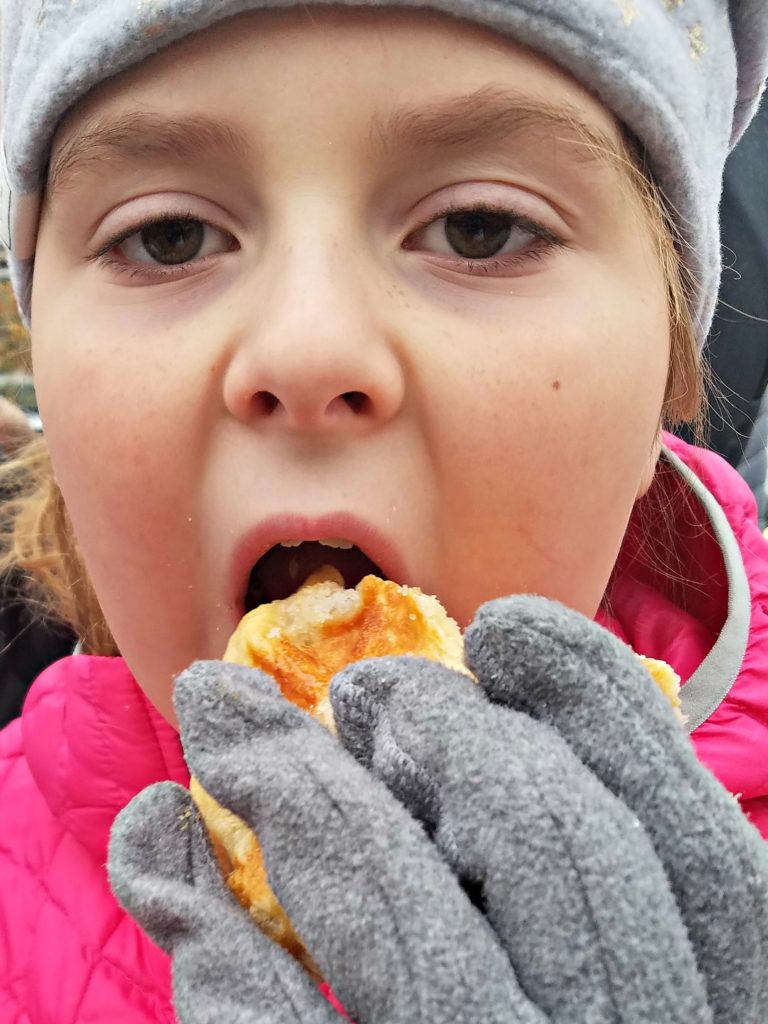 And by the time the girls made it onto the ice, we had discovered MY favorite shop…the Gliihwein!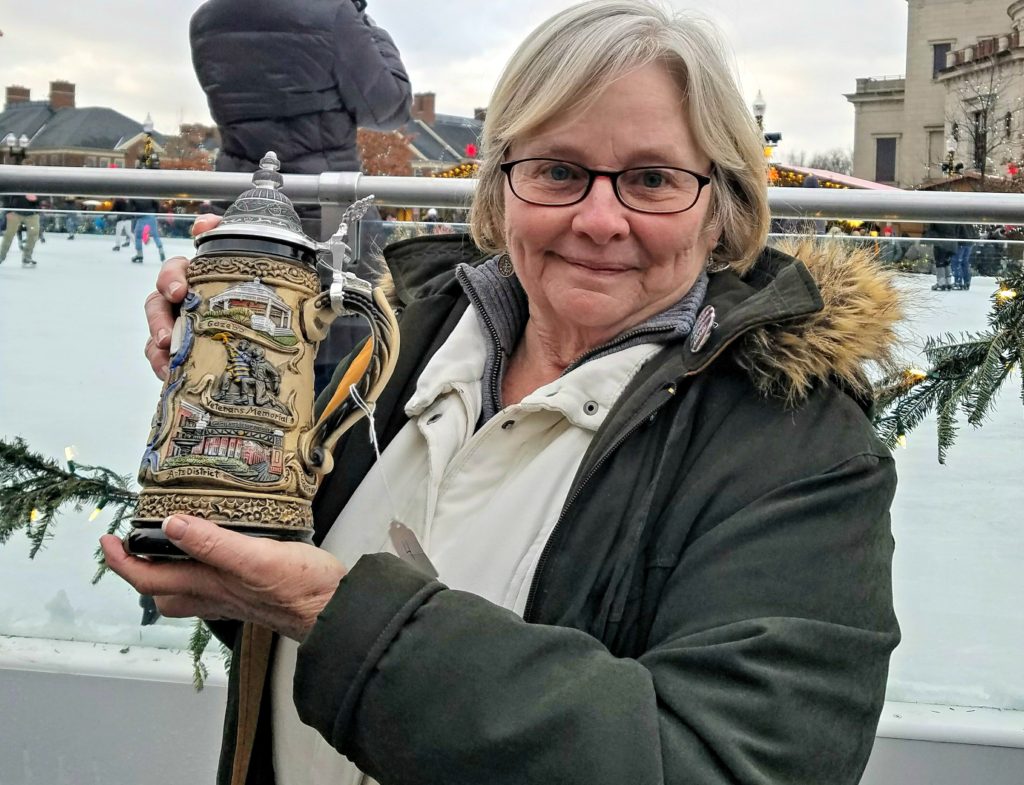 Mulled Wine! I'm told this drink was originally used to "revive" messengers and postmen who travelled on horseback or skiis in frigid weather. I'm not sure about that story…but it certainly helped to revive me! I asked for the recipe…but the vendors said they would have to kill me if they told me.
(I did create my own version on Christmas day…and my daughter-in-law gave it "thumbs up" as a copycat recipe!)
That piping hot mug was the perfect antidote to cold fingers and toes!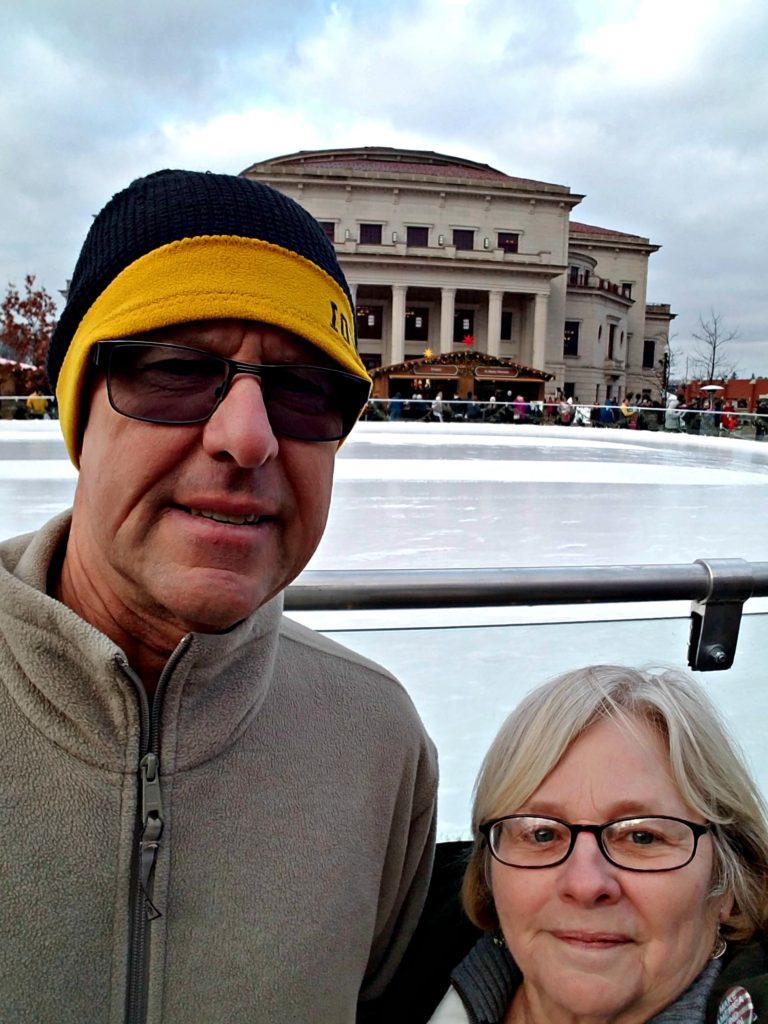 And what a wonderful spot to watch our grandgirls on the ice…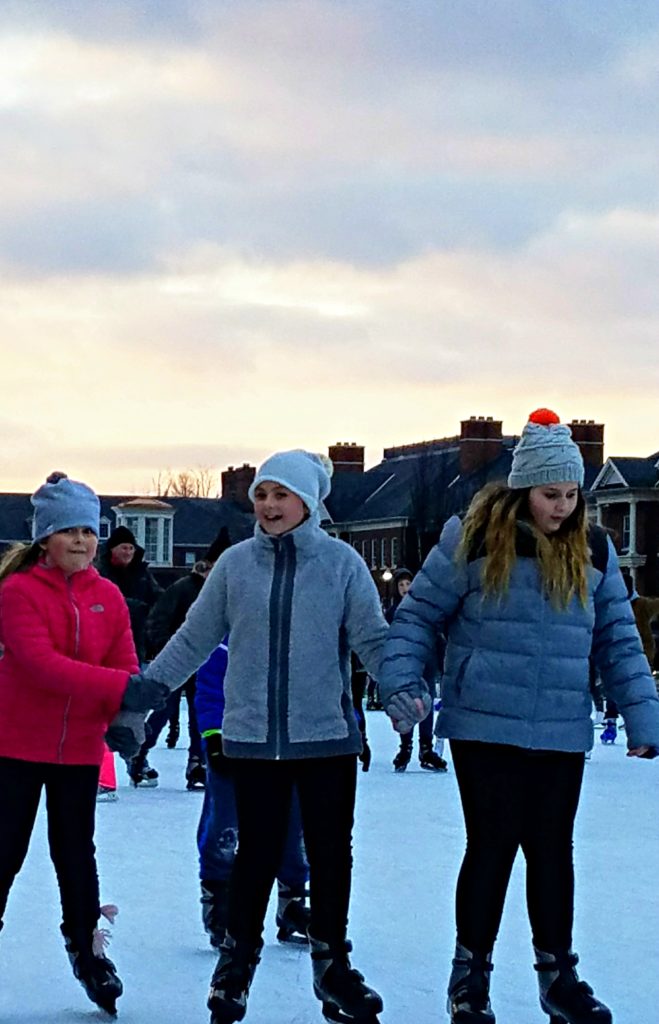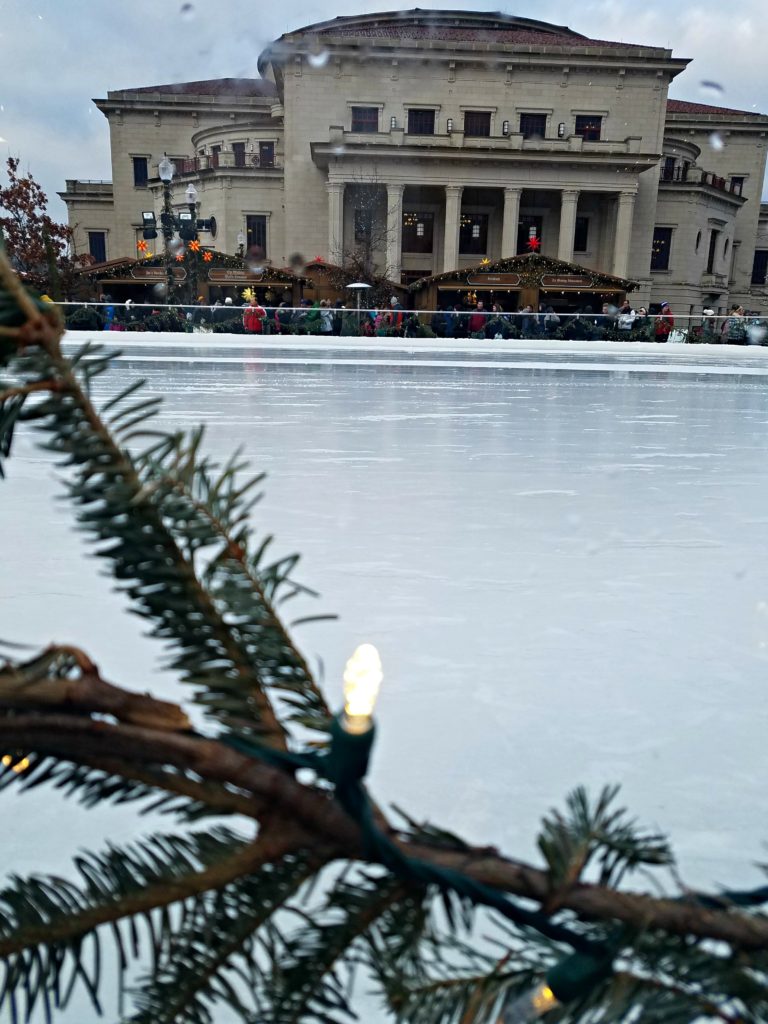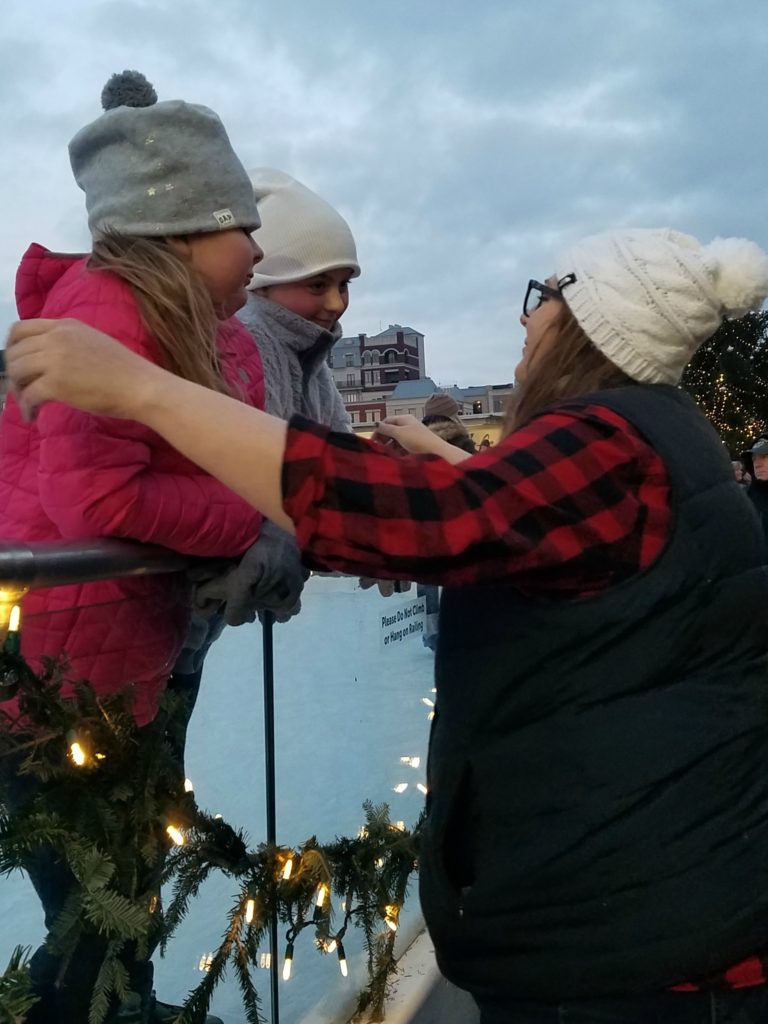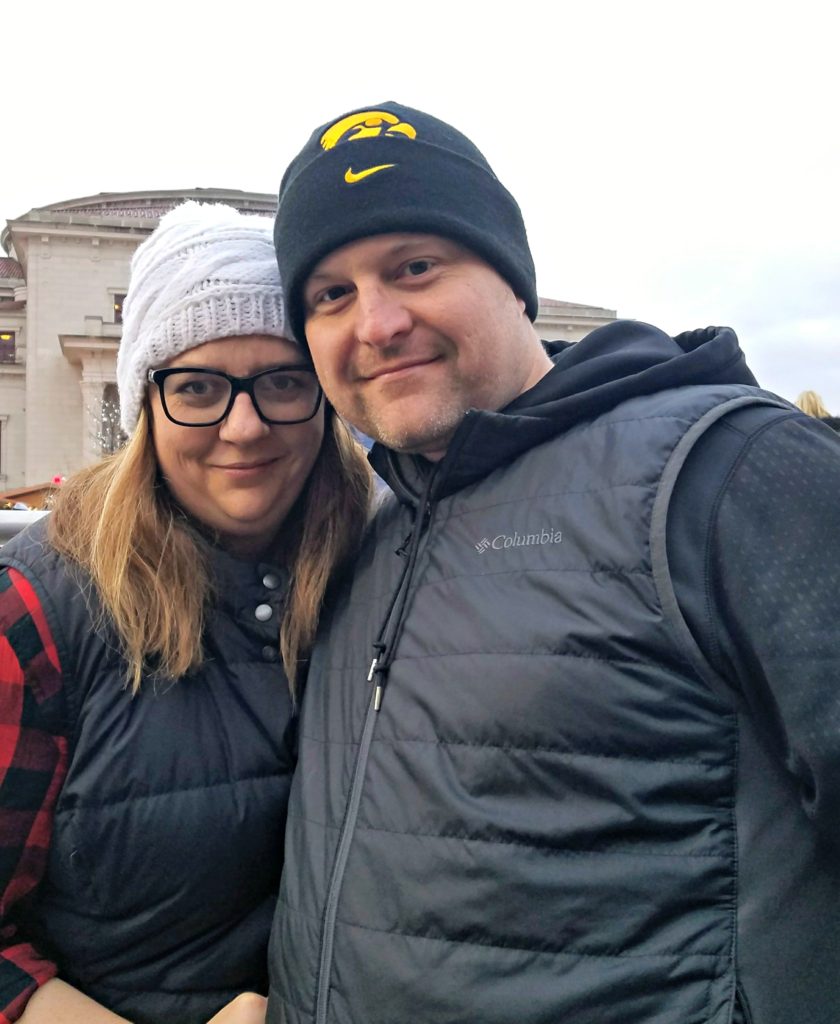 What a precious family memory that warms my heart again as I type.
And as the sun began to set on that perfect Winter afternoon I was reminded once again that my best Christmas gifts are not found under the tree.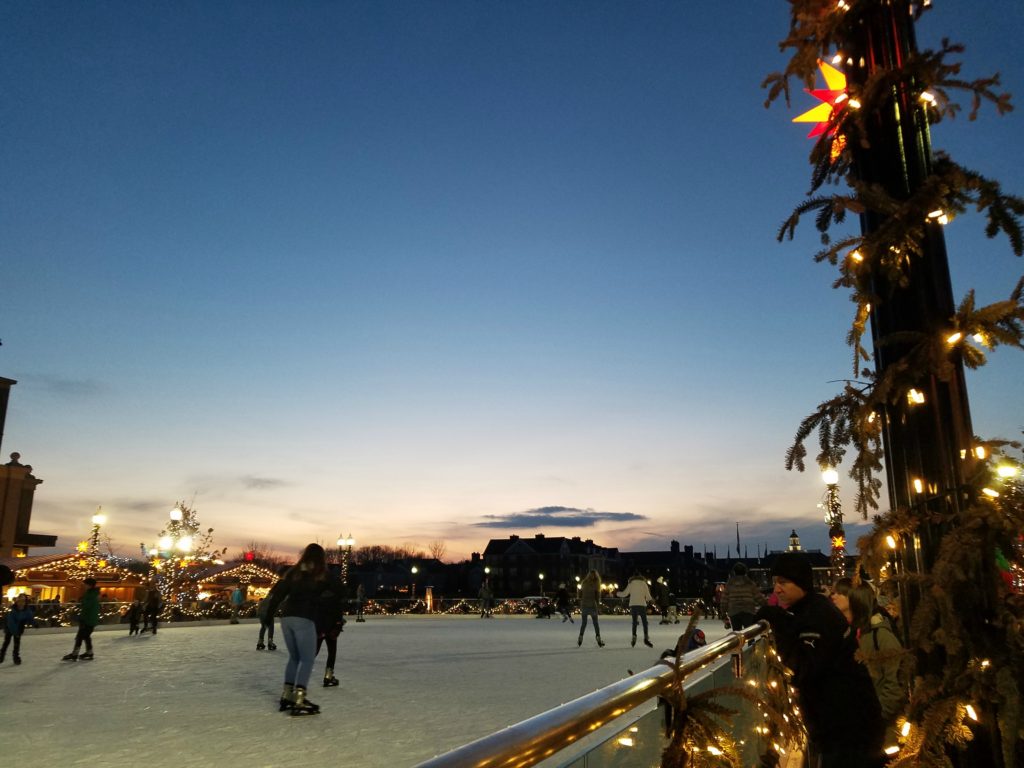 God Bless Us…Every One.