Many people have asked me to share some gluten free recipes here on Meemaw Eats. But since I have no experience with that type of cooking I have been hesitant to pass along recipes that are not "tried and true…and taste tested by me."
A gluten free diet is helpful for anyone who suffers from celiac disease because gluten can actually damage the lining of the small intestines in celiac patients. Many people claim to feel better by limiting their consumption of grains whether they have a medical condition or not. And I believe strongly in "cooking from scratch" and in limiting the amount of processed foods we eat anyway.
Recently I had lunch with my cousin Lynn who I learned has lived gluten free for years. And after I tasted two of his creations I'll be sharing those recipes with all of you when he shares them with me.
Recently a group of my out-of-town cousins gathered at the farm where I grew up. (We met for a soup luncheon and an afternoon of reminiscing.)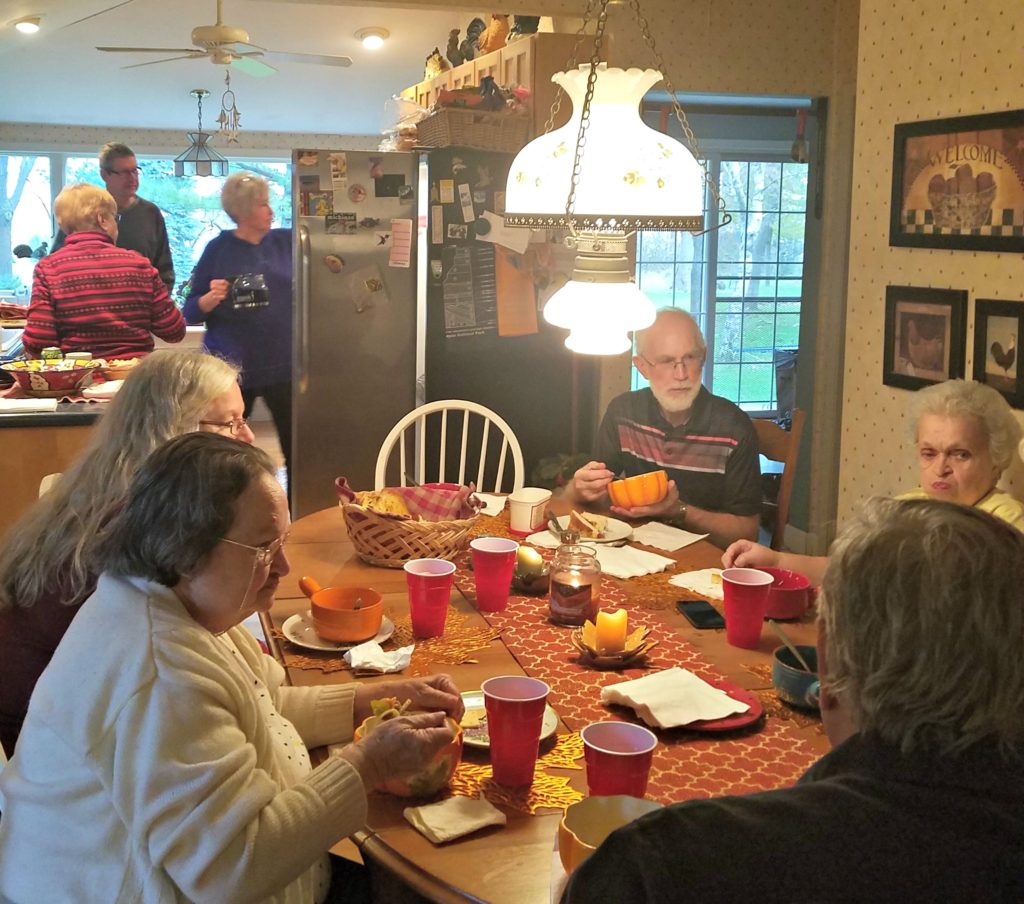 Lynn (a retired PA) even brought his own gluten free soup, so I'll be sure to ask him for THAT recipe too. (It looked delicious.)
Lynn made a delicious loaf of bread with a hint of sweetness. (It's a type of Hawaiian bread.)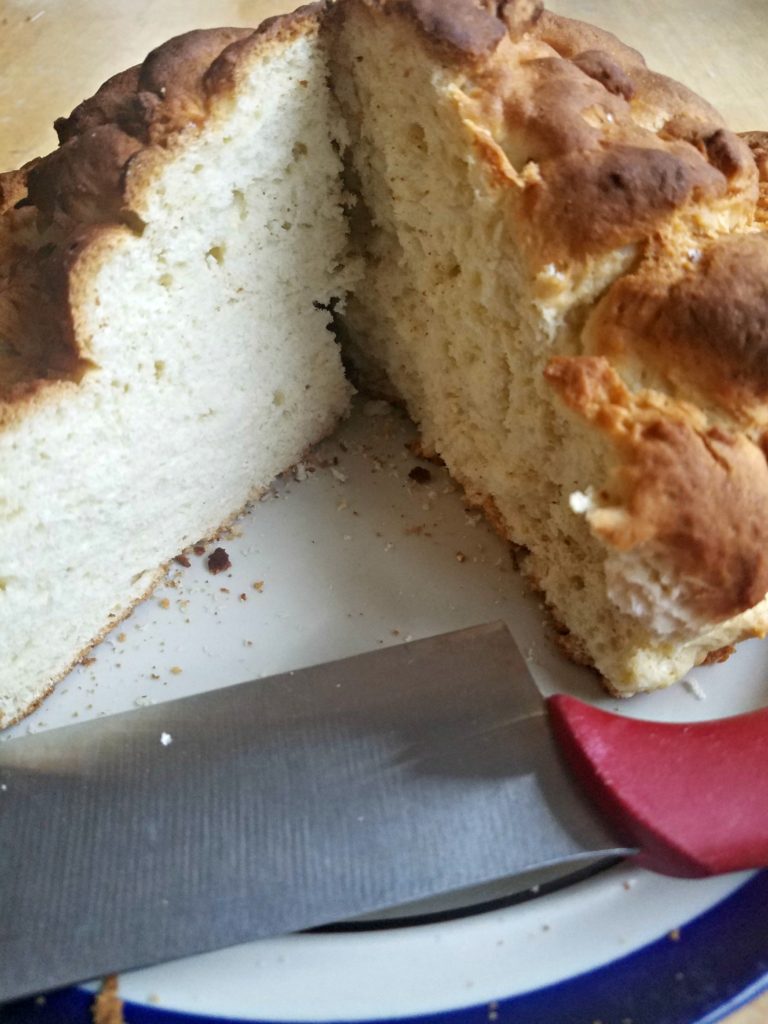 The bread was light as a feather, and the texture was gorgeous. (Can bread be gorgeous?)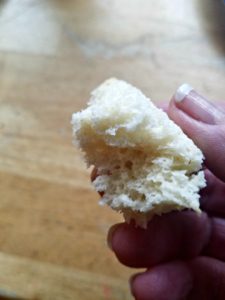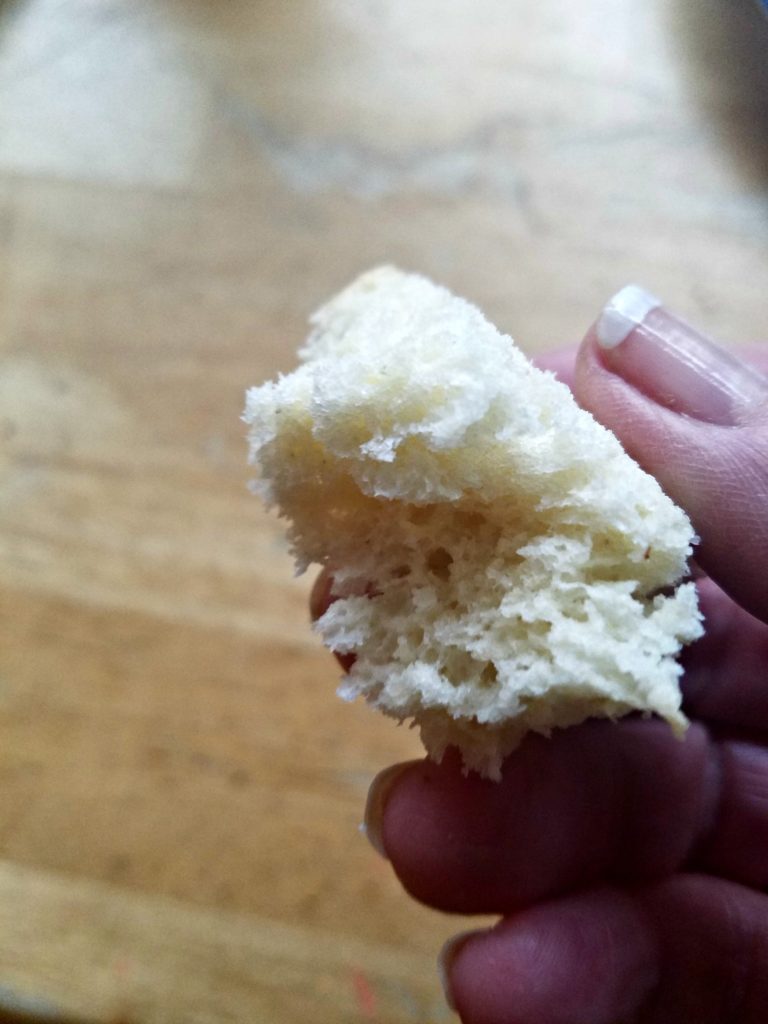 And when dessert time rolled around Lynn produced this amazing apple walnut cake, and it was absolutely delicious!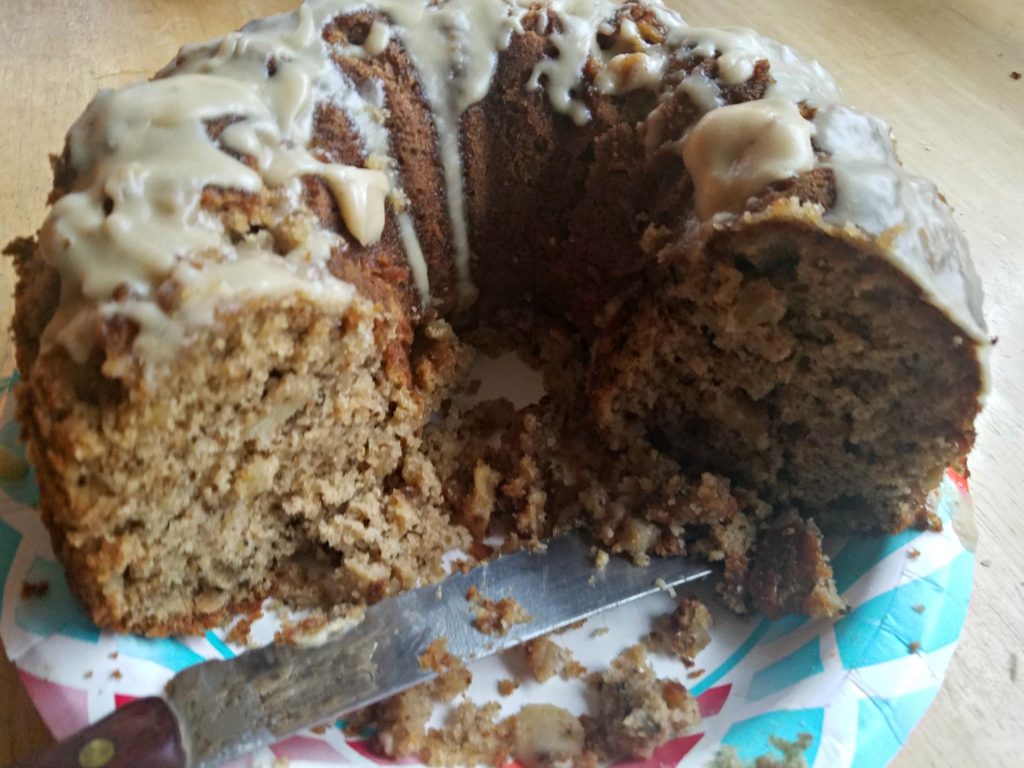 I'm beginning to understand that gluten free can taste every bit as delicious as any other recipe. And with Lynn's medical background I can't wait to share his recipes and his knowledge with all of you!
Who knew that a soup luncheon with cousins could lead to such delicious new discoveries?
Turns out this old Meemaw CAN learn some new tricks so stay tuned.
We can all learn something new…together!