This will be a very short update on the aftermath of Hurricane Irma.
Two of our condo neighbors (Sarah and John) prepared our home for the storm and we will be forever grateful to them. Sarah put all flower pots inside to make sure there would be no projectiles flying in the wicked wind. And John put the plywood baricade over our back door. (Peepaw had cut it to fit and predrilled the holes last winter.)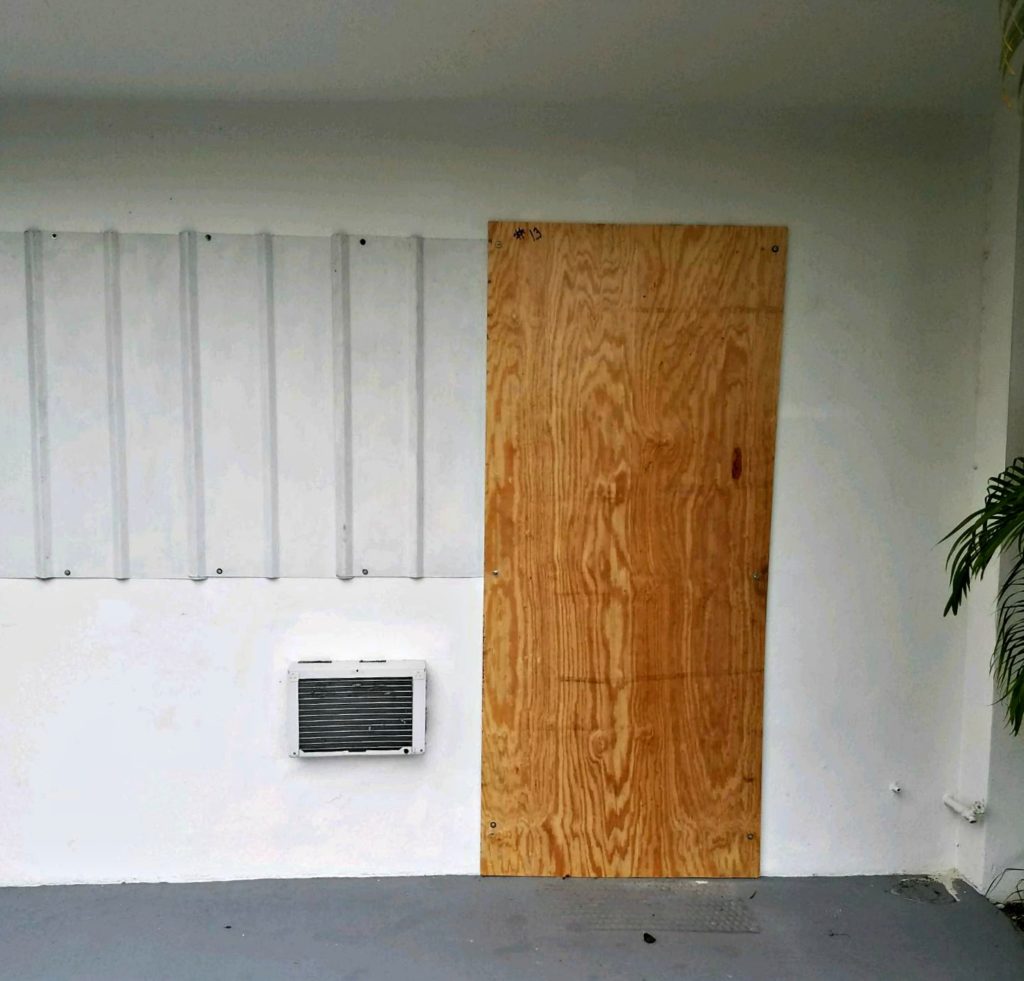 As the storm approached, Fort Lauderdale was directly in the original bulls eye for the hurricane landfall. Our area was under Mandatory Evacuation orders and the predictions were dire. (The yellow Zone B is our location.)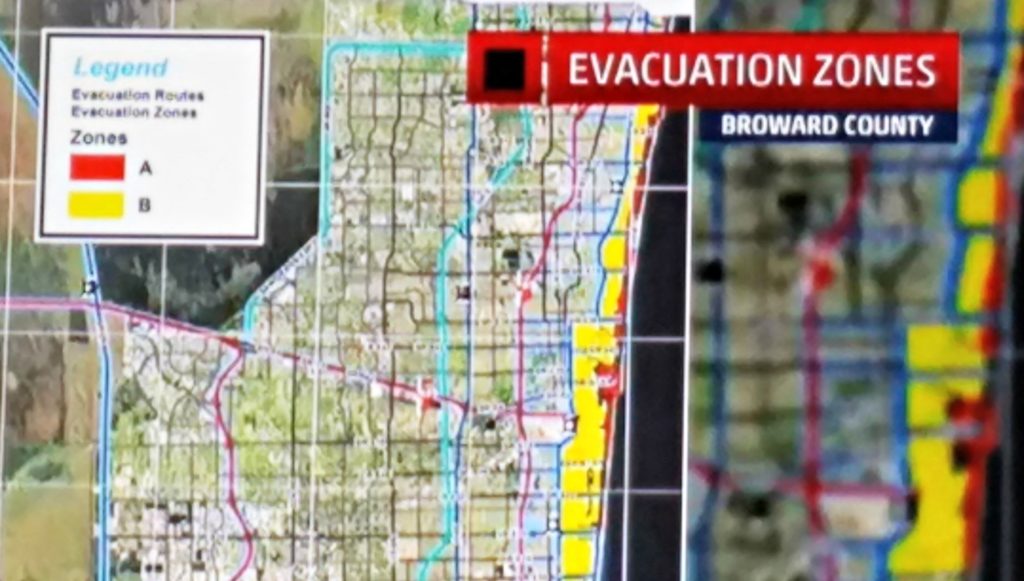 Before neighbor Sarah left during the evacuation order she stepped out on the water side of our building to take one last photo of our winter paradise…and she left expecting the worst.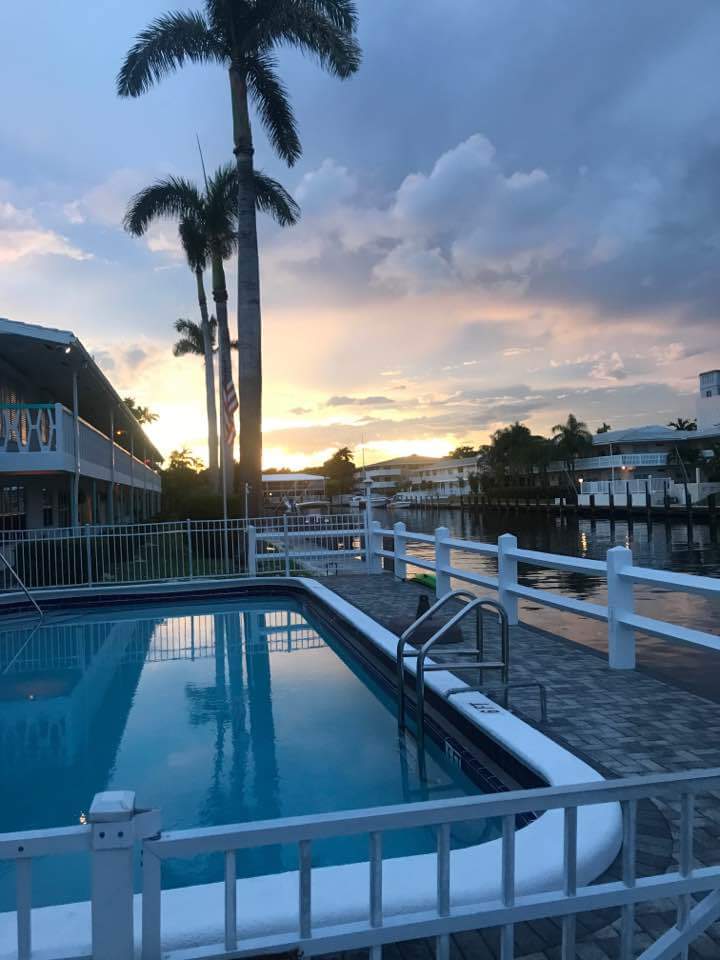 But 24 hours before Irma came ashore the direction of the storm shifted from the East Coast to the West Coast of Florida. (You'll notice I added no exclamation points to that statement since my heart is hurting for ALL of the Floridians who were NOT as fortunate as we were.)
Our building suffered minimal damage, and our electricity and water have already been restored. The crews who arrived from all around the country are doing a heroic job of reconnecting folks to the grid.
This photo of our building was taken the morning after…and I was amazed at how the building and even the landscape weathered the epic storm.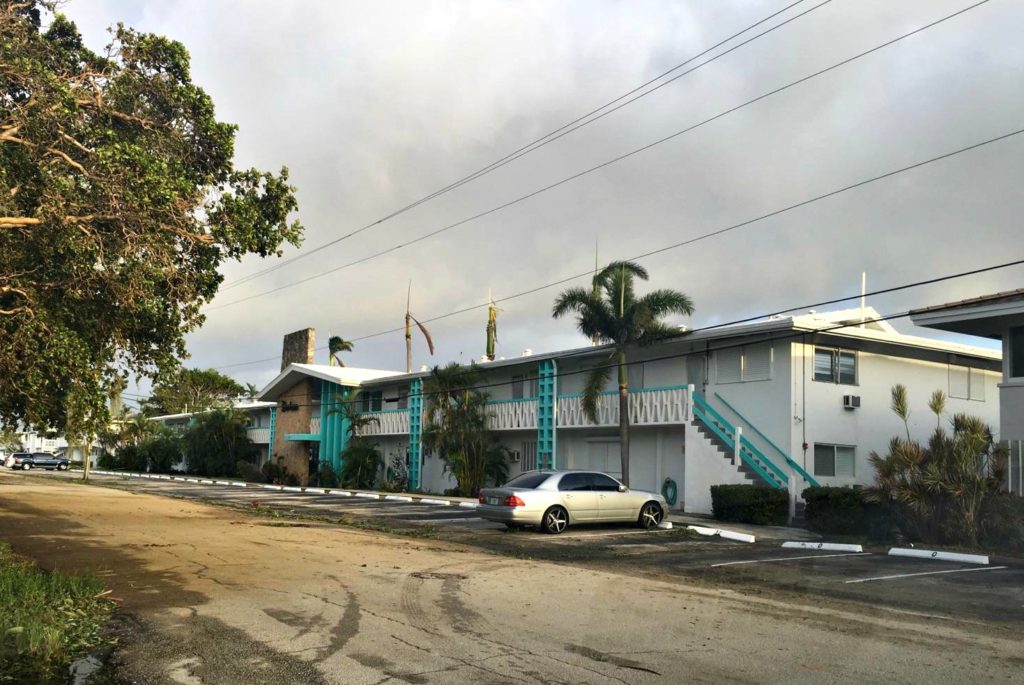 And our beloved Royal Palm trees by the water?
This photo shows them as they appeared before the storm…
And this is how they look today.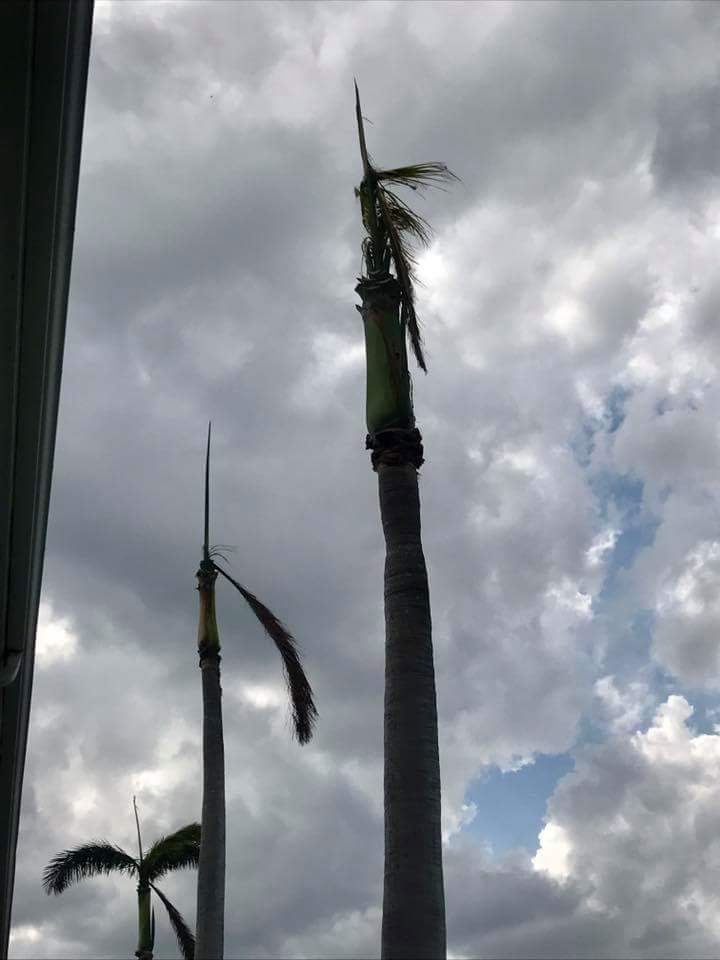 But those majestic trees are survivors. And those graceful fronds will grow back.
And the people of Florida will rebuild. (They are a hardy bunch.)
I will never take for granted how lucky we were during this storm. And I'll never forget to pray for those who weren't.