FUN comes in many forms for our family, and our recent long weekend in Indy was filled with many kinds.
And some of that fun even required WORMS!
Our son and his family live in a wonderful neighborhood which includes their own neighborhood swimming pool as well as several beautiful ponds. Their kid-friendly home is filled with all sorts of ways to keep seven cousins entertained. So when we weren't watching baseball games we had plenty of fun activities to keep the troops hopping.
From writing on bedroom walls…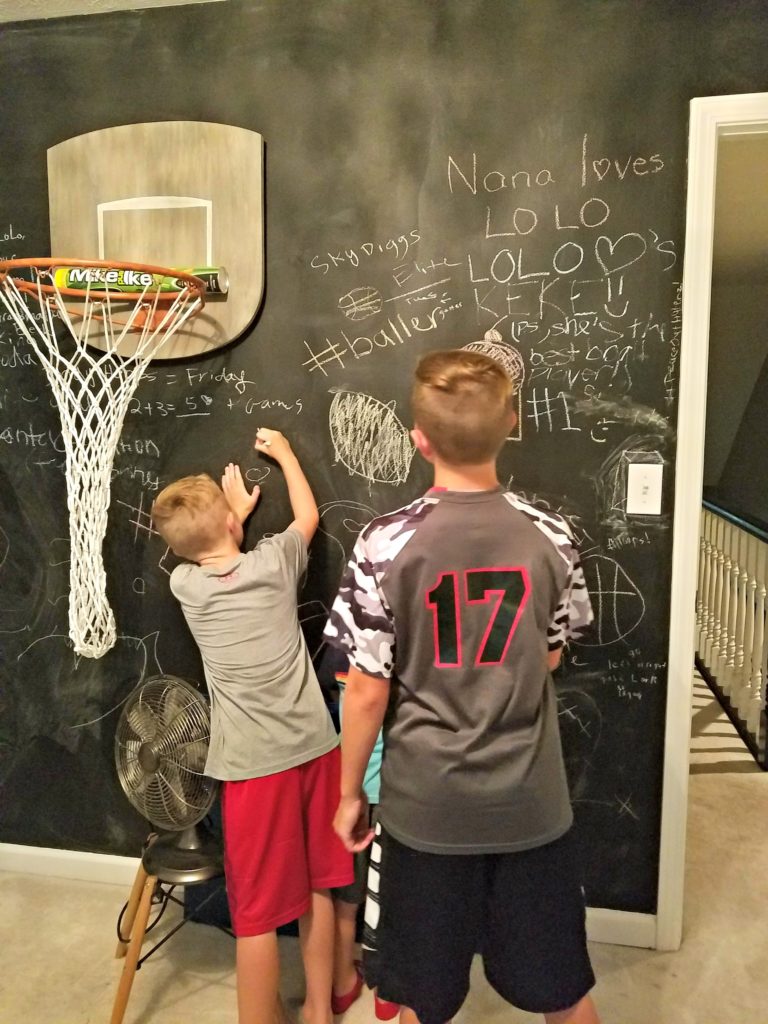 To building skyscrapers…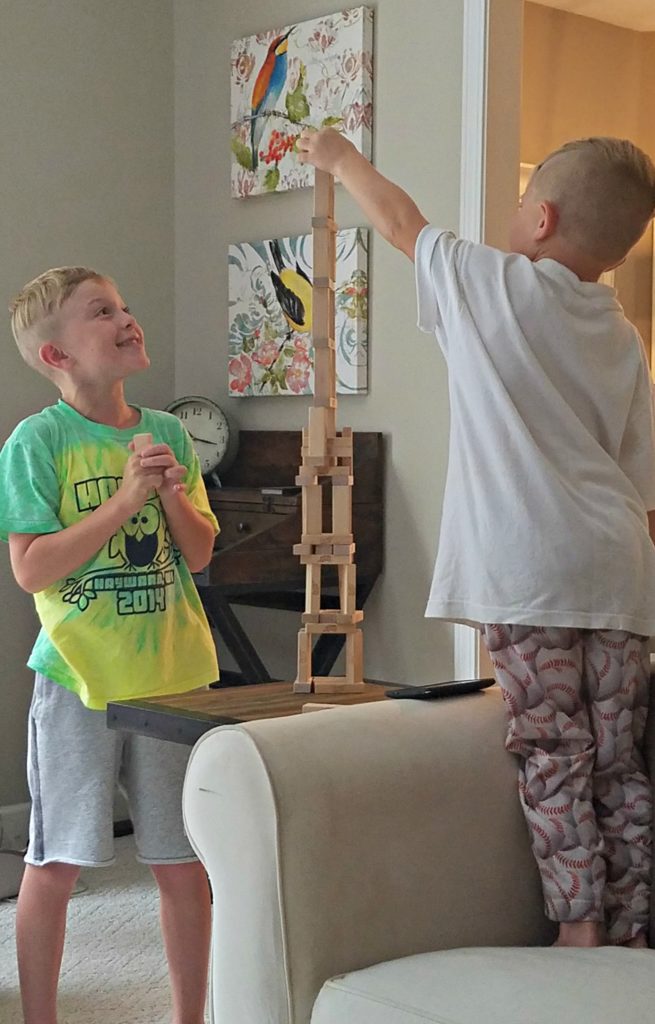 To filling "goody-bags" for the baseball team…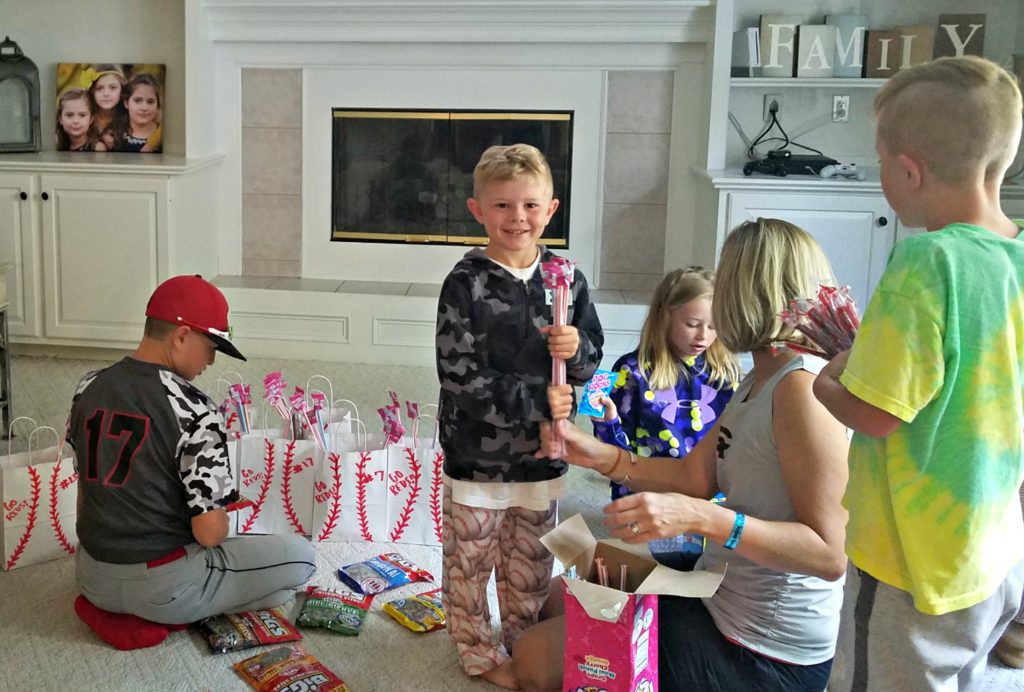 To "Girl Time" for cousins…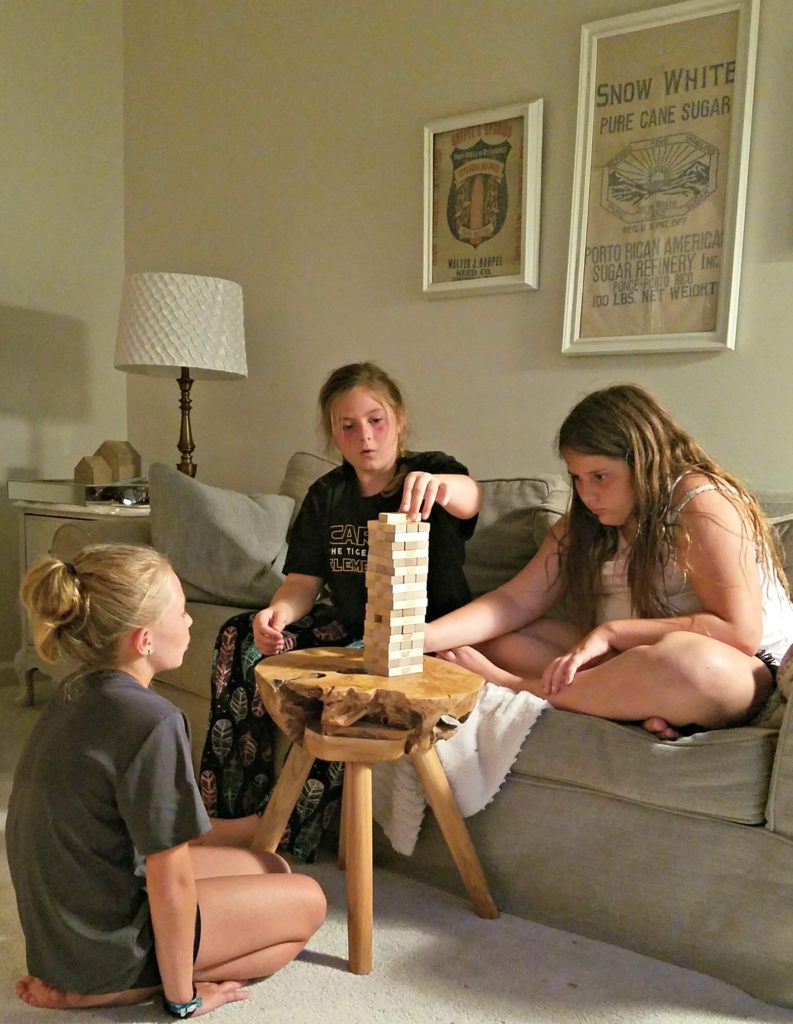 There was fun for all..including Stella (the visiting "teddy bear" breed of pup) who made it her mission to guard that house!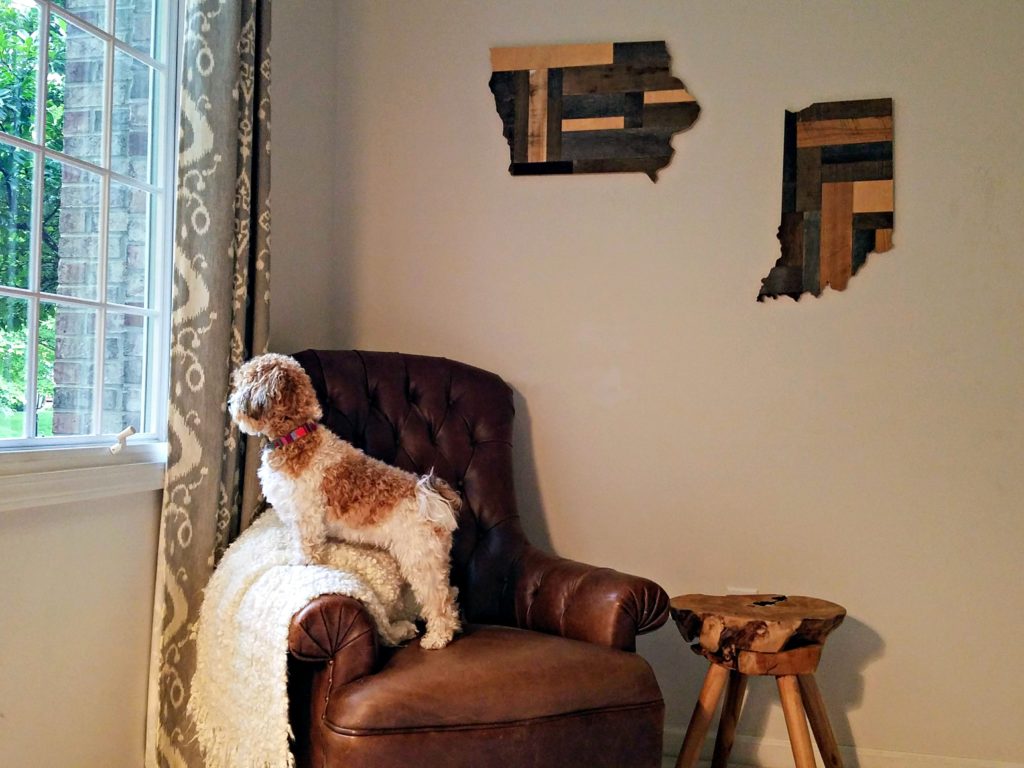 We started each day with a hearty breakfast. One day Nick made his delicious biscuits and gravy, and one morning I made a mountain of Challah bread French toast to keep us going until lunchtime.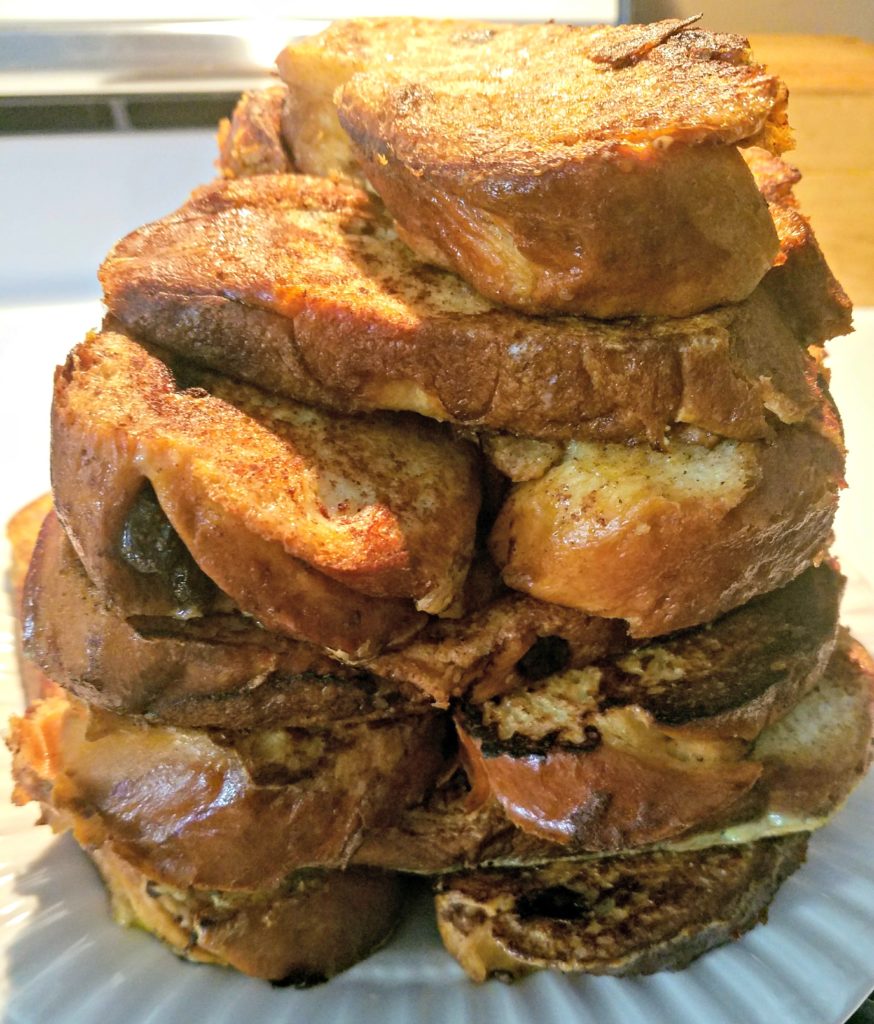 (That wonderful Challah bread is a whole other story, so stay tuned for details and that delicious recipe later.)
After another full day of baseball (and a 2nd Place tournament finish!) we all headed to Bubs Burgers And Ice Cream for one of their famous burgers. (That place is a local landmark, and it's been featured on Food Network's Man vs. Food when host Adam Richman tried to conquer FOUR of their Big Ugly Burgers in one sitting!)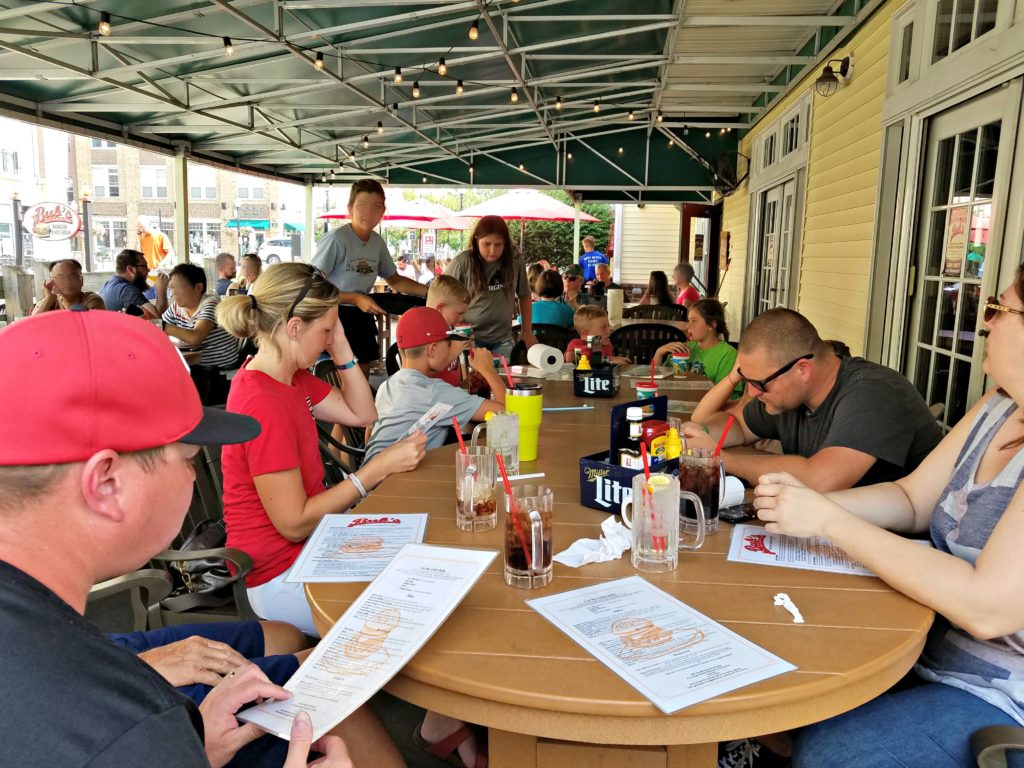 After that early dinner it was time to head home and put on swimsuits. Uncle Nick grabbed the worms and the fishing poles and we all headed for the great outdoors and another barrel of summertime fun!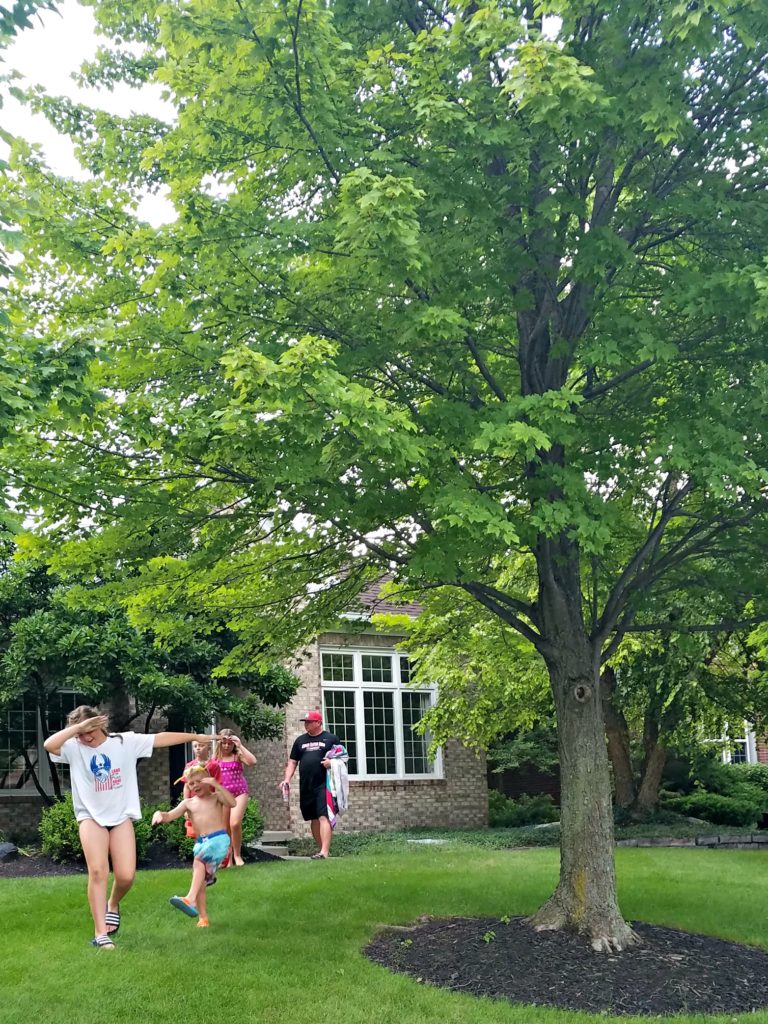 First…a race to see who could hit the water FIRST! (Again…that "family competition" gene pool was in action…this time at the pool!)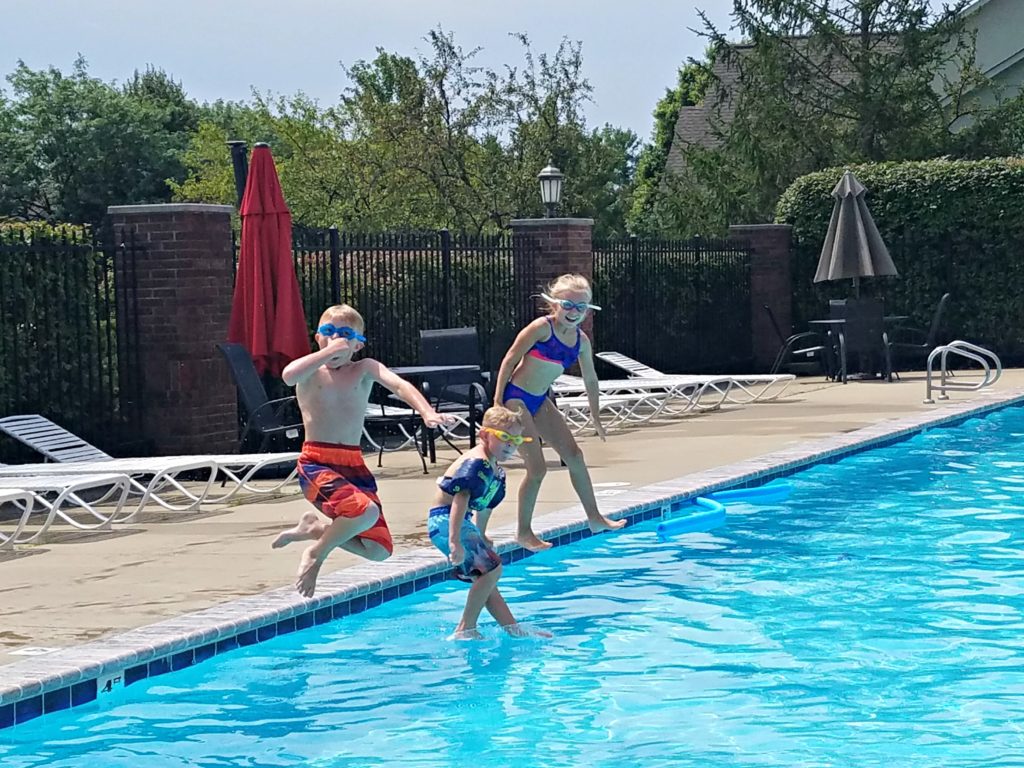 What an awesome time spent with cousins!
Uncle Nick joined the fun by creating a frisbee game…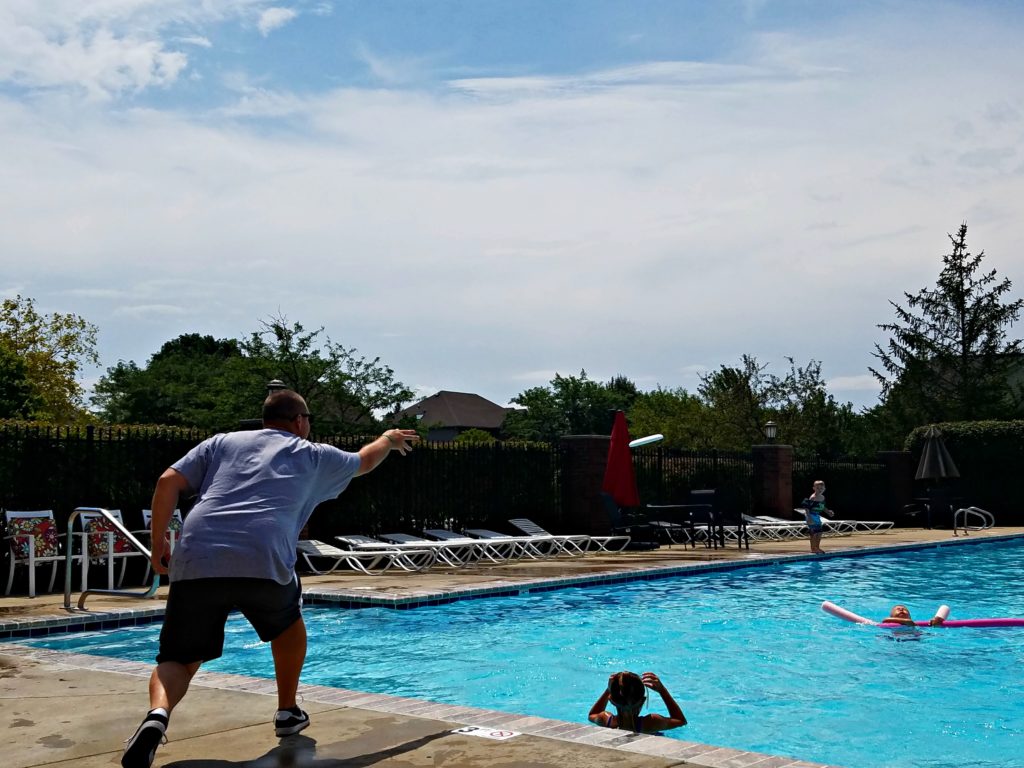 That beautiful pool is located right beside one of the ponds, so it was easy to change gears and reach for a fishing pole while still dripping wet from swimming. (Can it get much better than that?)
Now let me just say that fishing is another gene that seems to have been passed down for generations in our family.
My dad LOVED to fish…and my mom was always ready to cook his "catch of the day."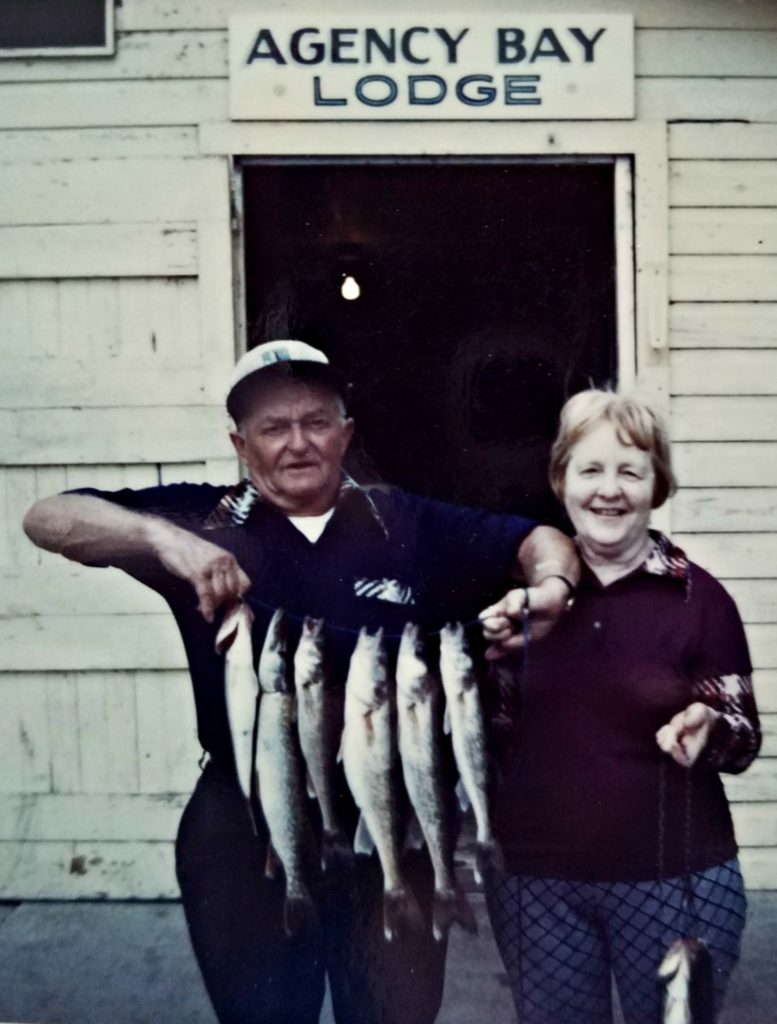 And Peepaw taught our boys to fish, even though they spent much more time on baseball fields than they did near ponds or rivers.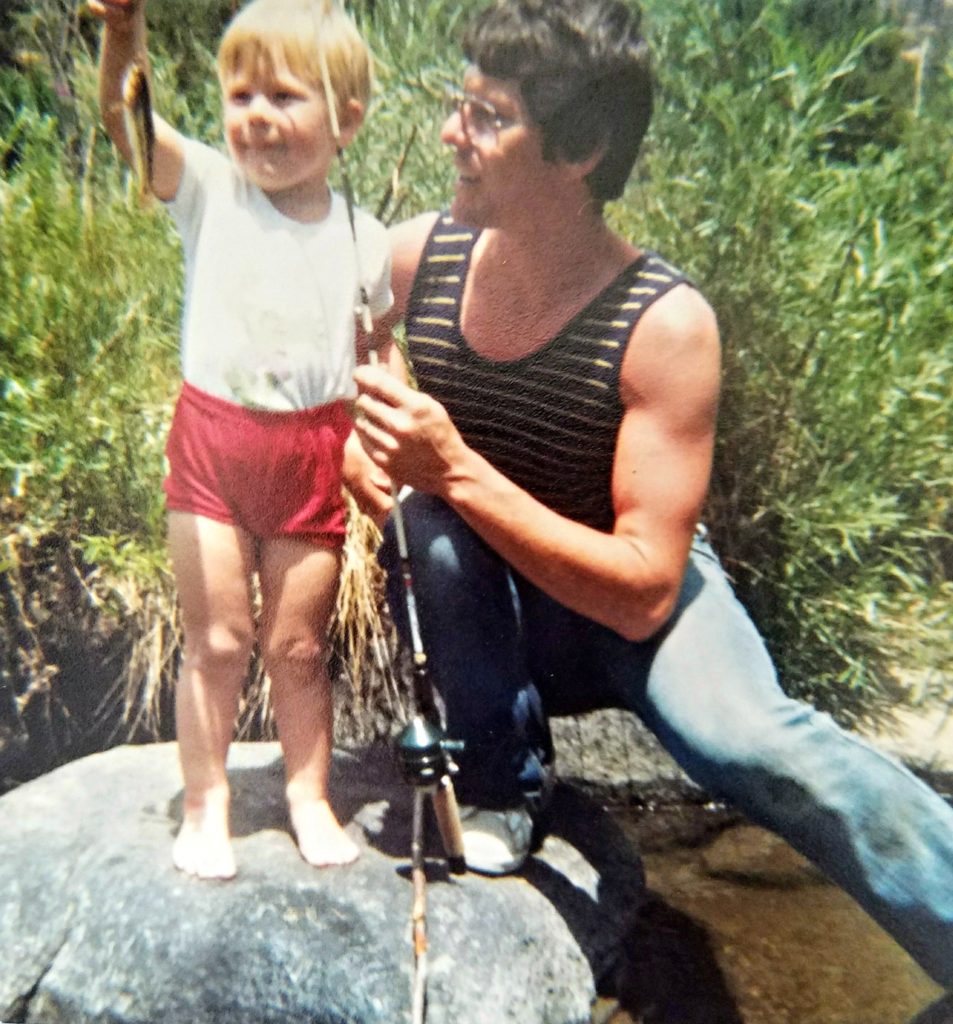 But both of our boys did spend many happy hours together…fishing in the pond near our house.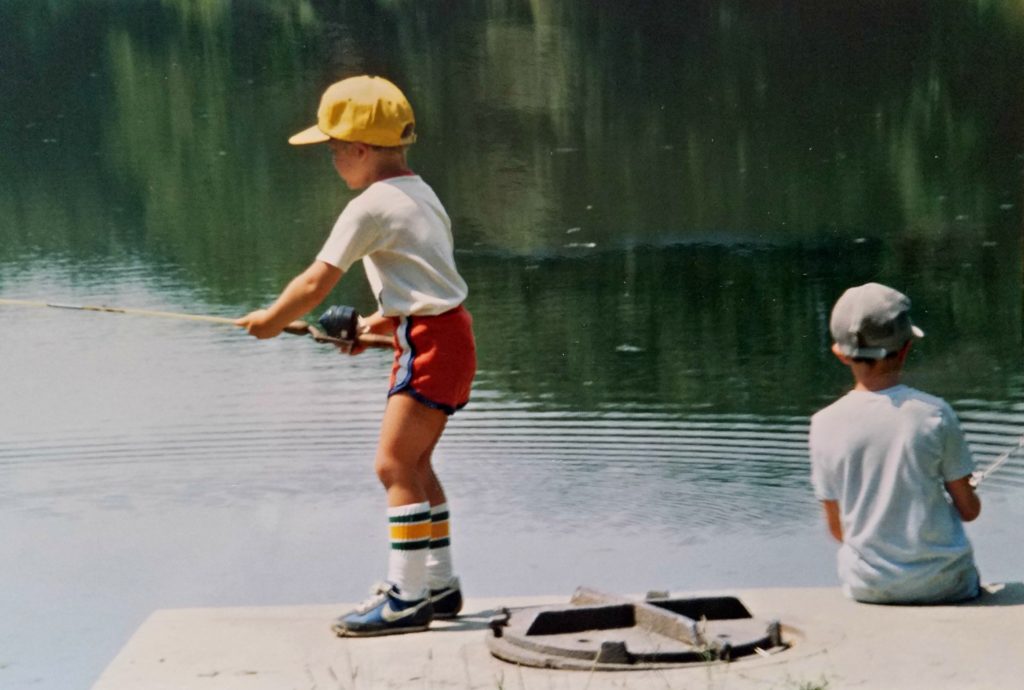 But on this day (and a generation later) Uncle Nick took the lead (he bought the worms too!) and he helped everyone experience what it's like to "wait for a big one" to take the bait.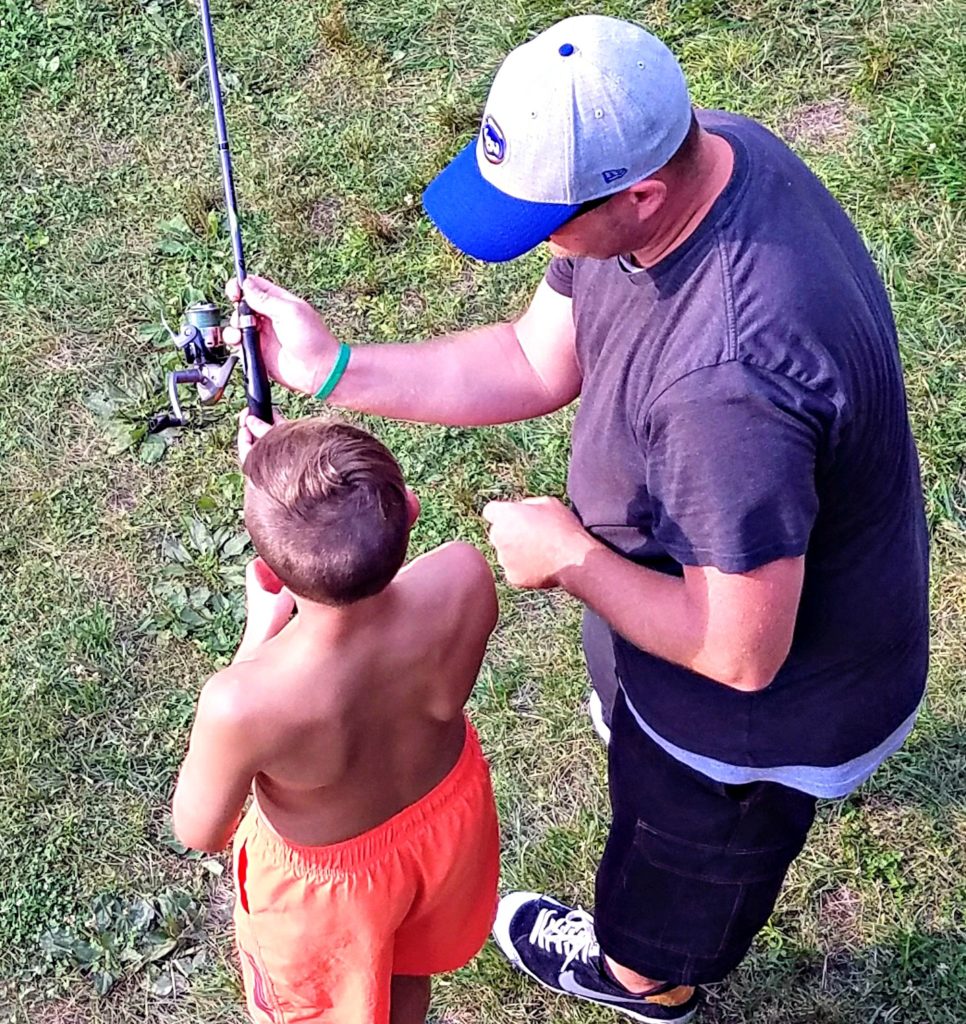 And even though patience is a virtue needed while fishing…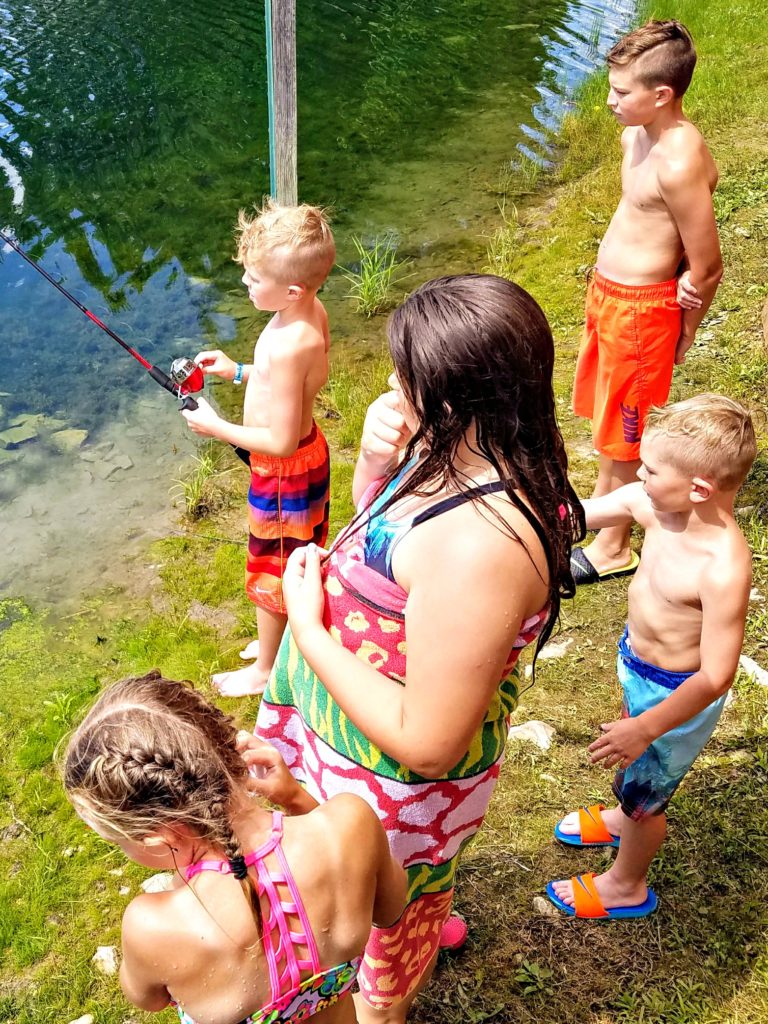 This pond proved to be the fastest place I've ever seen for EVERY SINGLE ONE of the kids to have success!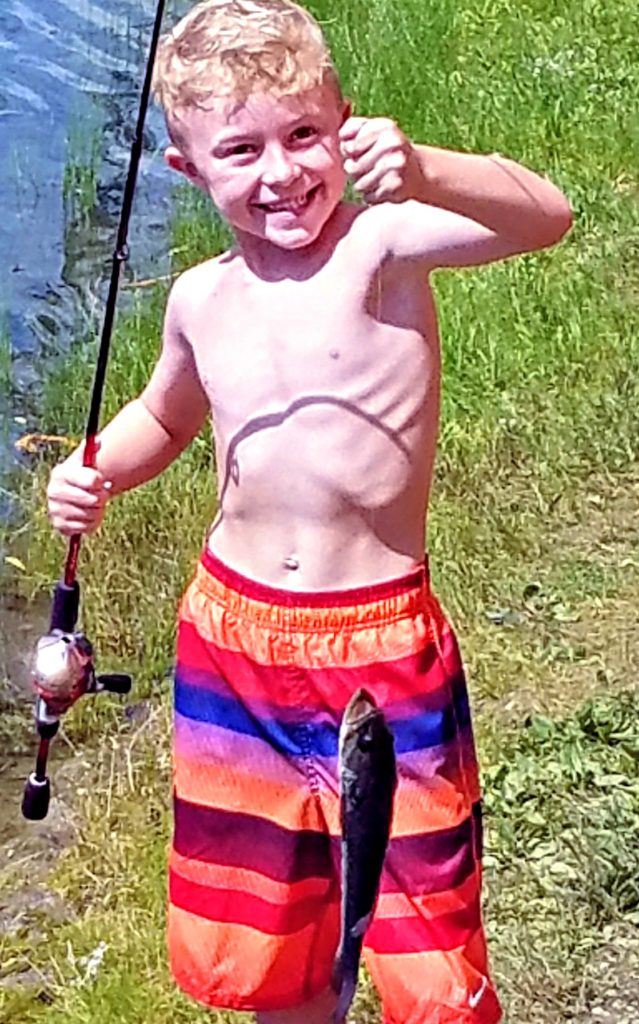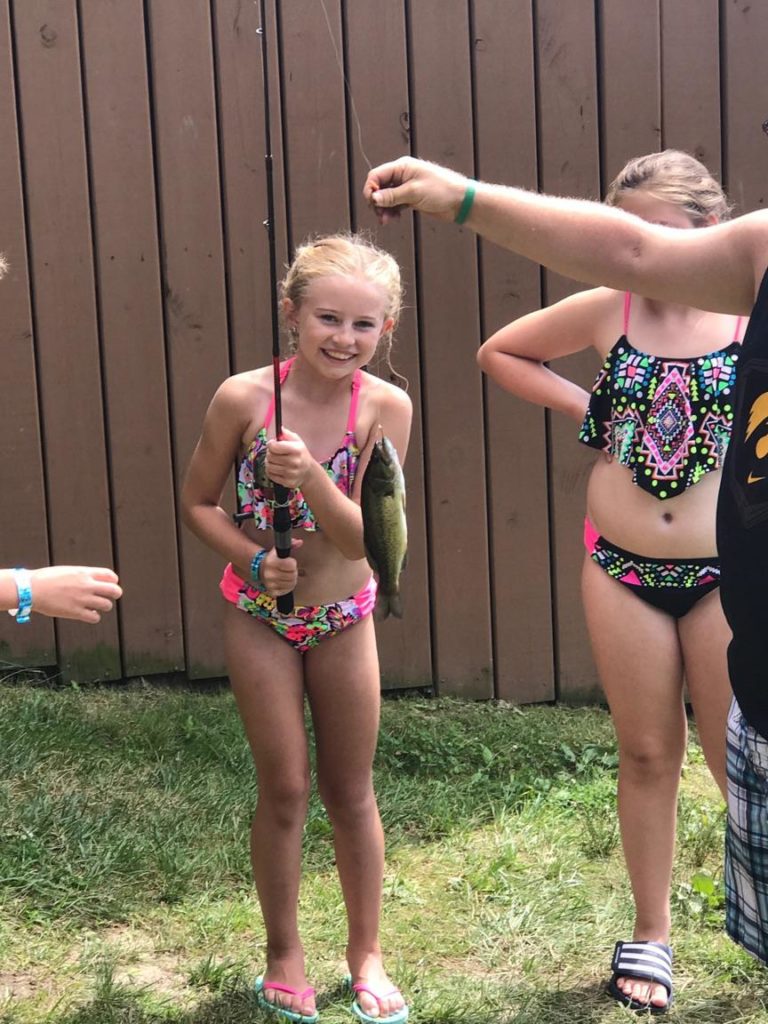 Yes…after a long weekend of baseball this was a perfect spot for THIS talented kid to unwind.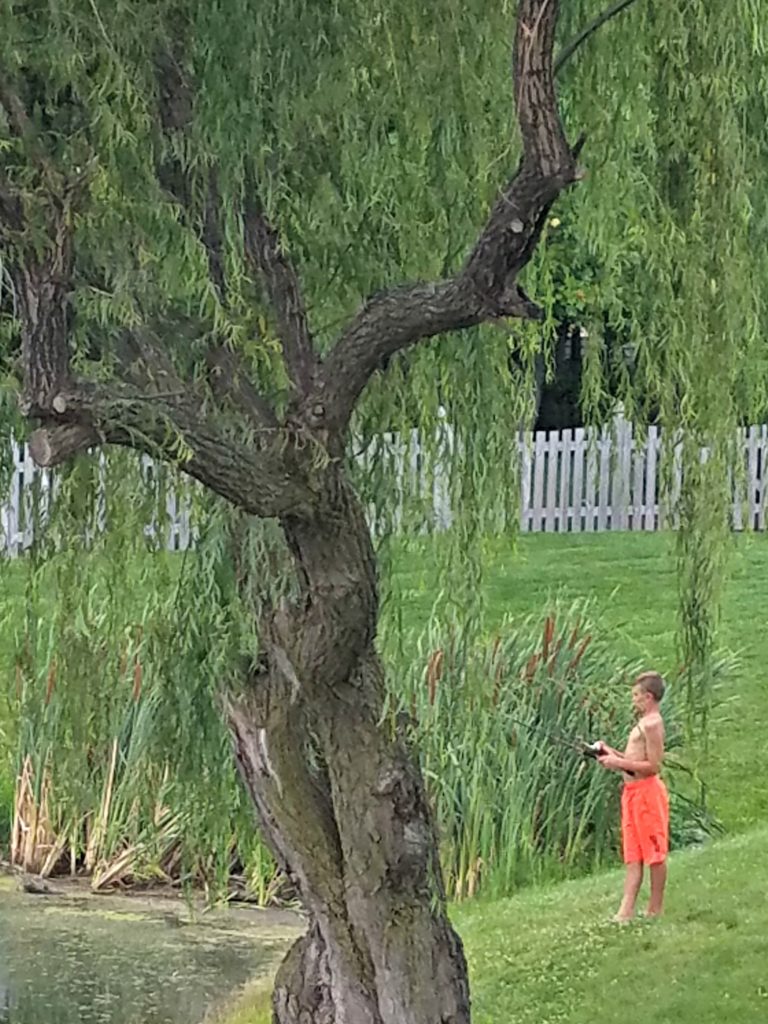 It was a total "catch and release" fishing experience, and Uncle Nick took care of that after every catch.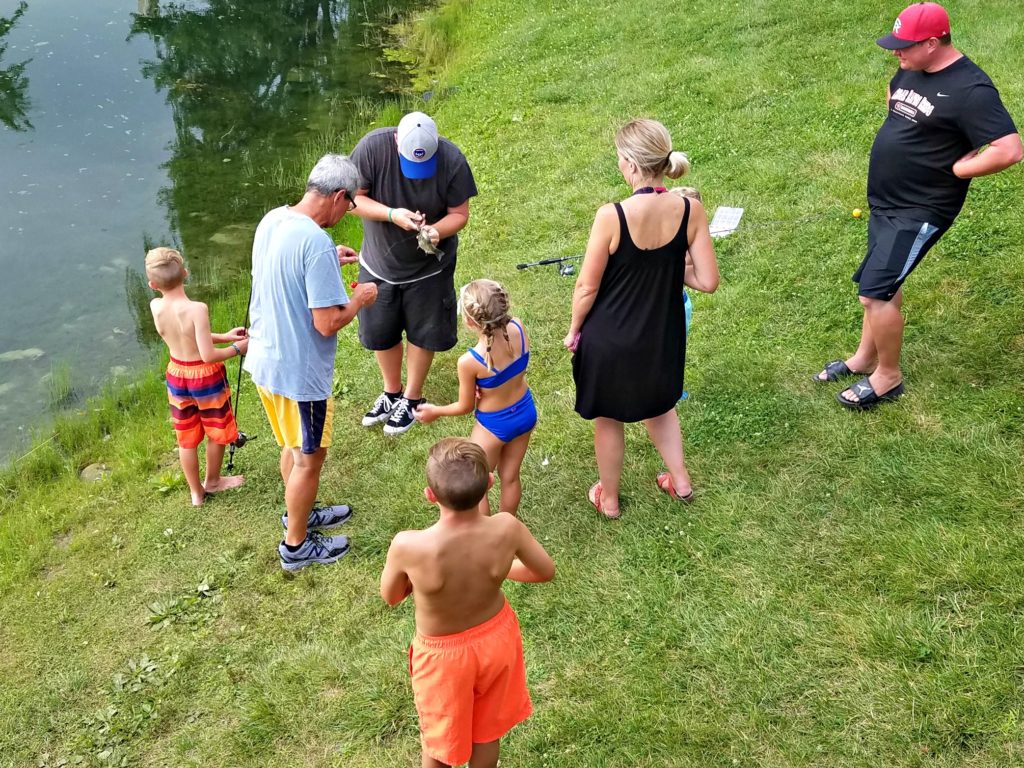 And Peepaw was on deck to help the little ones to make sure nobody caught a cousin with a hook!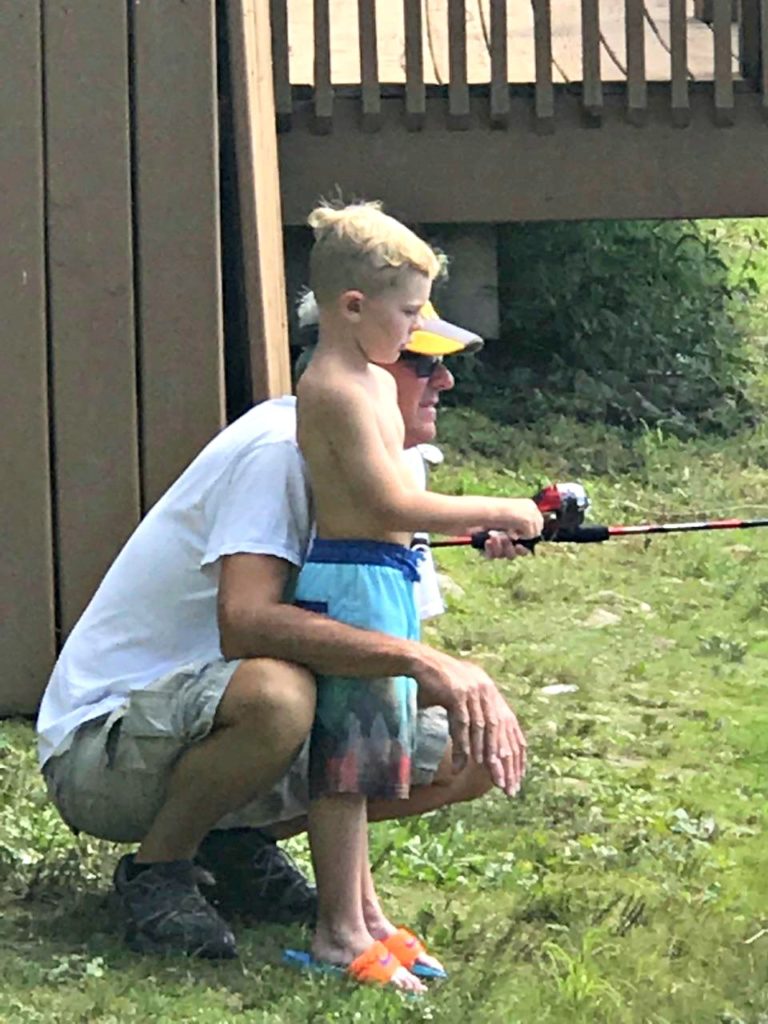 Patience personified…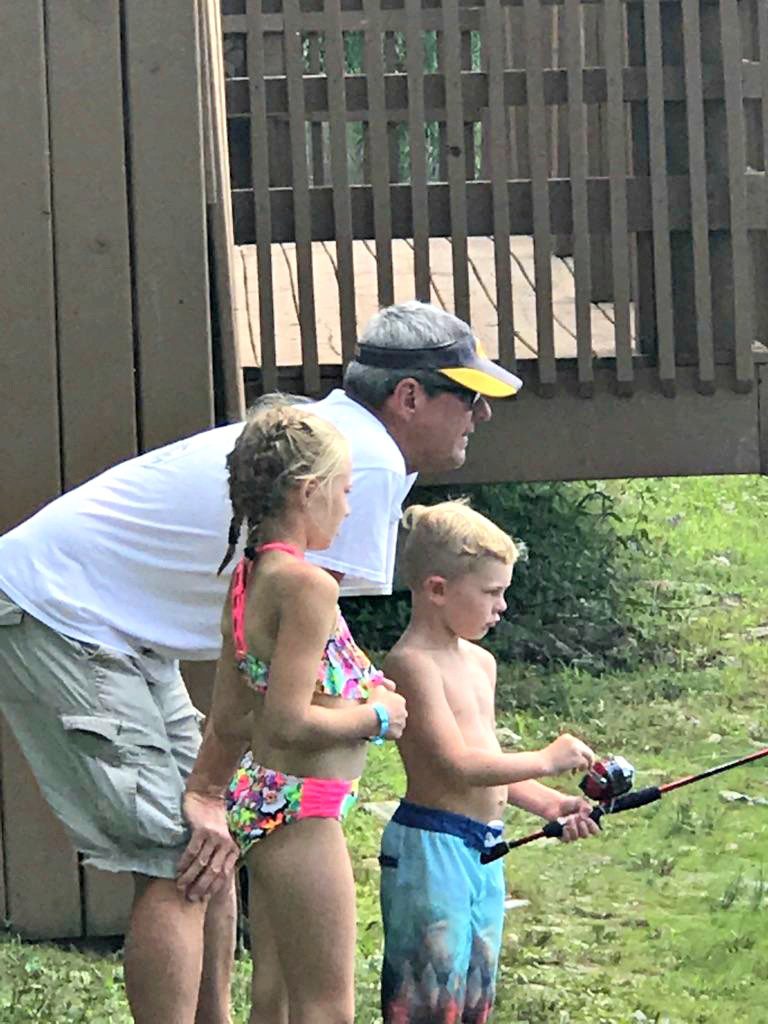 And pure joy too!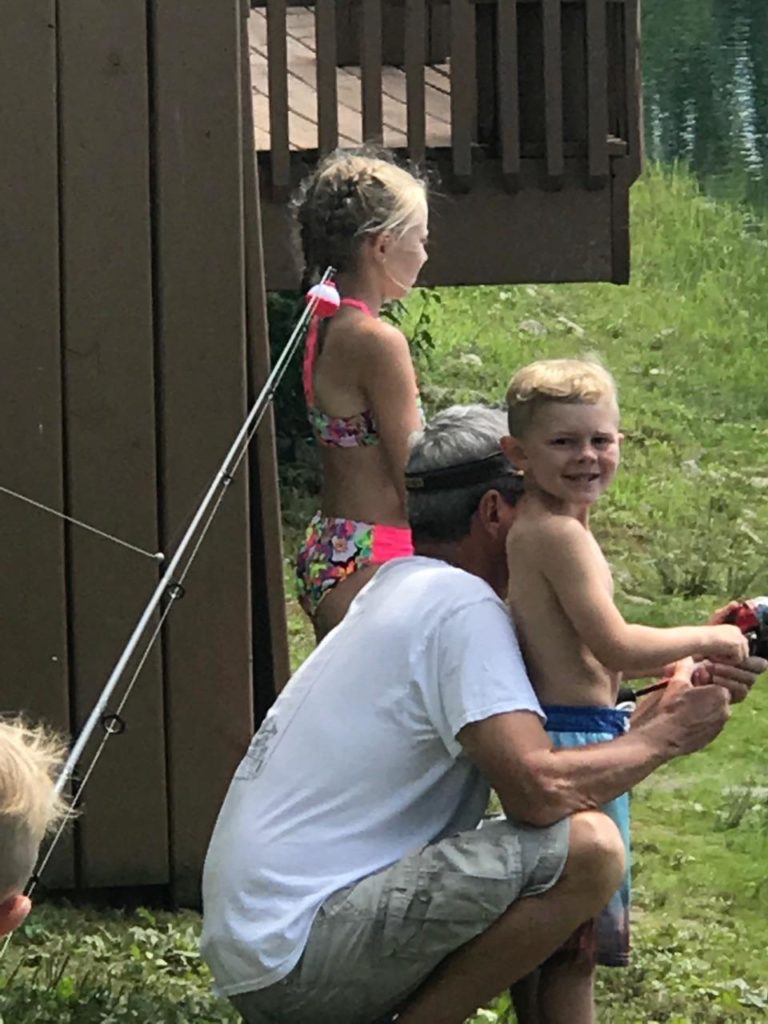 What fun times with cousins who rarely get time spent together.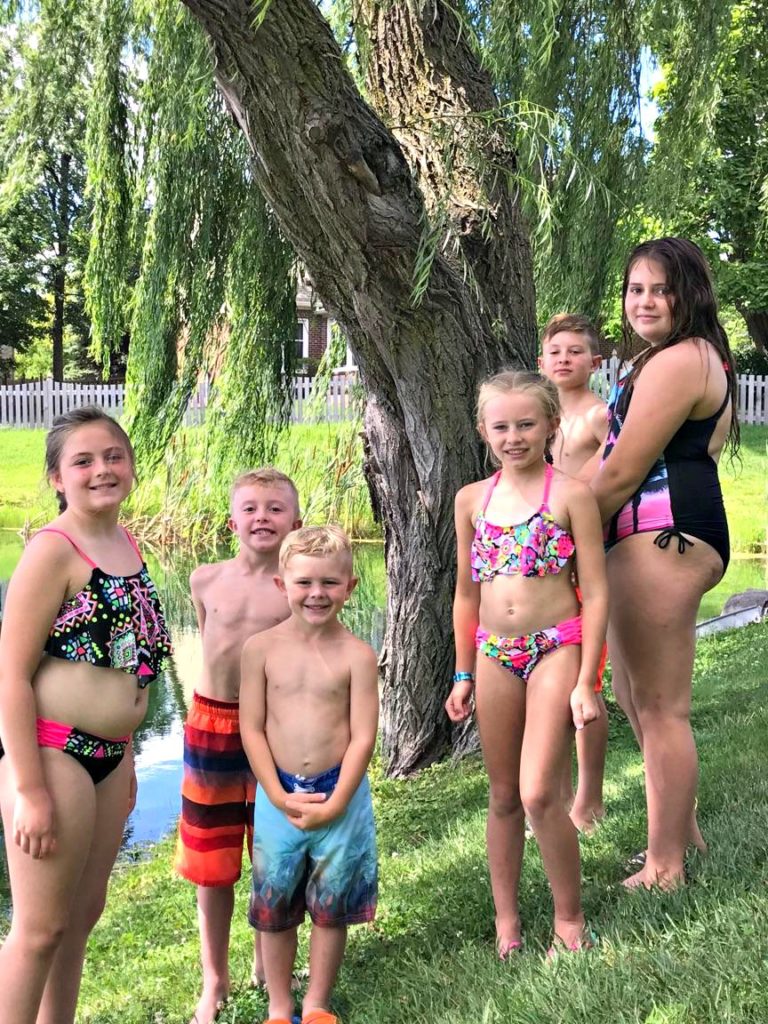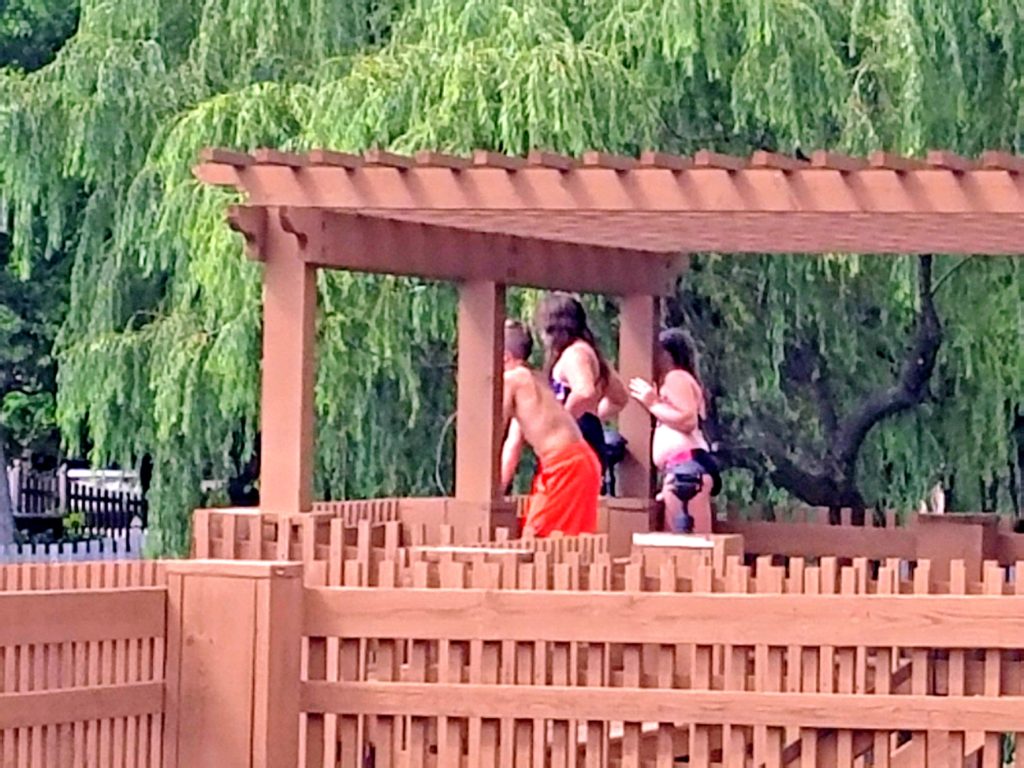 And after all the fish were sent back into the deep, we headed home. And Peepaw's famous popcorn was a welcome treat after baths and showers before bedtime at night.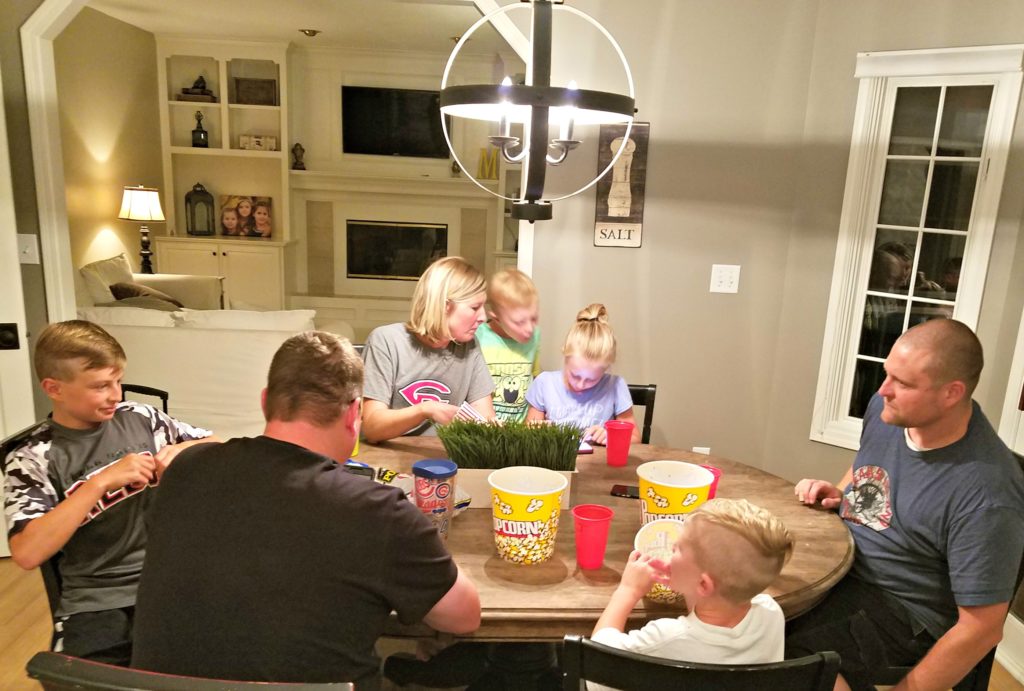 Yes, it was an amazing family weekend filled with fun for everyone.
And those memories will stay with me forever.