Baseball (and competition in general) goes back generations in our family. And our recent trip to Indy got me thinking about the way sports can link one generation to the next. And the next. And now the NEXT!
Peepaw and I both had relatives who played both college and even semi-pro sports, and I guess the apple didn't fall far from that athletic tree….except for me! I ATTEMPTED to play softball in high school, but I much preferred cheering on teams from the sidelines. (Can you find me? Far right.)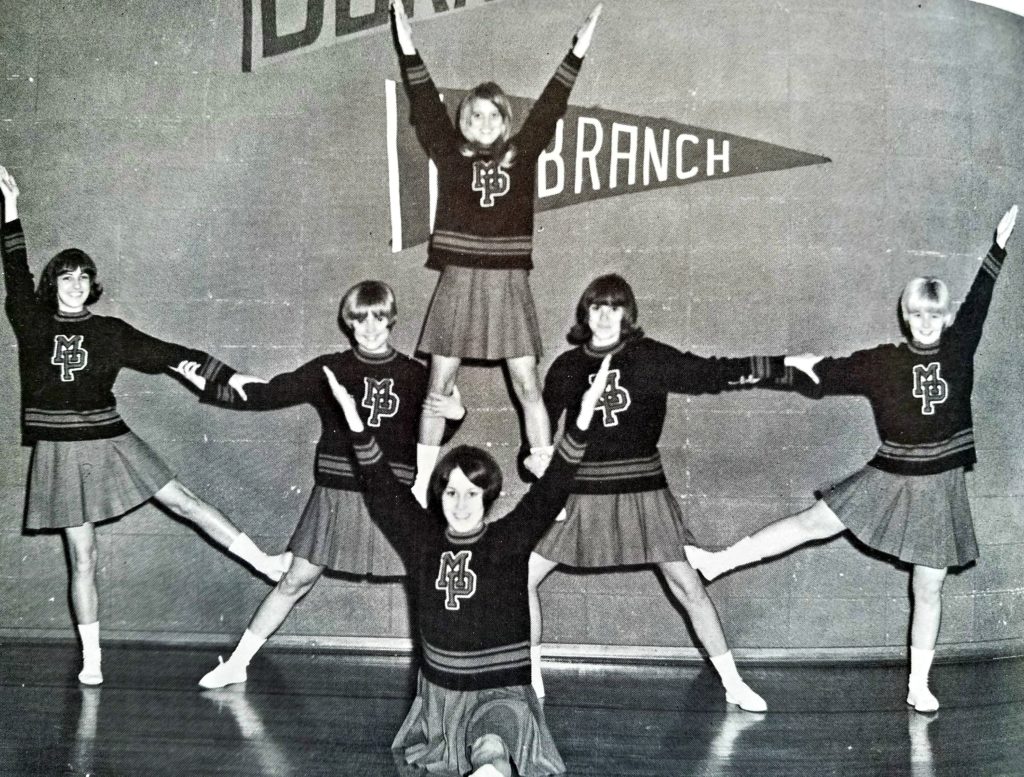 So please bear with me as I share some family photos that span several generations. (Remember…this blog began as a way for me to share all types of information with our grandchildren, so I hope you don't mind coming along on this nostalgic sports journey.)
Here's Peepaw…age 15. And notice the baskets on his bike? He was also a local "paper boy" who delivered the afternoon newspapers all over town before he headed to his games.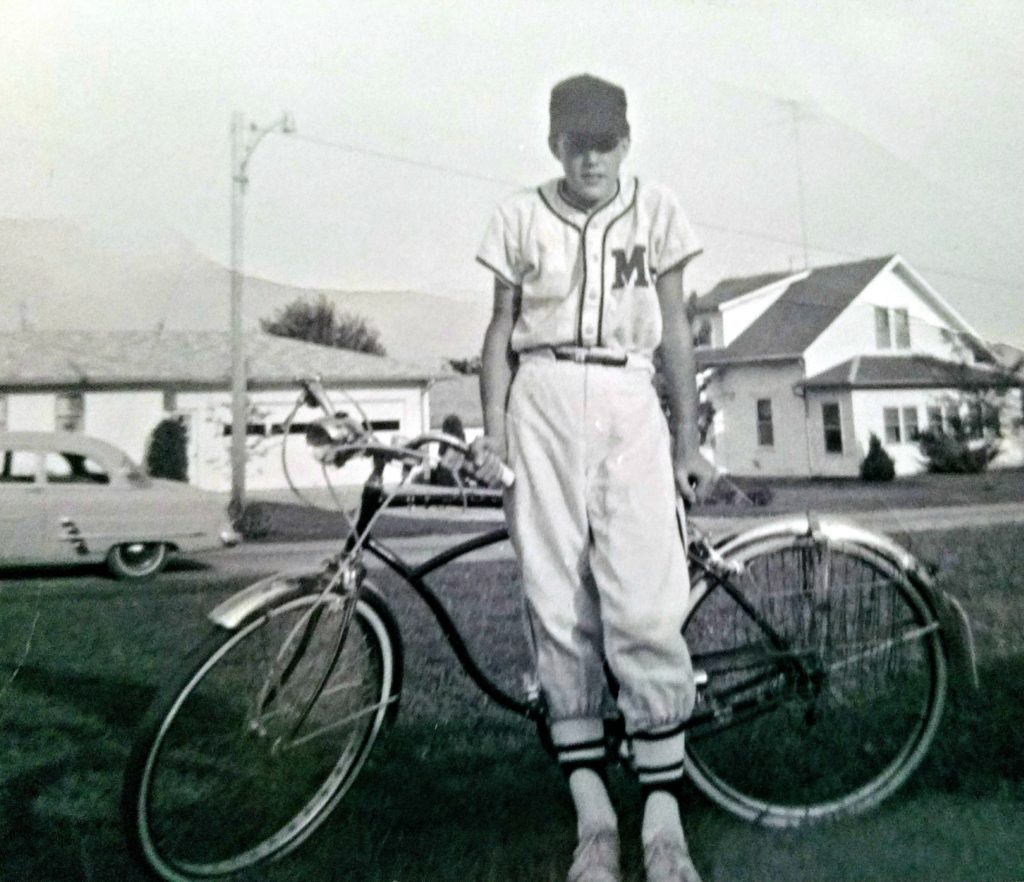 Besides his talent and love of baseball, Peepaw was also an amazing high school basketball player. (Unfortunately he suffered a severe knee injury in a game which ended his hopes of a college scholarship, since "in those days" knee surgery was NOT as successful as it is now.)
Peepaw and I were highschool sweethearts.
(LOL! I know…TMI…but this photo will make our grandkids LAUGH!)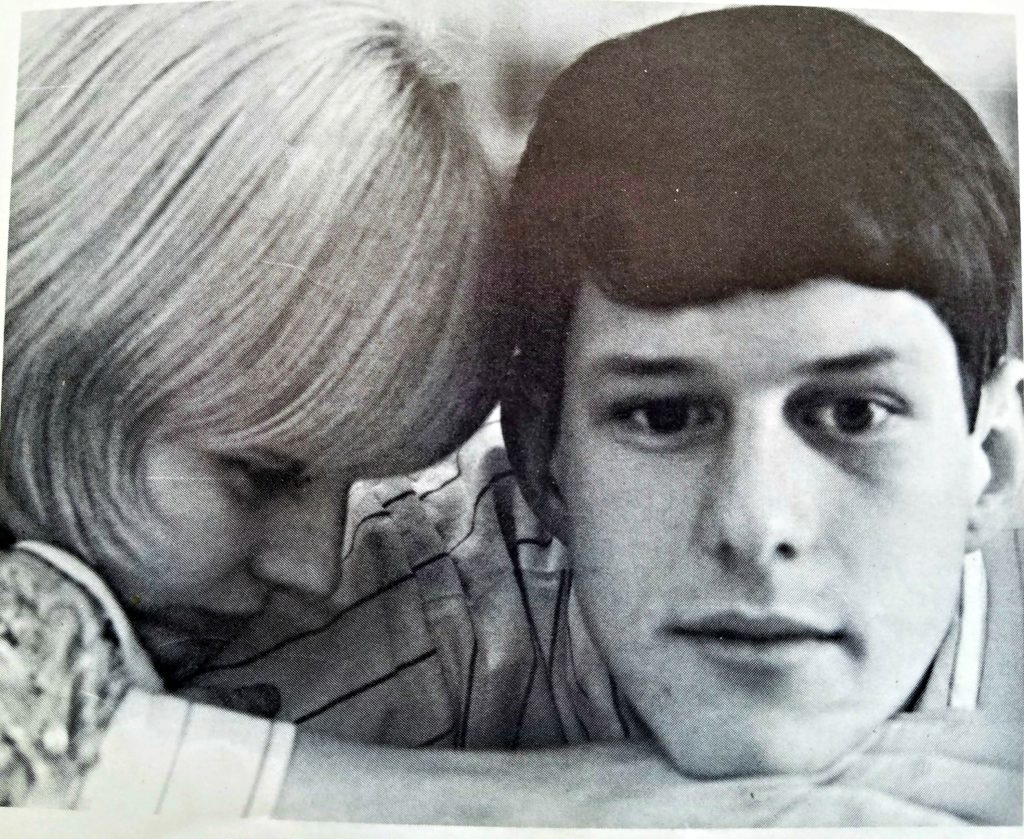 Years later Peepaw was able to pass his love of baseball along to our sons Aaron and Nick, and they were more than willing to learn.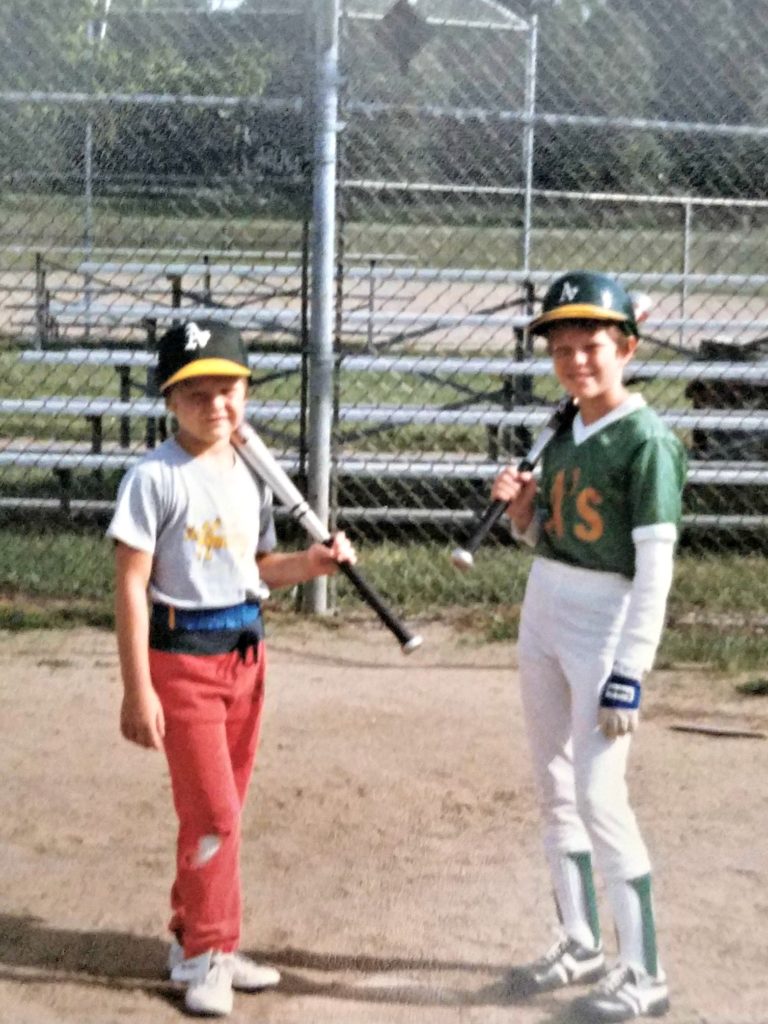 Both boys loved the game of baseball…and I adored watching them compete at every level. From Little League teams and All Star teams (That's Peepaw and Aaron in their Pirates uniforms)…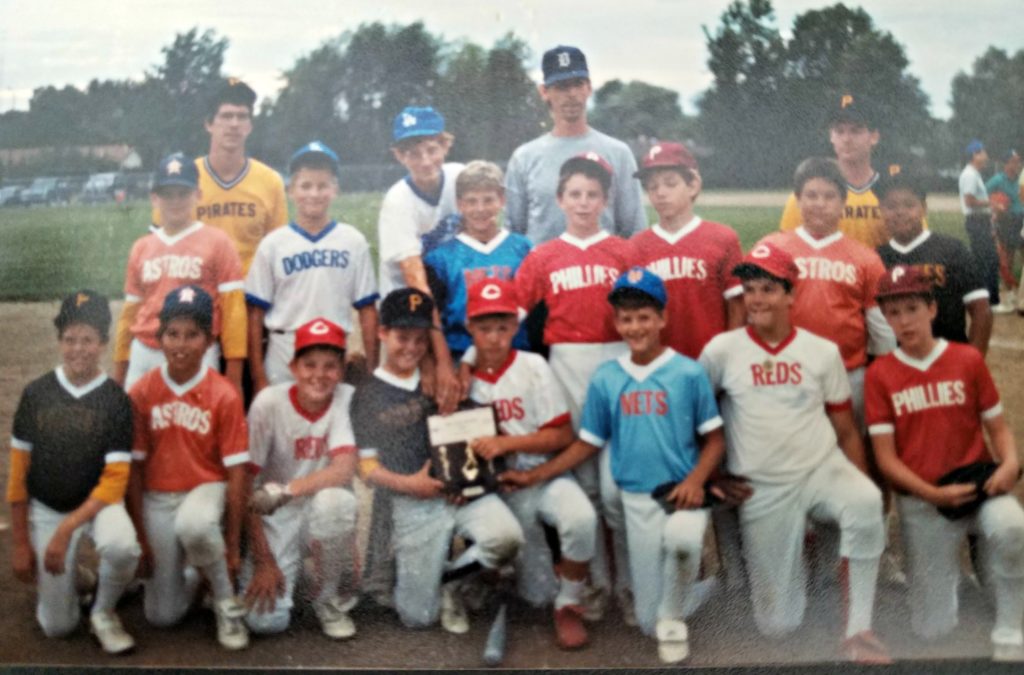 To high school, where both Aaron and Nick spent much time together on the baseball diamond- both as players and later as coaches.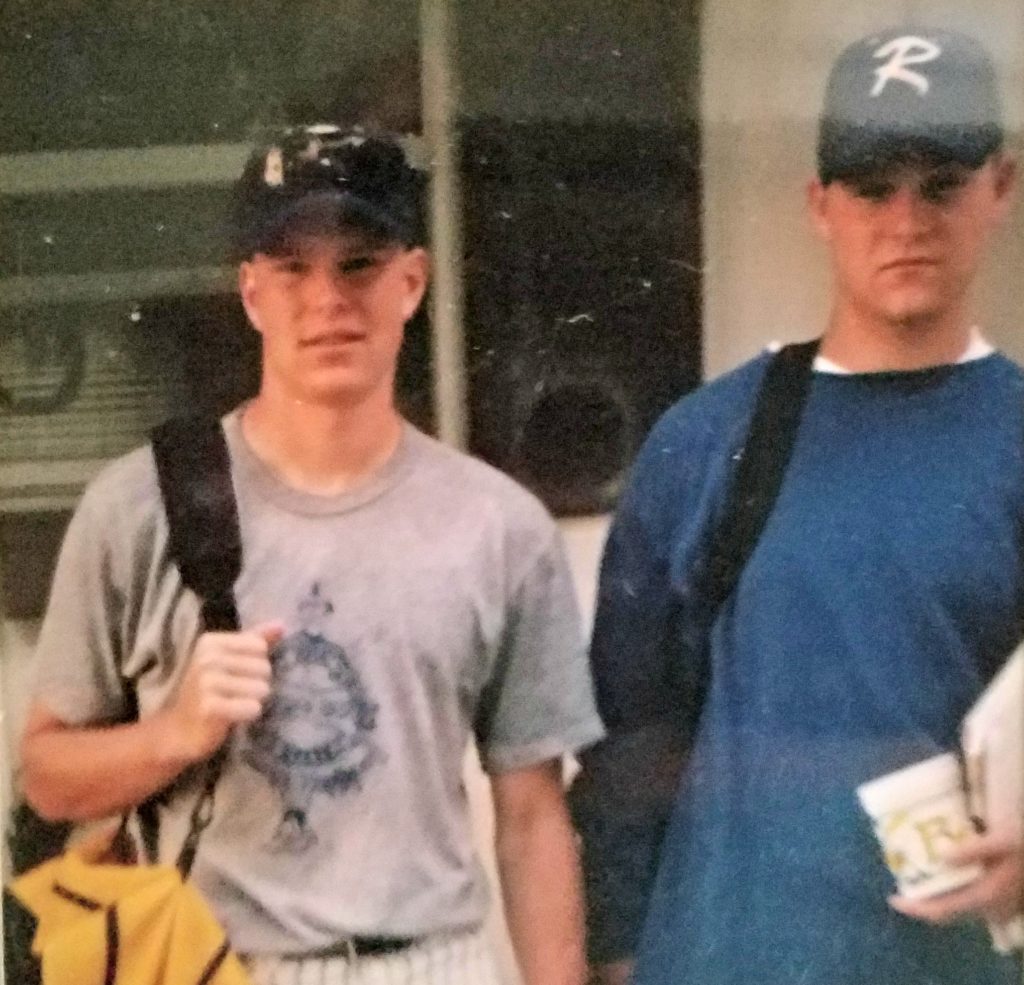 What great memories we all share…
In fact, BOTH sons helped their respective high school teams to bring home the state runner-up championship trophies during their high school careers.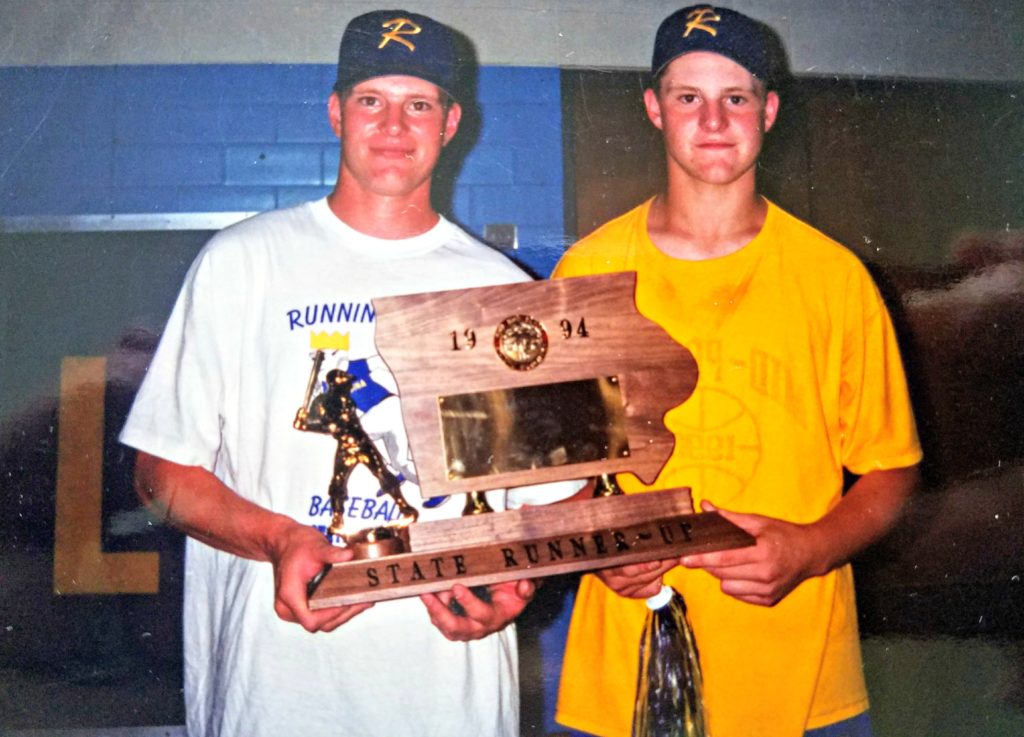 Both Aaron and Nick continued their love of the game, and both enjoyed successful baseball careers in college.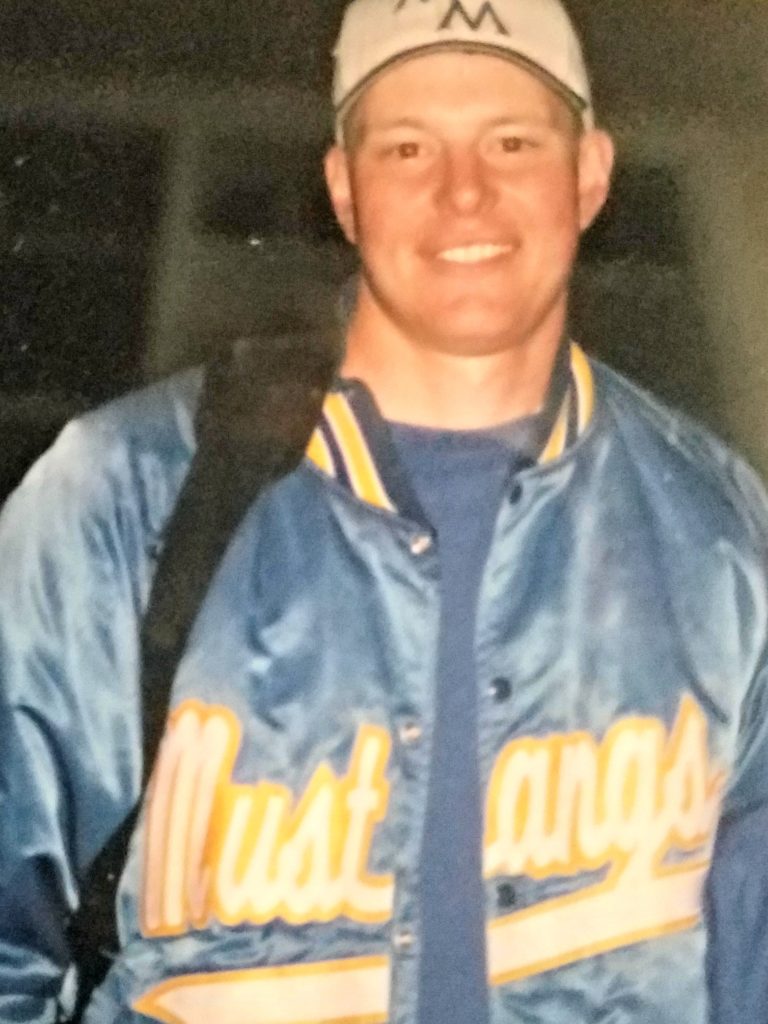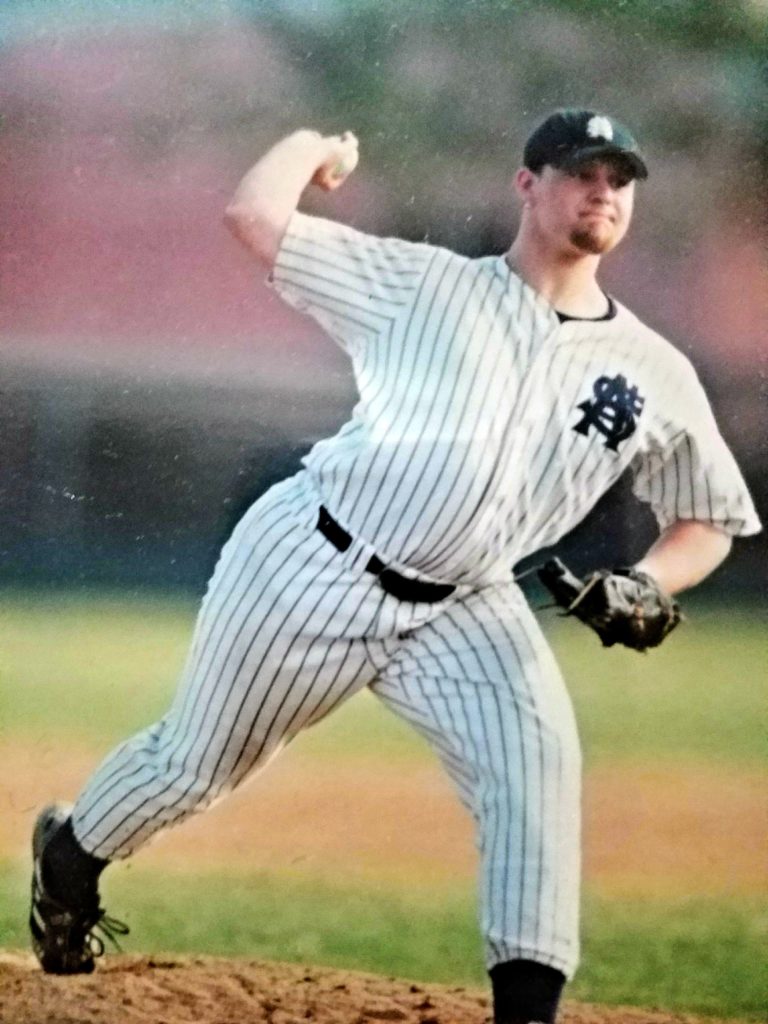 And that brings us to the NEXT generation of sports-loving kids. Check this out.
Father…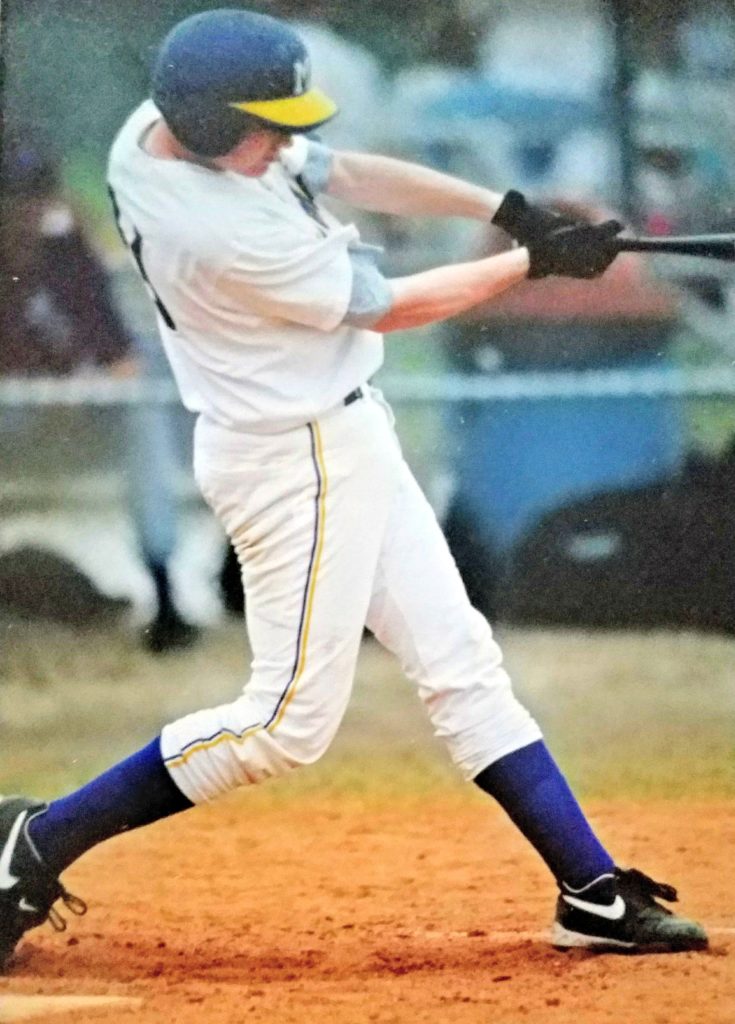 And now his son. (And two more boys just like this guy now stepping up to the plate.)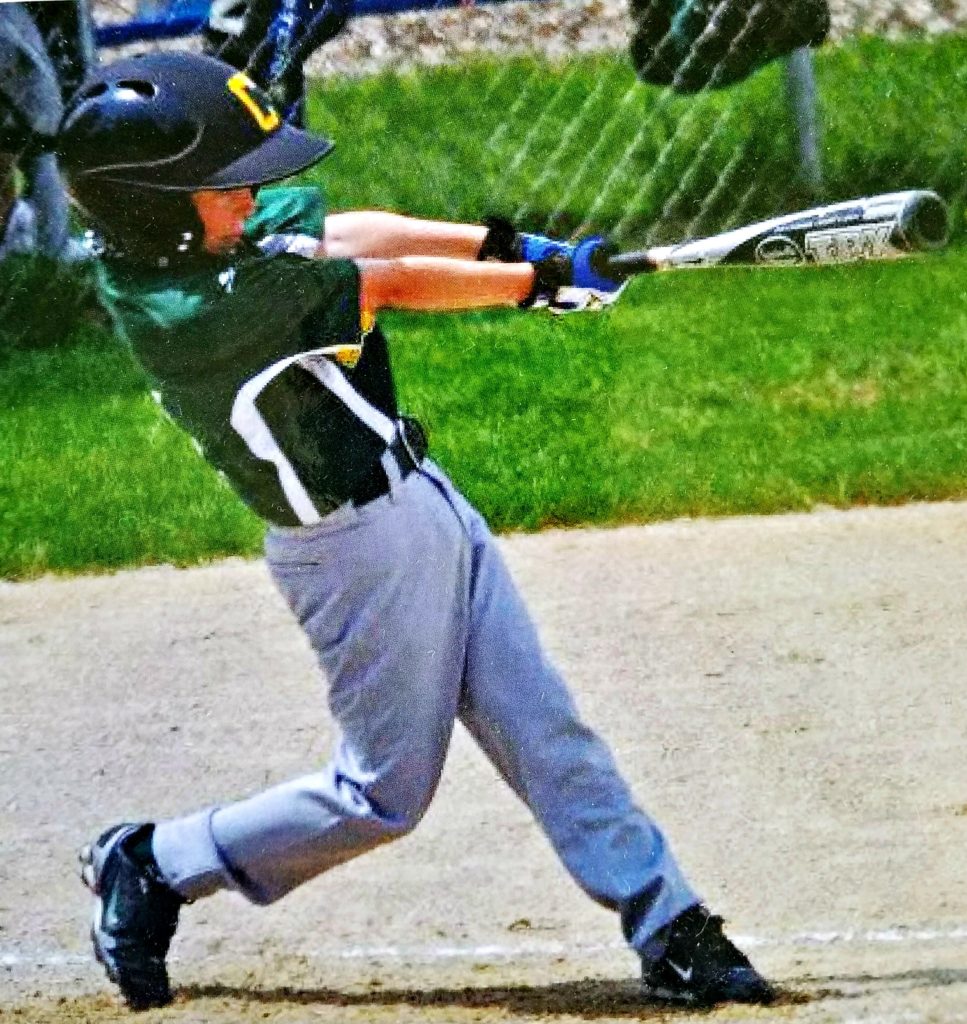 But before you think baseball is our only passion, our grandkids have PLENTY of Girl Power too! We follow our grandgirls in softball…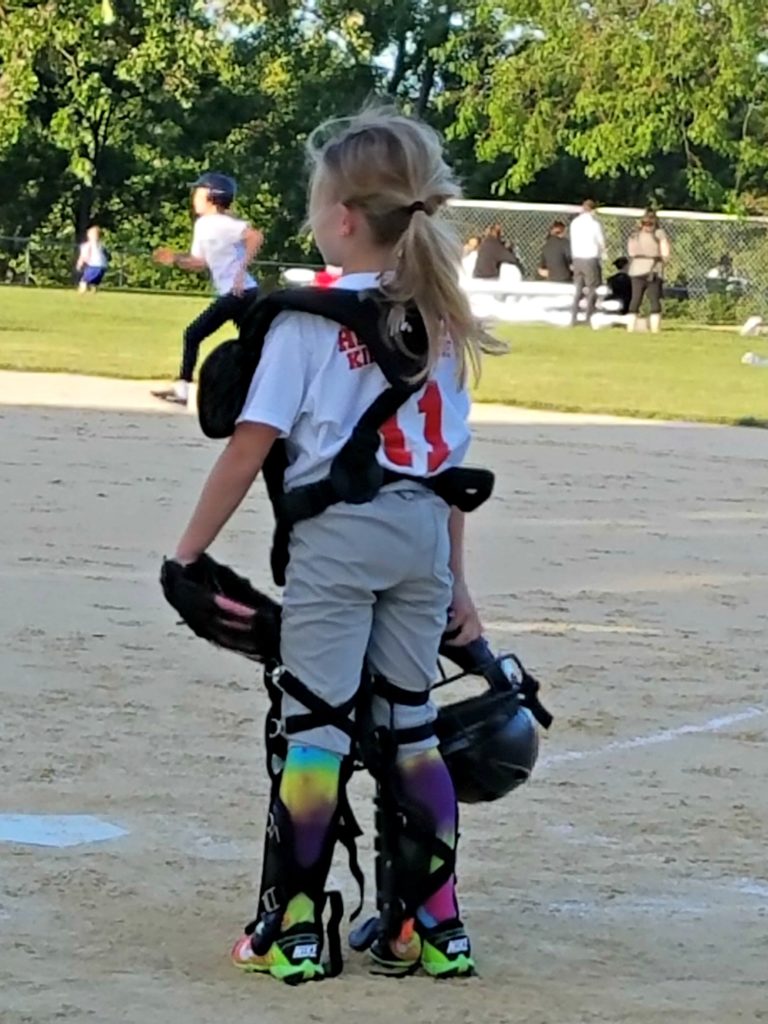 And basketball…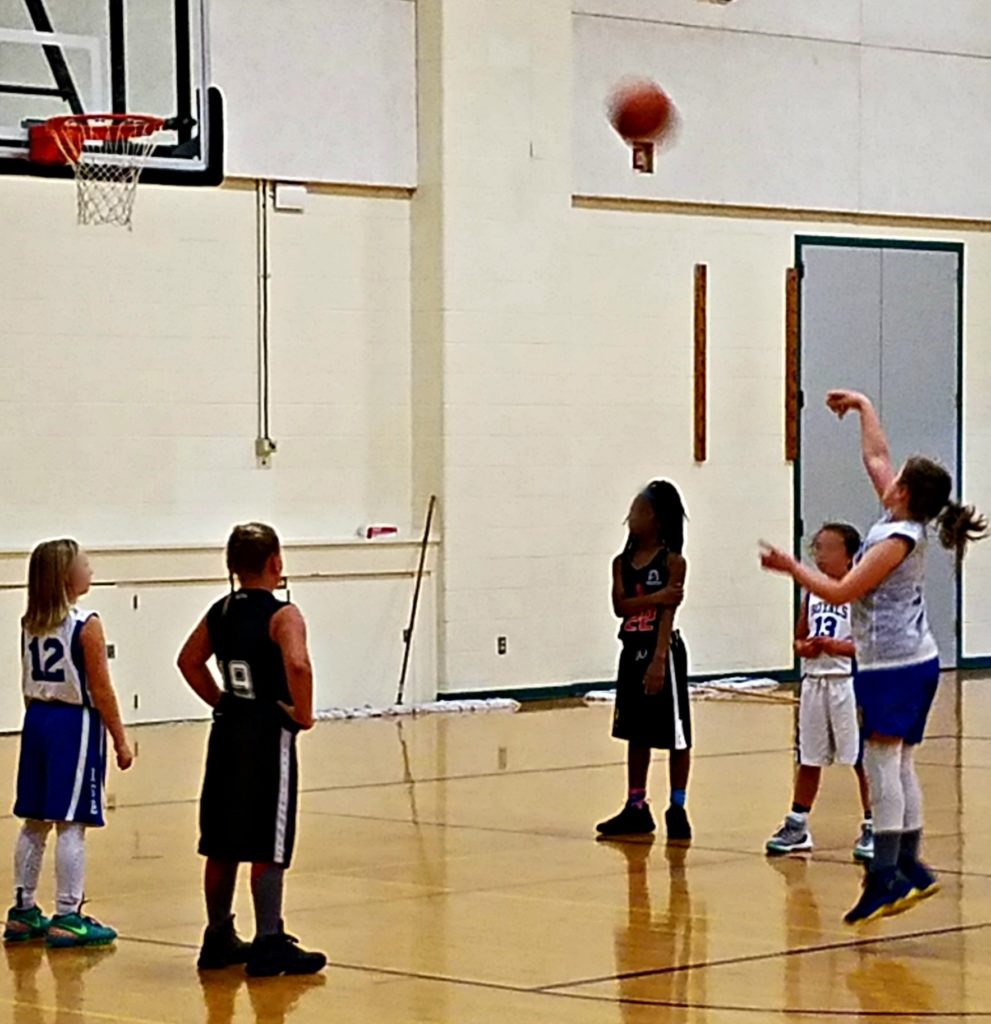 And swimming and gymnastics and volleyball too. And we'll soon be adding dance to that list. And, believe it or not, two of our Indy girls have already competed in…
a TRIATHALON!
Yup. Biking, running and swimming. And after THAT competition they still had enough energy left to ride their bikes all the way home!
It's a joy to watch ALL of them as they explore their sports interests, as well as their many talents in music and the arts. And we try to follow ALL of it…for ALL SEVEN grandkids. Yes, family time is the most important part of our lives. And when our entire family can be together in one place it doesn't get any better than that.
Our eleven year old grandson's Iowa baseball team recently headed to the Indianapolis area for their World Series baseball tournament. We were thrilled with that tournament location since our Indy family lives just minutes from Grand Park…the 400 acre athletic complex where the tournament was being played. (The venue is amazing…and huge.)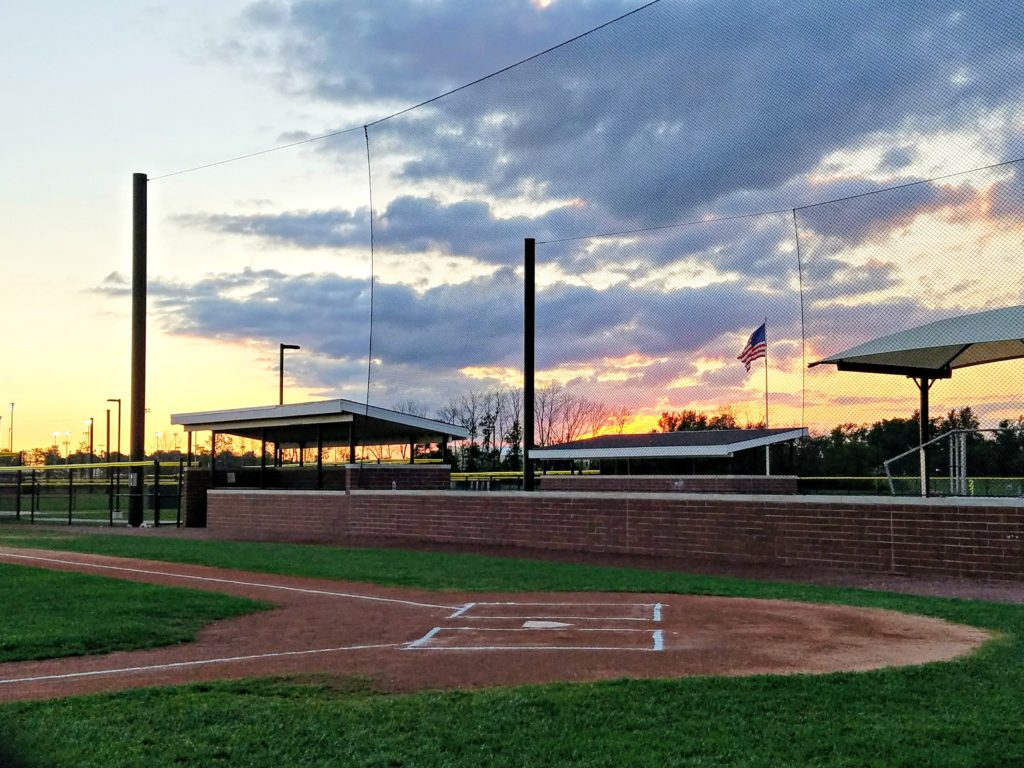 The extra-long weekend was a total win-win for our entire family. (Talk about all the stars aligning for this old Meemaw and Peepaw! YAY!!!)
We spent lots of hours at the ballpark that weekend. And that Indy house full of baseball deprived girls learned very quickly the necessary art of spitting sunflower seed shells at the ballpark.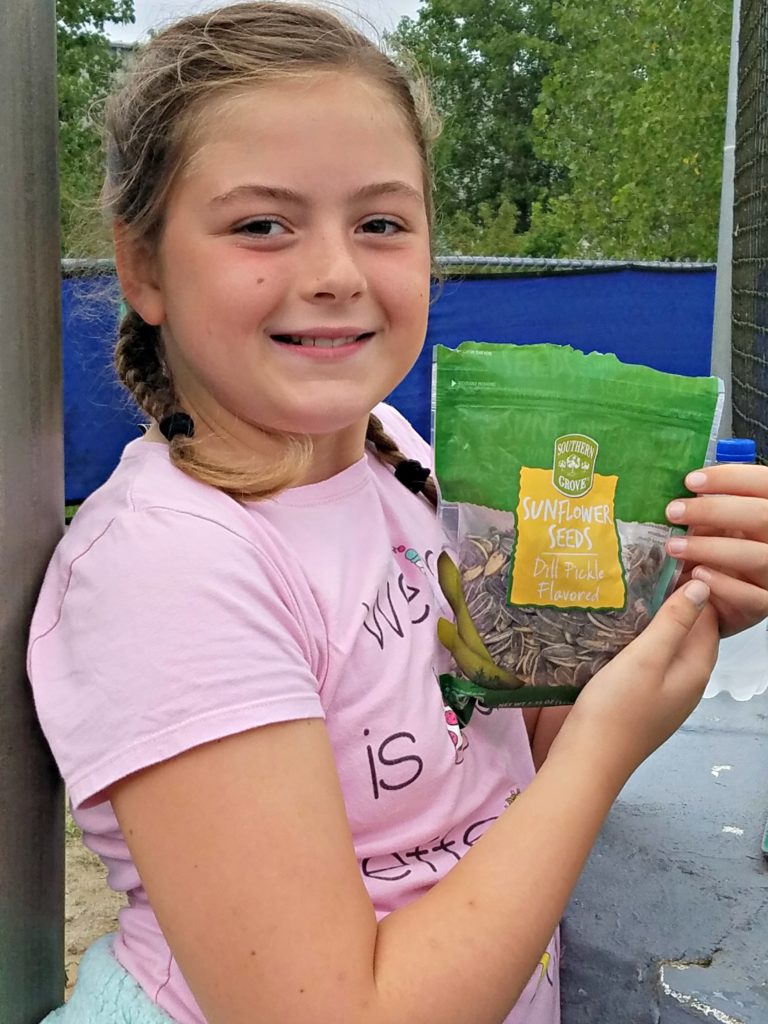 "Middle Sis" even got a chance to help run the scoreboard during one of the games. (Her dad was close by to explain the rules since baseball was outside her realm of sports knowledge.)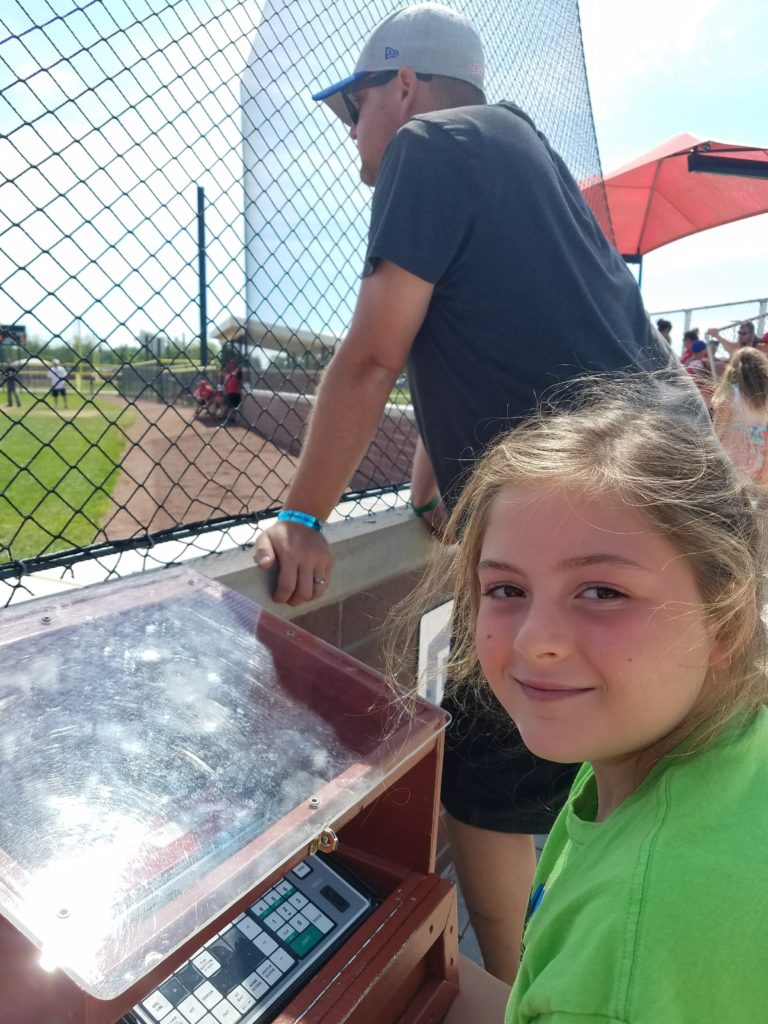 We watched several days worth of games.
Baseball in daylight.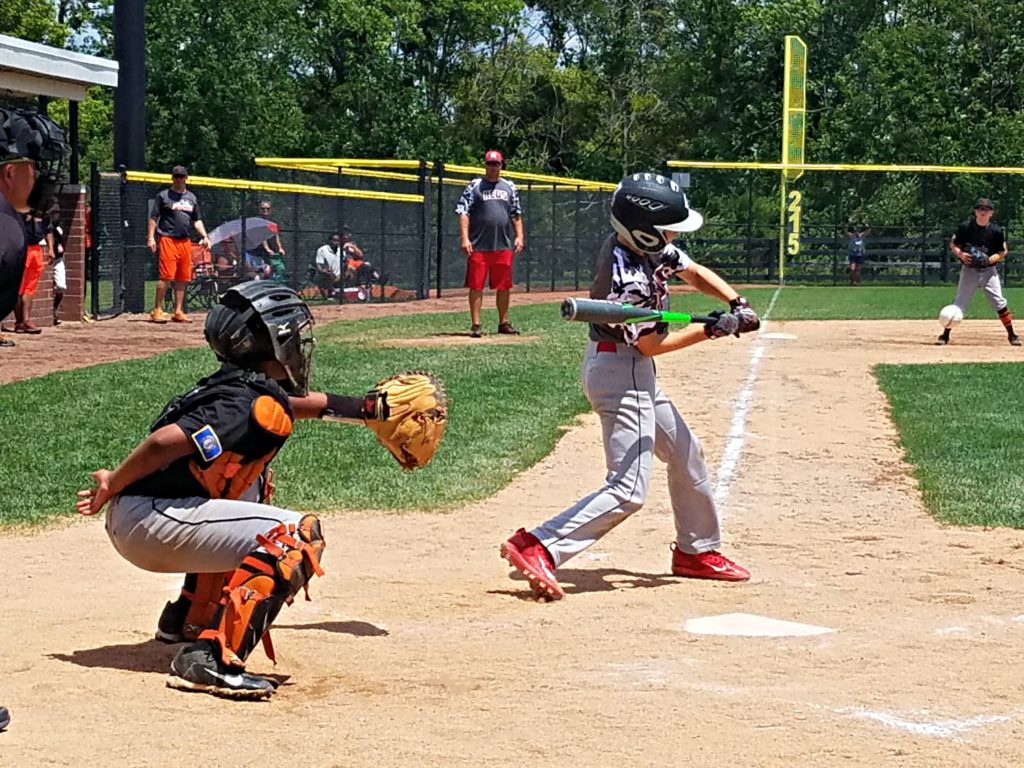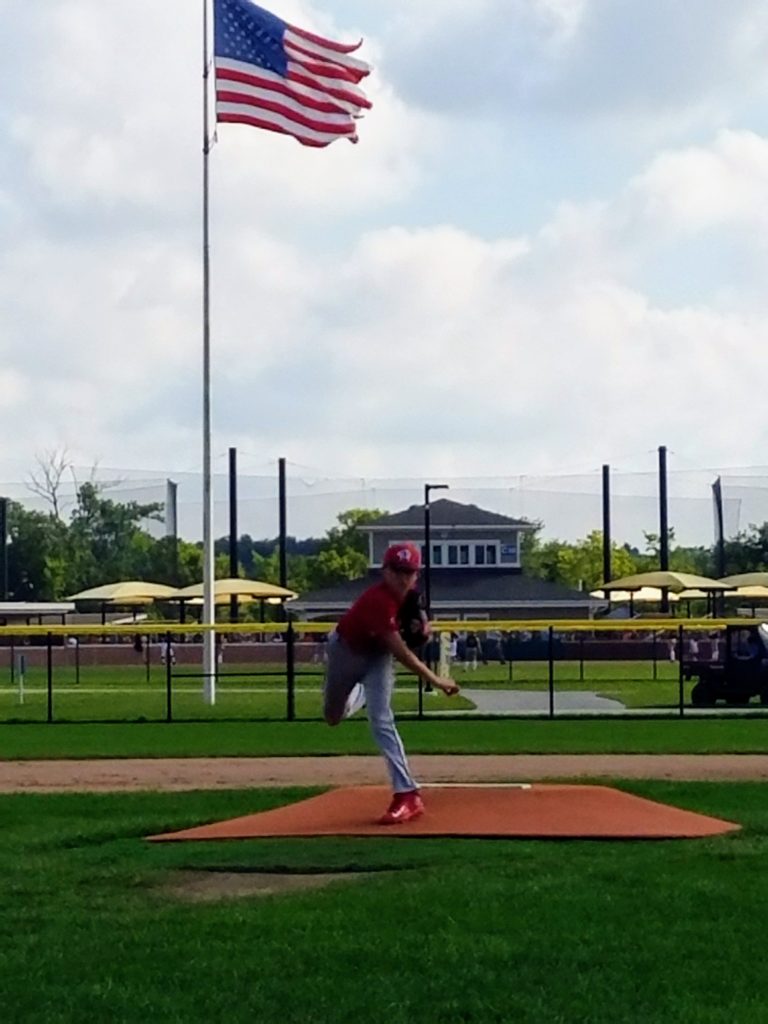 And baseball "under the lights."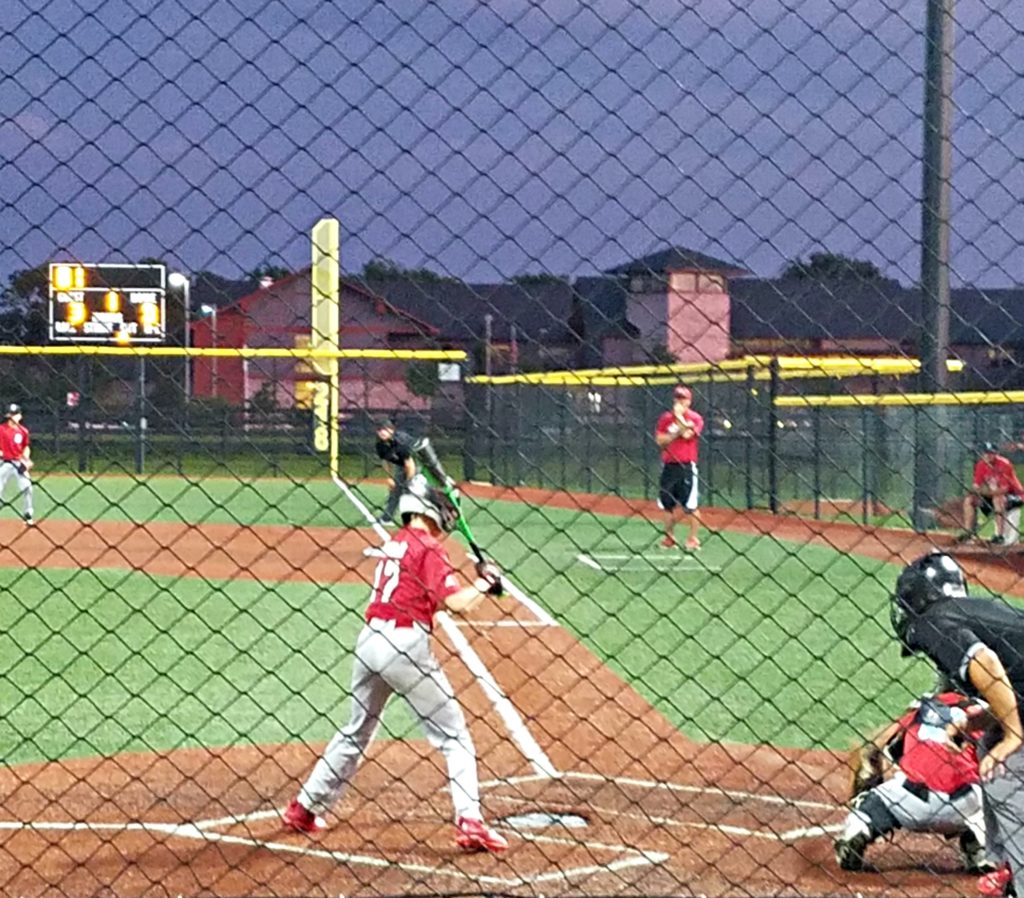 Father and sons…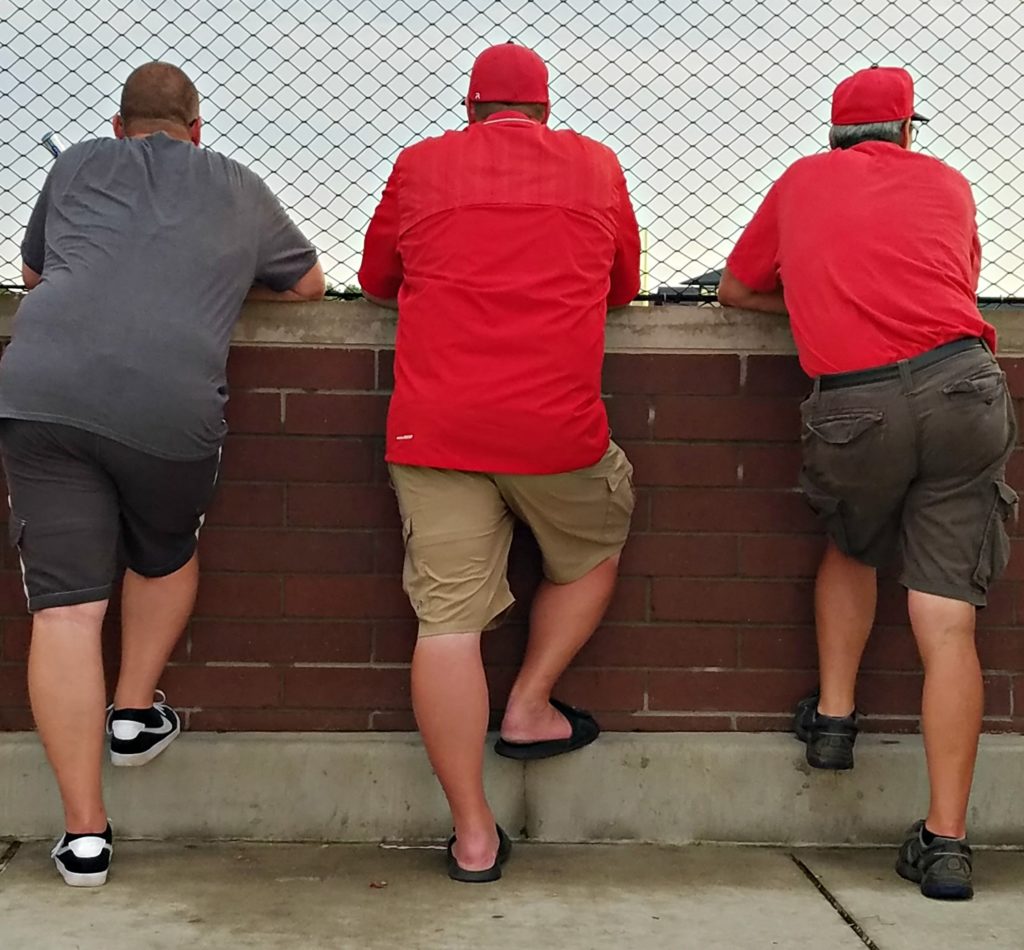 And fathers and sons…and sons.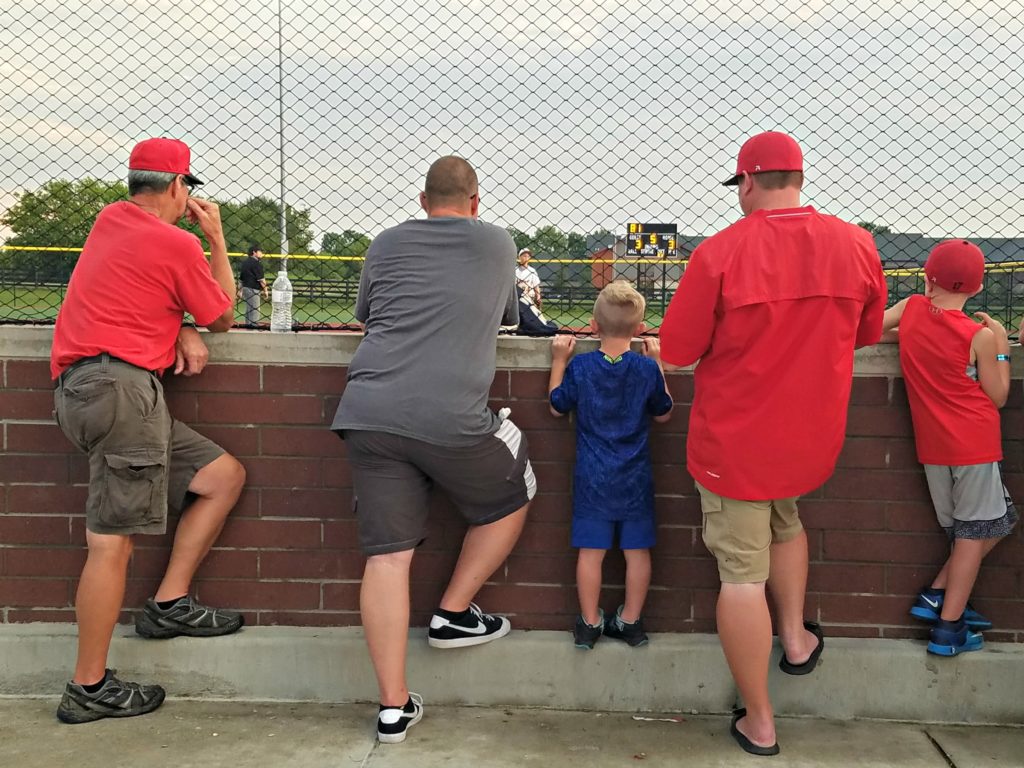 And our Indy girls discovered there are many other ways to enjoy a day at the ballpark too. (If you've never heard of "bottle flipping" you haven't LIVED!) LOL!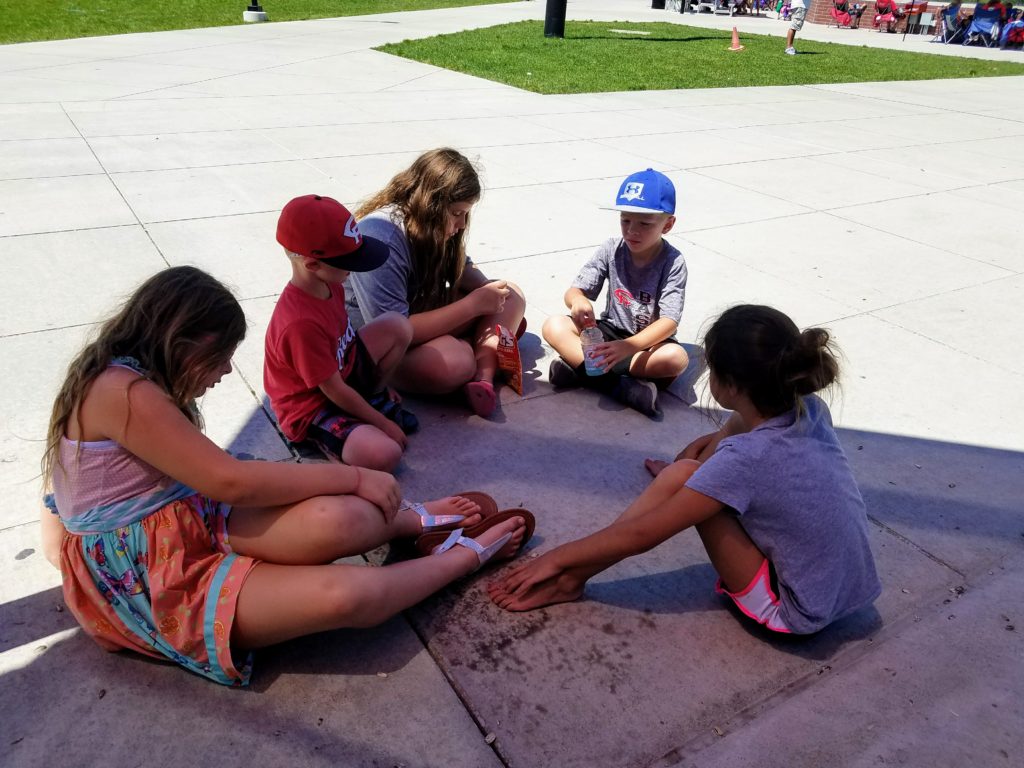 There was even time for some softball pitching practice for these cousins…
But when there was a break in the action, Meemaw was often a pushover for a trip to the concession stand. (And what tastes better on a hot summer day than a big sticky cup of flavored ice!)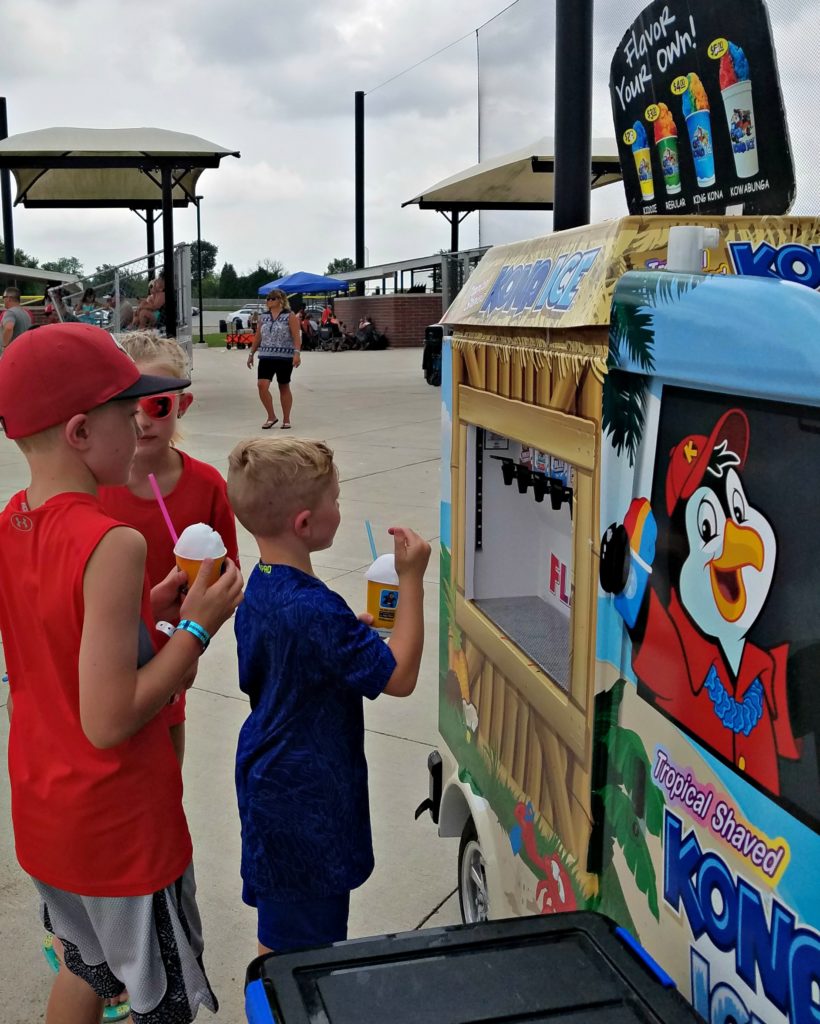 Even "Little Bro" is now old enough to create his very own concoction of sweet tropical stickiness!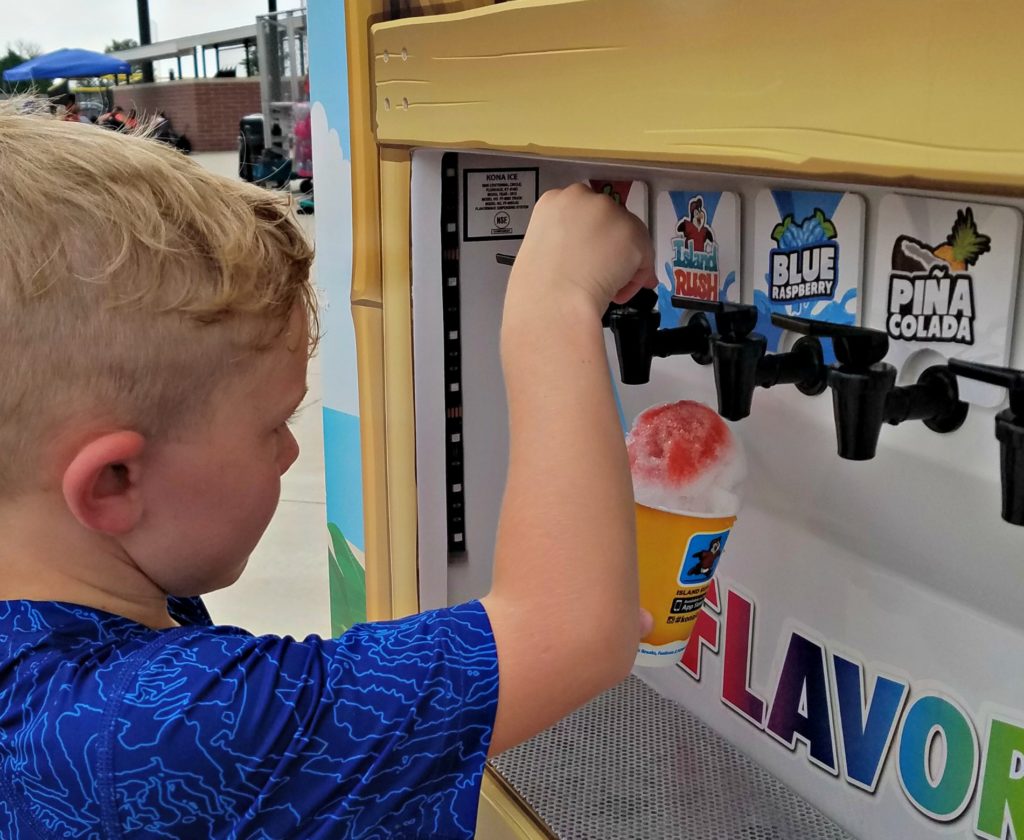 Meemaw's Tip: ALWAYS have a purse full of Wet Wipes nearby. (LOL!)
Instead of trophies, many teams now earn championship RINGS these days…and second place in their division was something to celebrate!
But this father and sons reunion at the baseball field was what really touched my heart.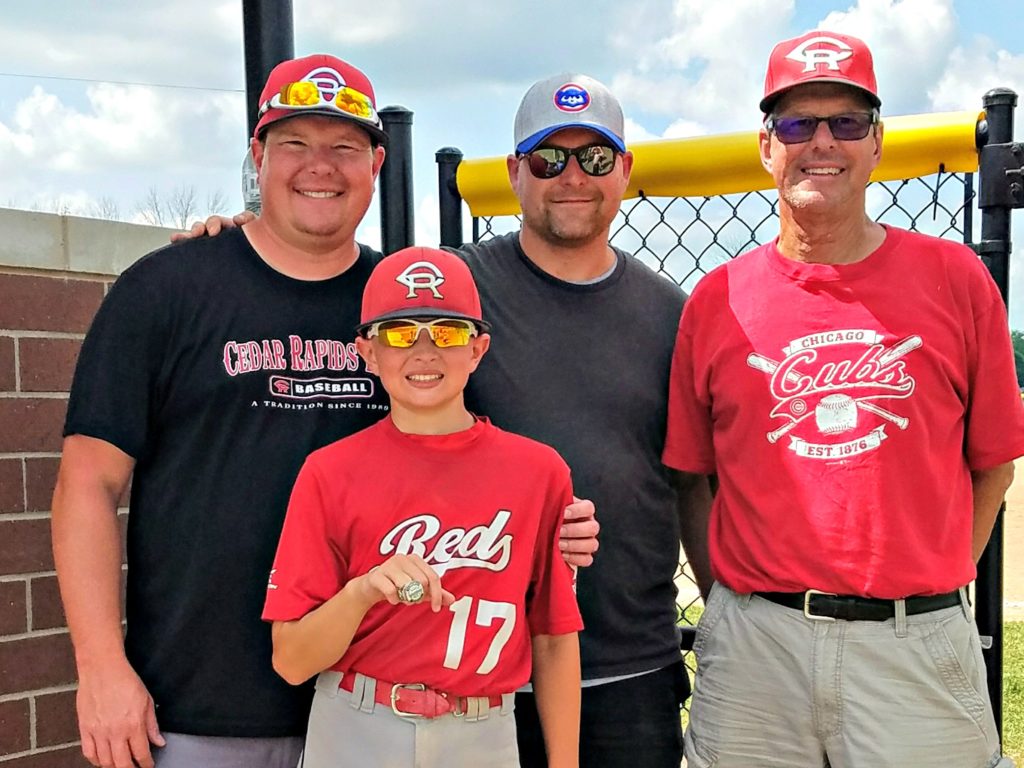 And at the end of the day, the memories of all those other years of baseball games filled my mind…and my soul.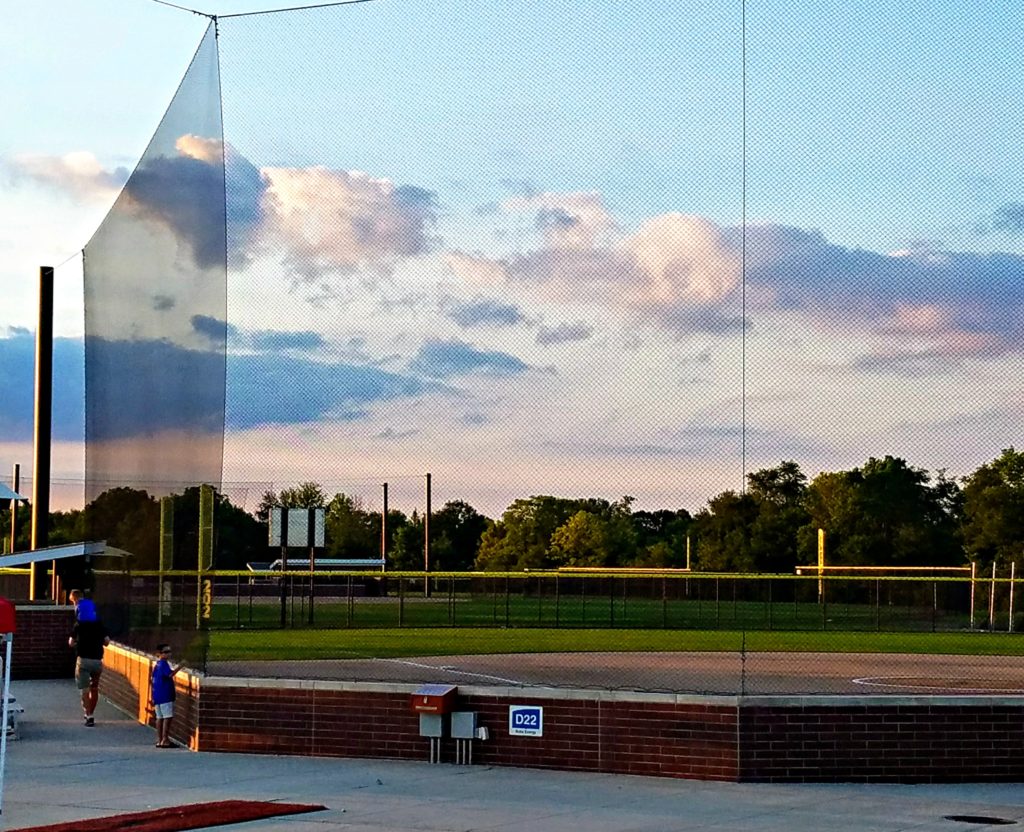 Because there is MUCH MORE to competition than the numbers on the scoreboard. And I've been blessed to watch it all unfold for generations…right before my eyes.