Kalona vs. Colona. I grew up in one of them and I heard stories about the other one!
Both Mom and Dad worked in the Kalona Iowa Post Office when I was a child.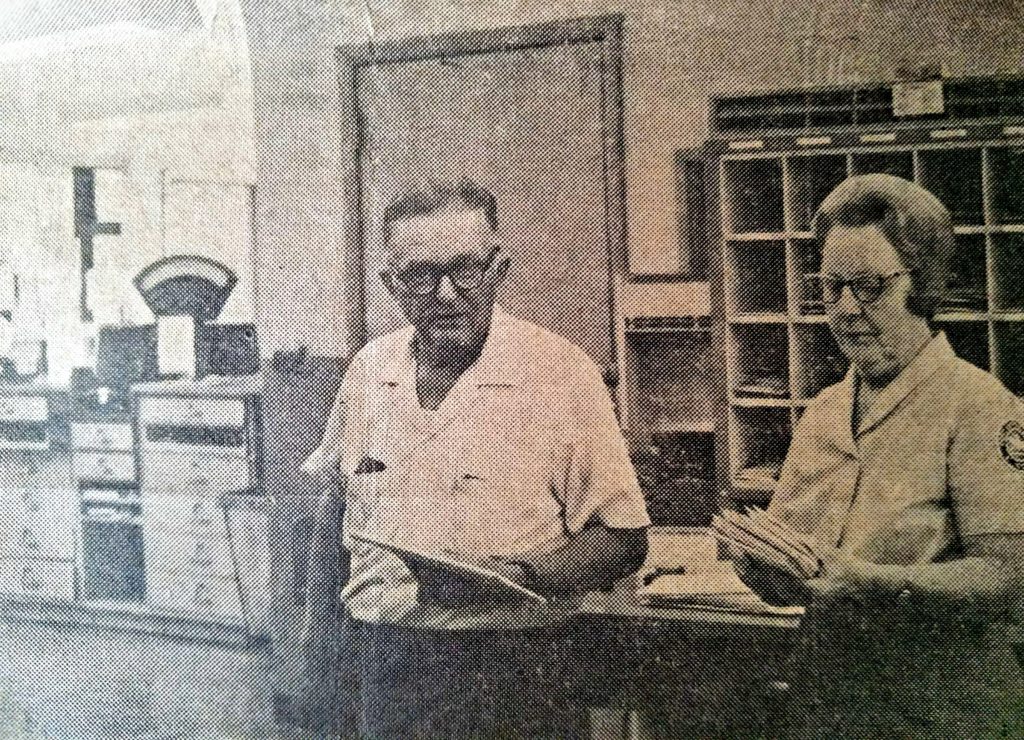 I remember Mom coming home from work and telling us about the many letters that arrived in Kalona, Iowa but were really meant to be delivered to Colona, Illinois. An easy mistake to make while sorting letters, I guess. So when we headed East on a recent Road Trip I finally had a chance to make a stop in that OTHER Colona…the one in Illinois.
Crossing that Mighty Mississippi was just the beginning of our latest adventure…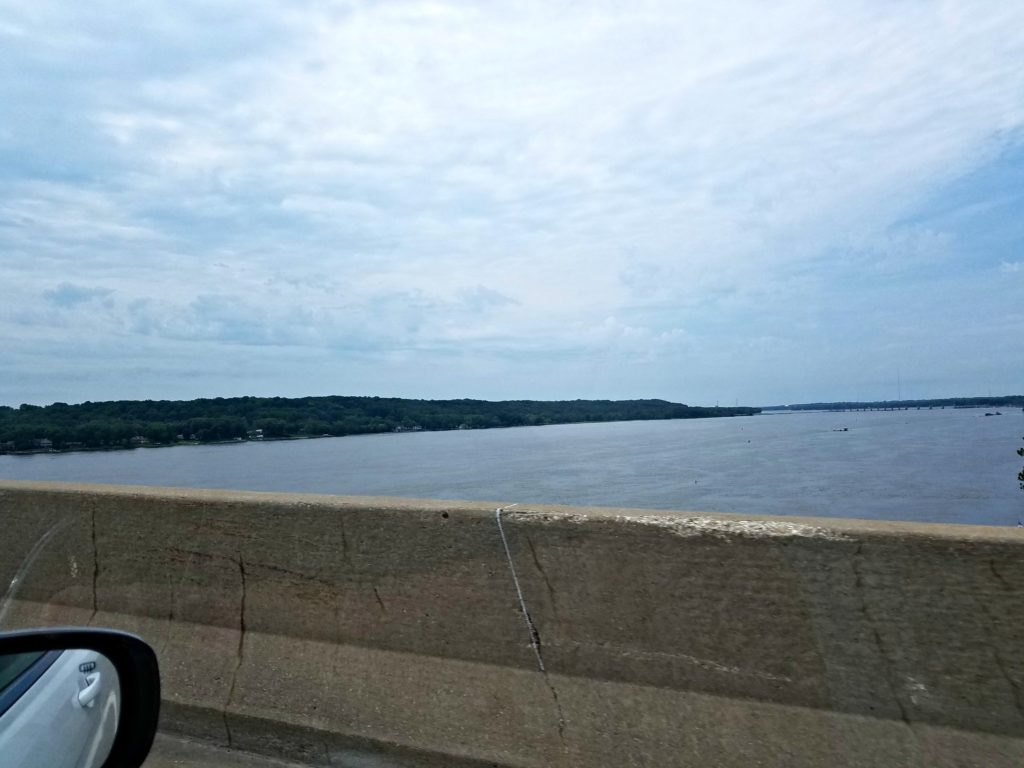 And the Welcome to Illinois is usually met with the question of where to eat lunch on our Eastern trips.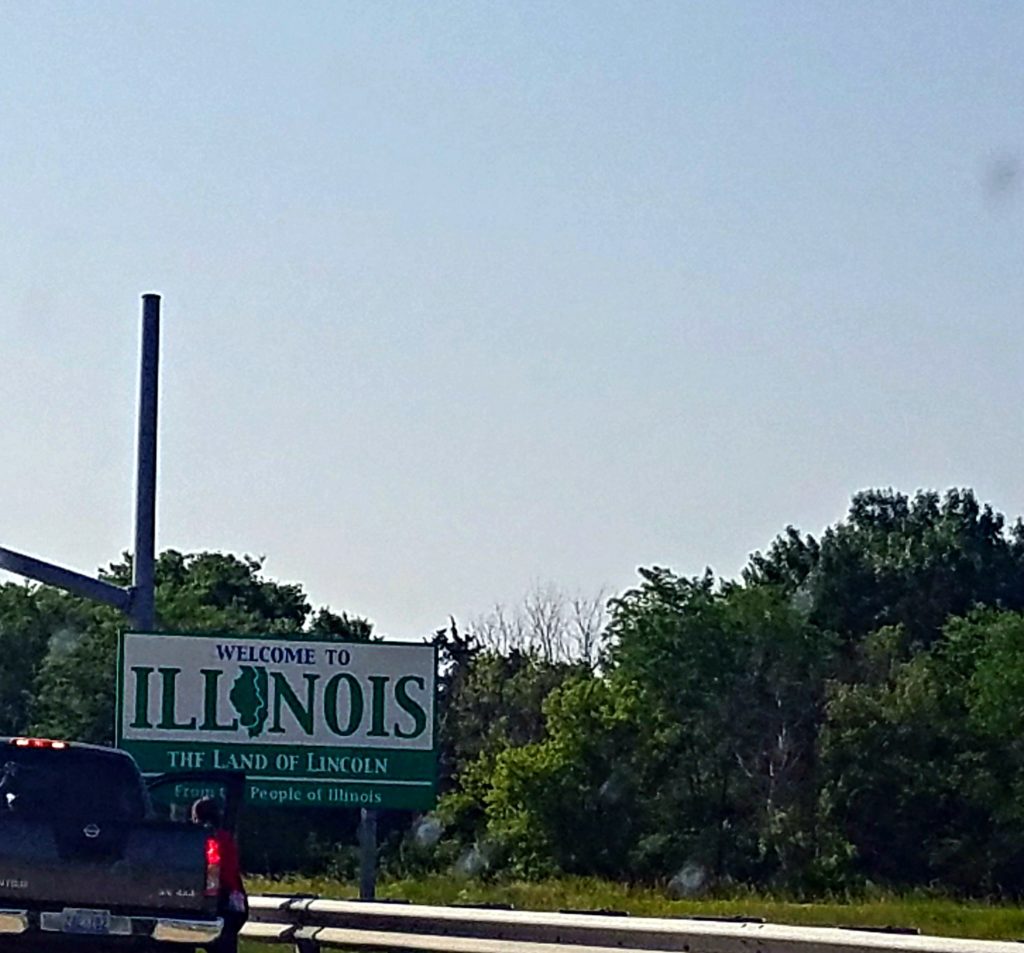 On this trip the sign for Colona came just before Noon…just the right time for a quick stop for a bite to eat. I always count on Google to give me some restaurant ideas, and we settled on a place called Country Fixin's Restaurant on Cleveland Road in "downtown" Colona. So we pulled off of the Interstate and headed into town to find the Mom and Pop diner.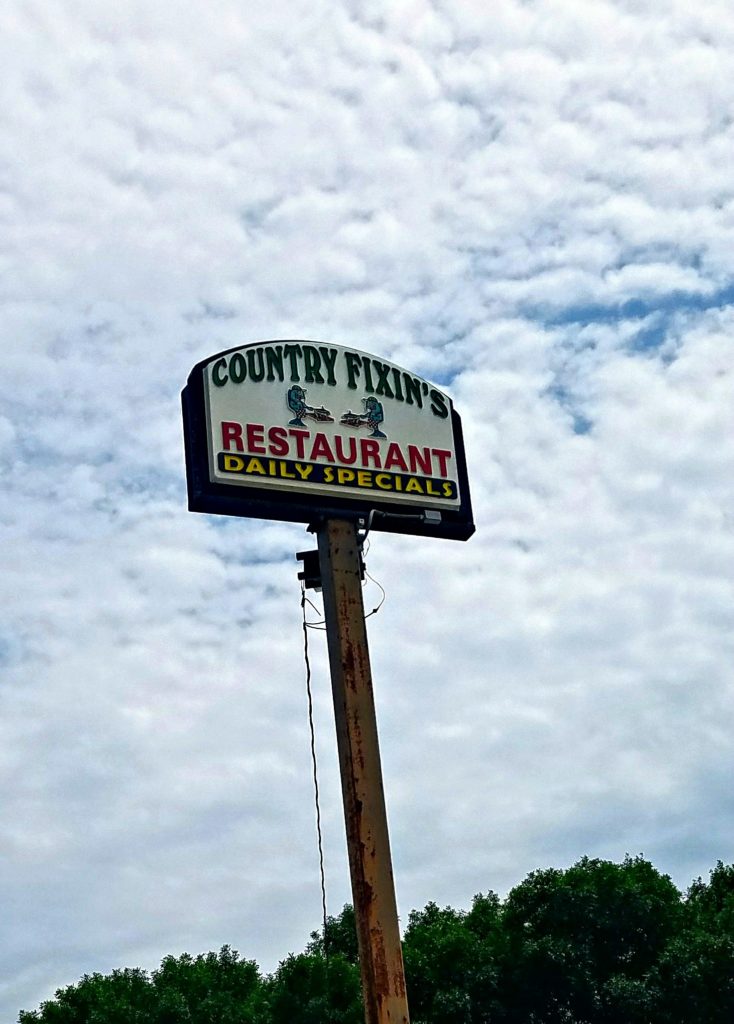 The unassuming brick building had a few cars in the lot even though it was still rather early for lunch.
The servers were friendly, and quick to seat us. As so often the case, the tiny restaurant offered a salad bar along with their full menu. And the "Breakfast Served All Day" offering was another hallmark of small town diners in the Heartland.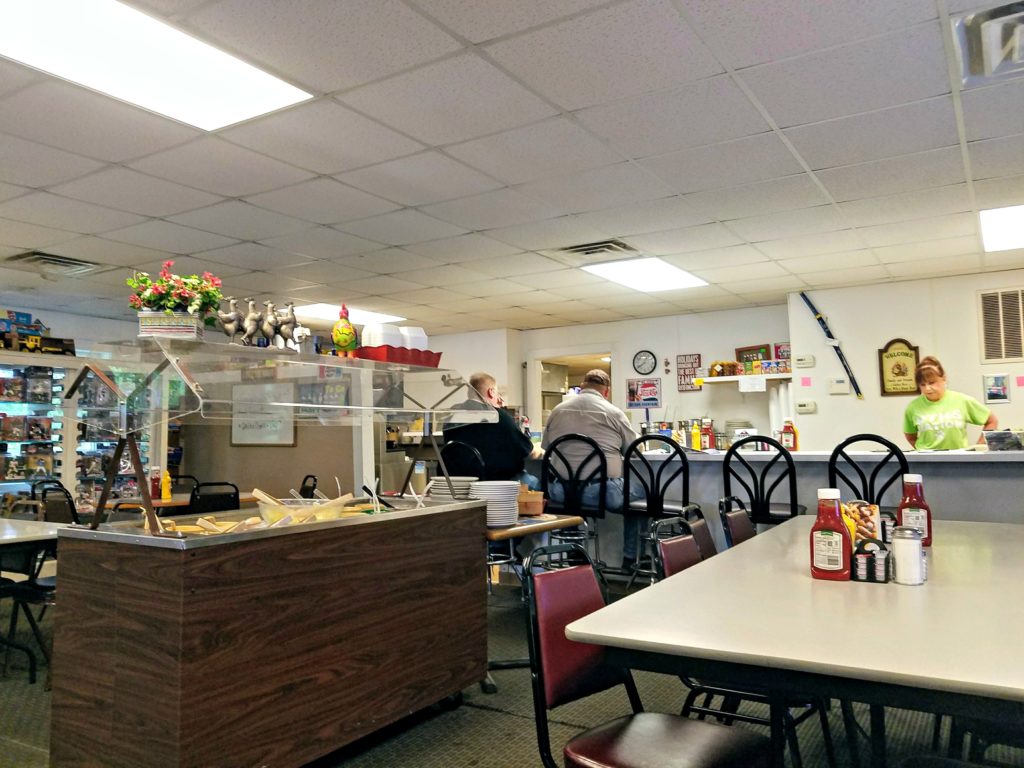 Since we were headed for an overnight stop and dining in Peoria we decided to curb our hearty appetites and share a sandwich as we often do. (It's both cost effective and it's a calorie cutter too!) And the Breaded Tenderloin sounded like a good choice to both of us.
We were quite surprised when the server not only brought us an extra plate, but the cook had actually split the breaded tenderloin in half…and she served each half on a full bun with all the trimmings for each of us.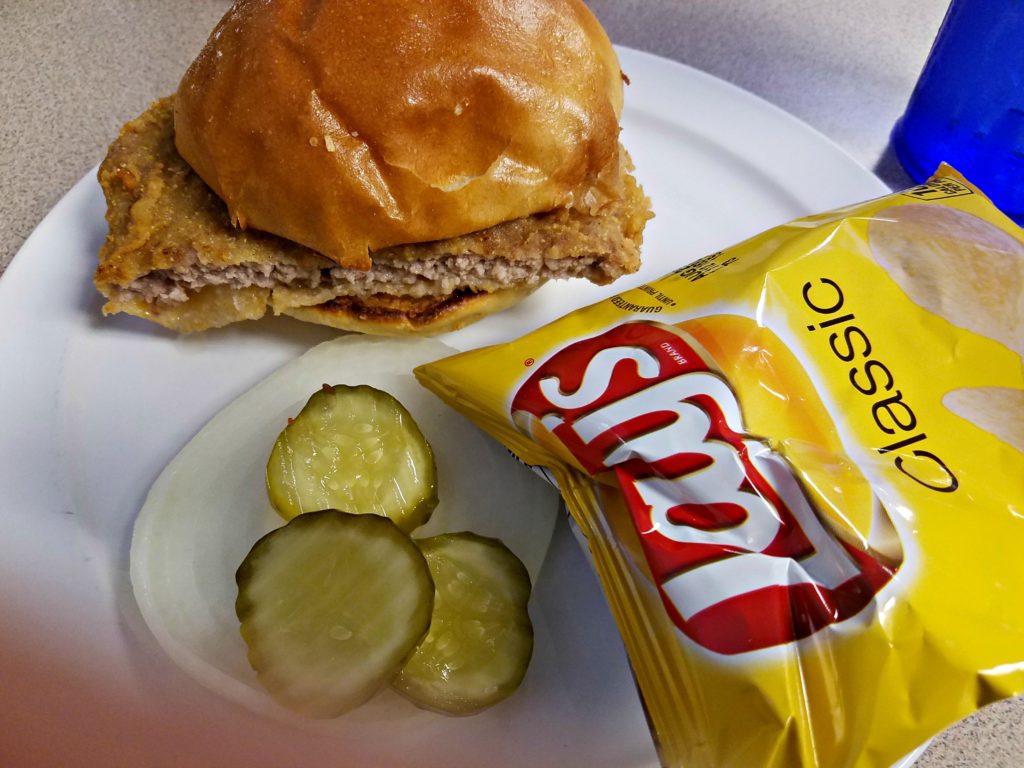 Unfortunately that tenderloin was not up to the standards we have come to expect from that Midwest sandwich delicacy. The breading was somewhat soggy and the meat itself was not as tasty as we had hoped. (My guess is it was pre-breaded and frozen in a factory somewhere.) But it was plenty of food to keep us satisfied until we reached Peoria.
After our quick lunch we headed back to the freeway only to discover that the on-ramp heading East was closed! So we backtracked through Colona (Population 5,086) and we eventually headed back West on the Interstate, thinking we could get off and back on at the previous on/off ramp. But guess what? THAT ramp was also closed for construction! (UGH!) It took more time (and more miles) than I'd care to admit before our car was finally headed East once again.
I was reminded of that old saying, "You can't get there from here."
And I could almost hear my Mom laughing. That OTHER Colona had once again caused some confusion…but this time a postage stamp was not involved!