It's Independence Day 2017 and since we spent a low key day at home this year I decided to repost this gem from several years ago. But no matter WHAT year it is…we always take a moment on the 4th of July to remember all those who make our freedom possible. It's a true sacrifice we don't take for granted, and we know freedom is not free.
Now check out this recap of our family festivities from 2014…from morning to night. And MY how those grandgirls have grown since then! It's such fun for this old Memaw to look back and to relive those happy memories.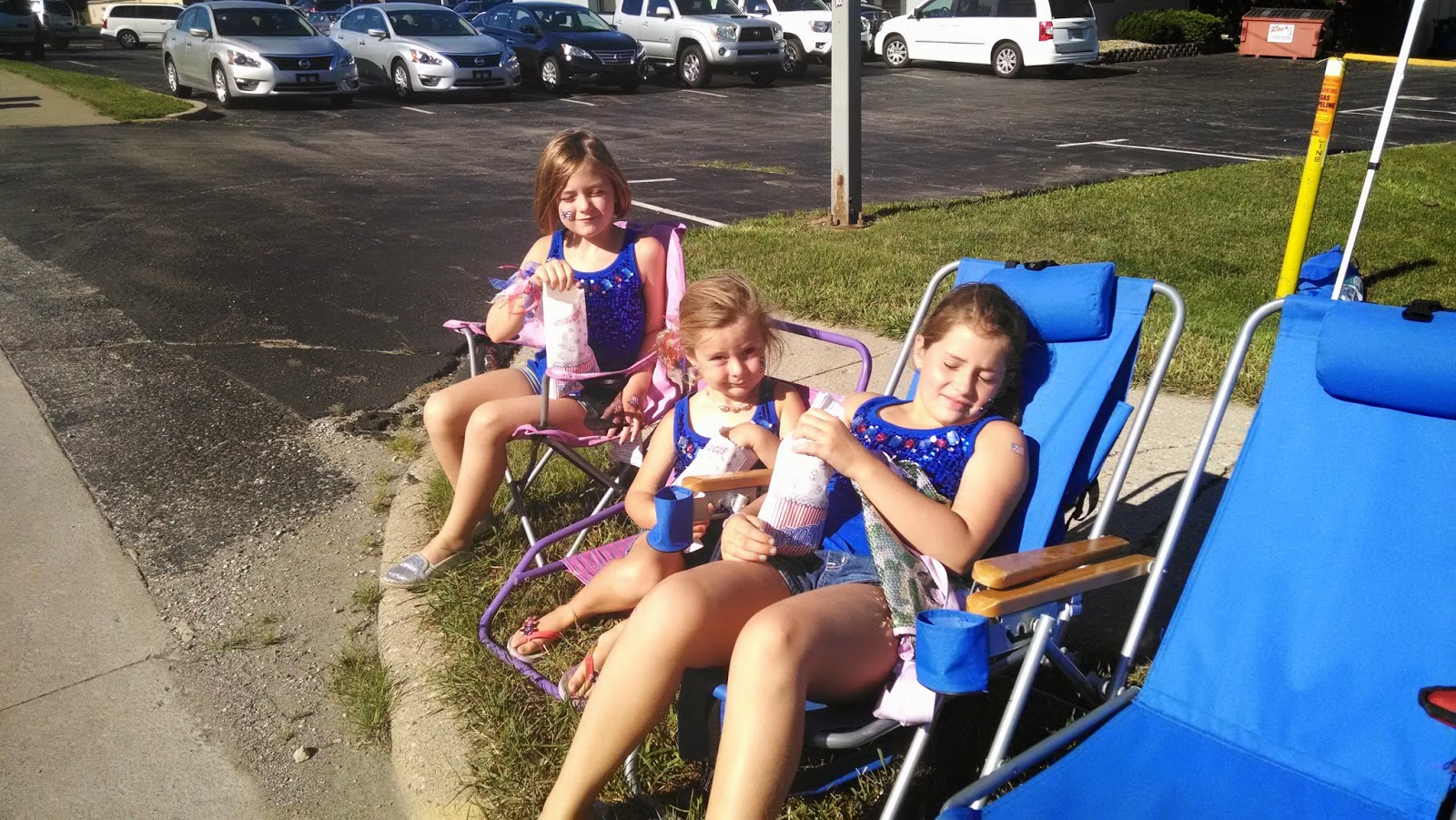 Will the Parade EVER start???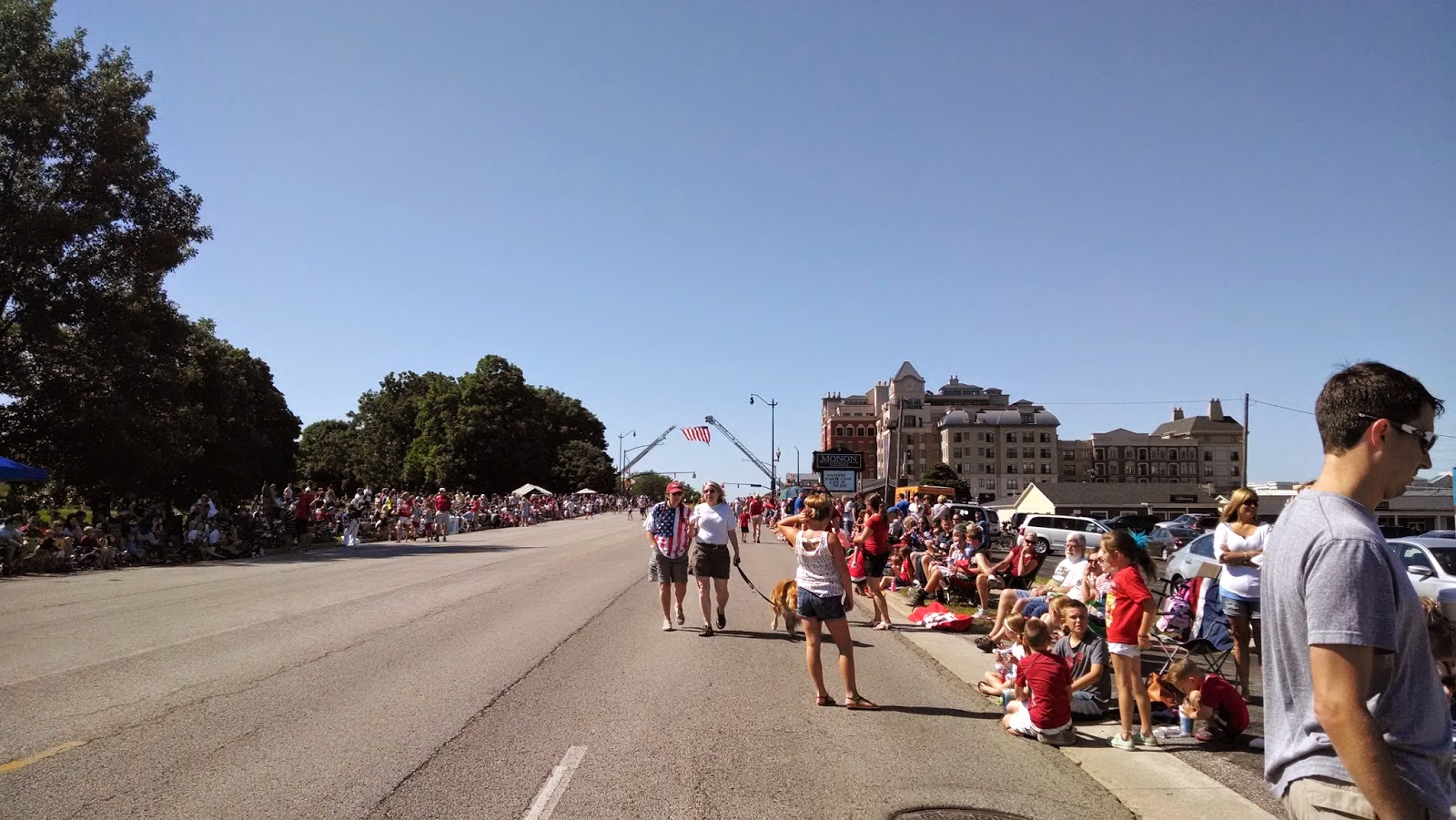 Not yet…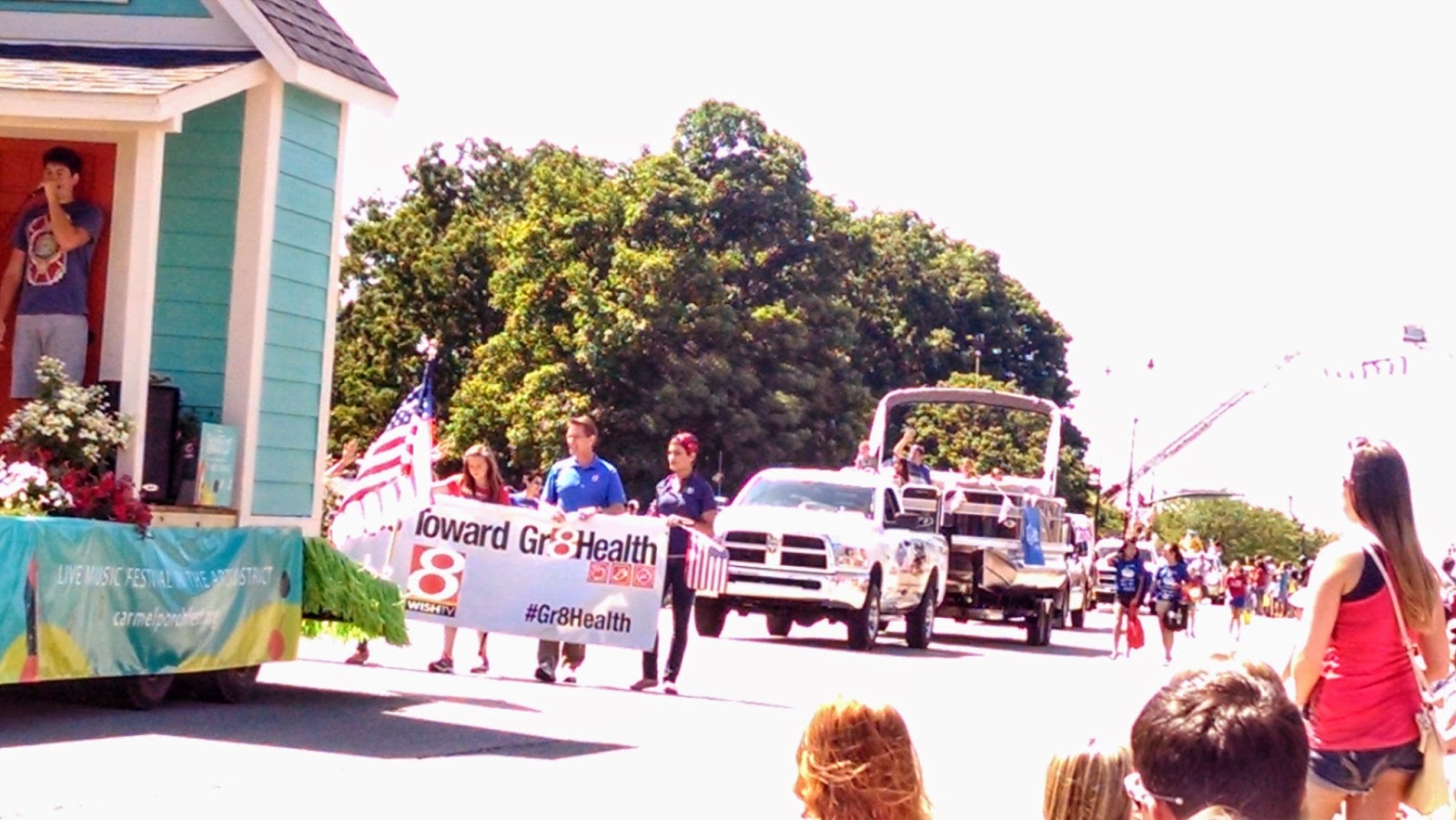 Finally!!! I Love A Parade!!!
Daddy missed the parade, because he was waiting at home for a special delivery for the big party…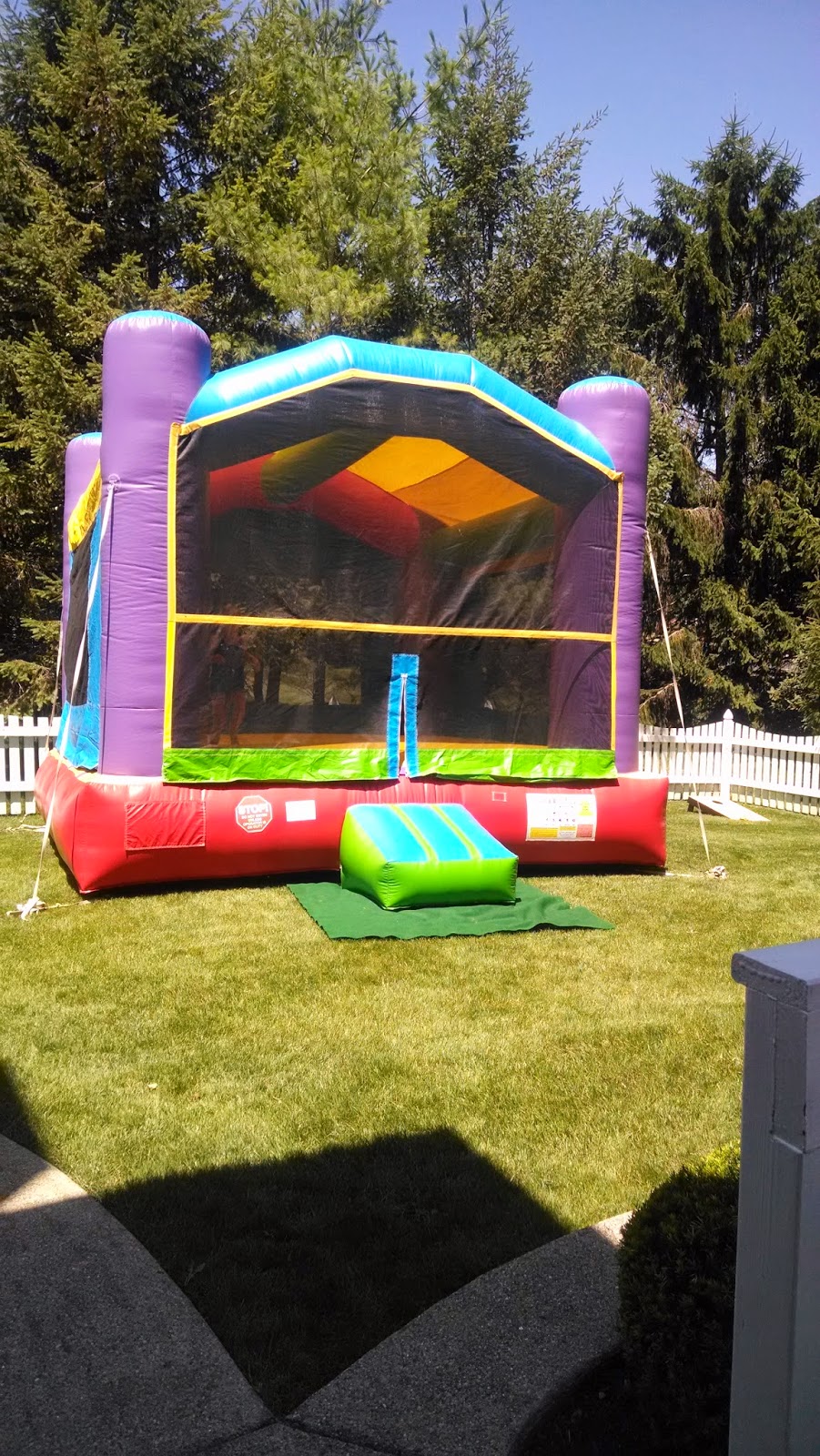 A BOUNCE HOUSE! (Securely Anchored!)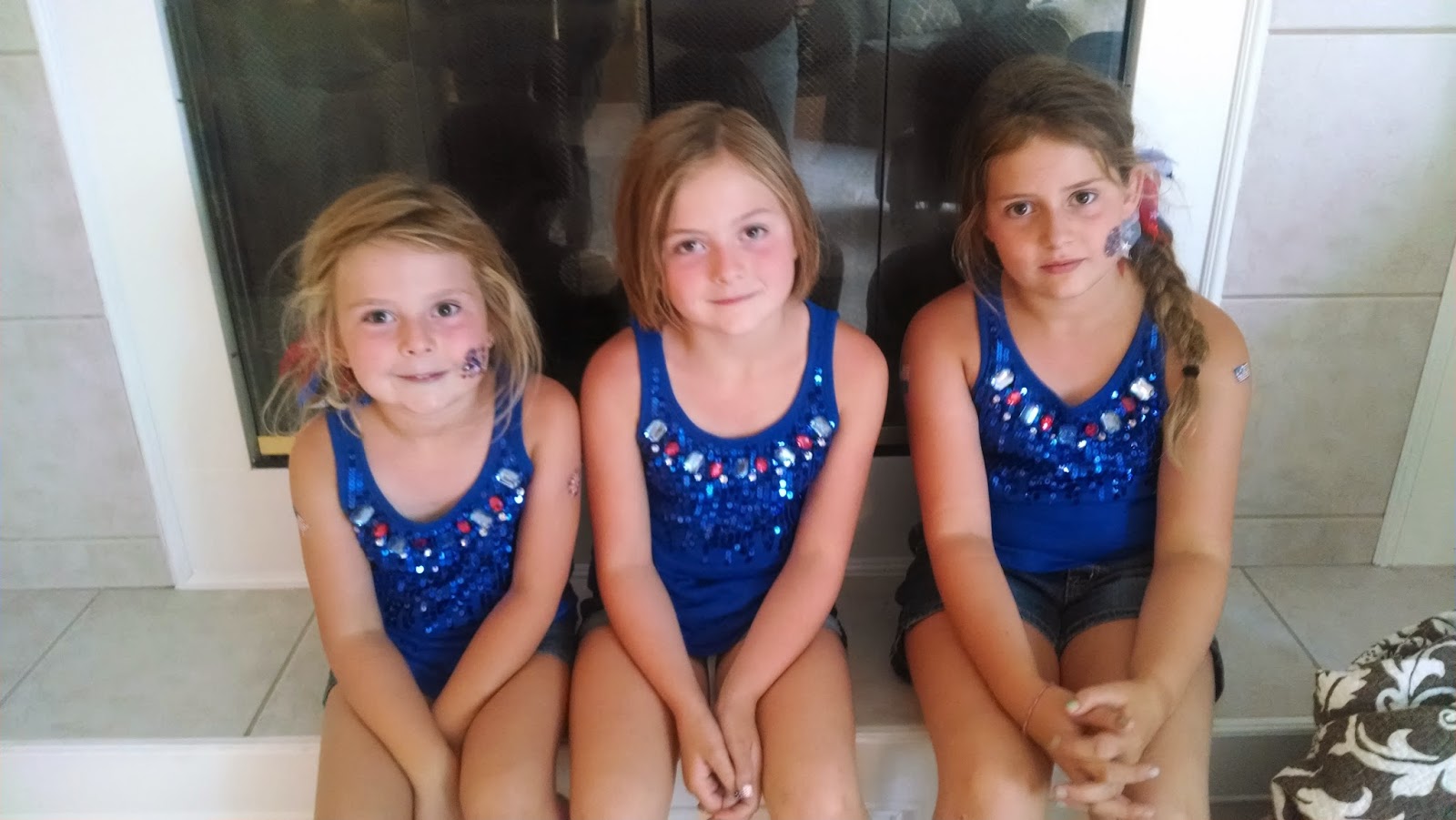 Three Girls…Ready To Party!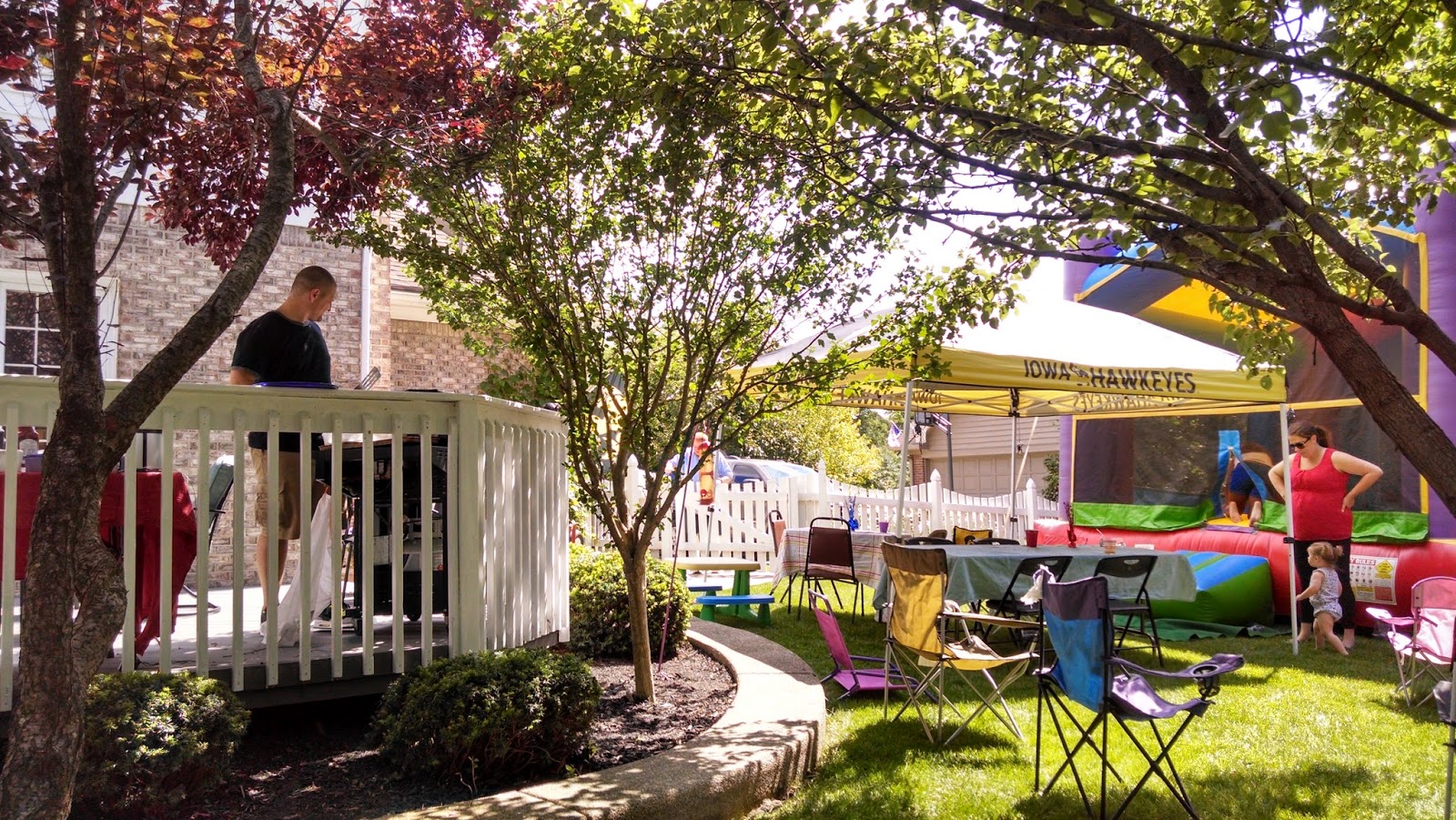 Let The Grilling Begin…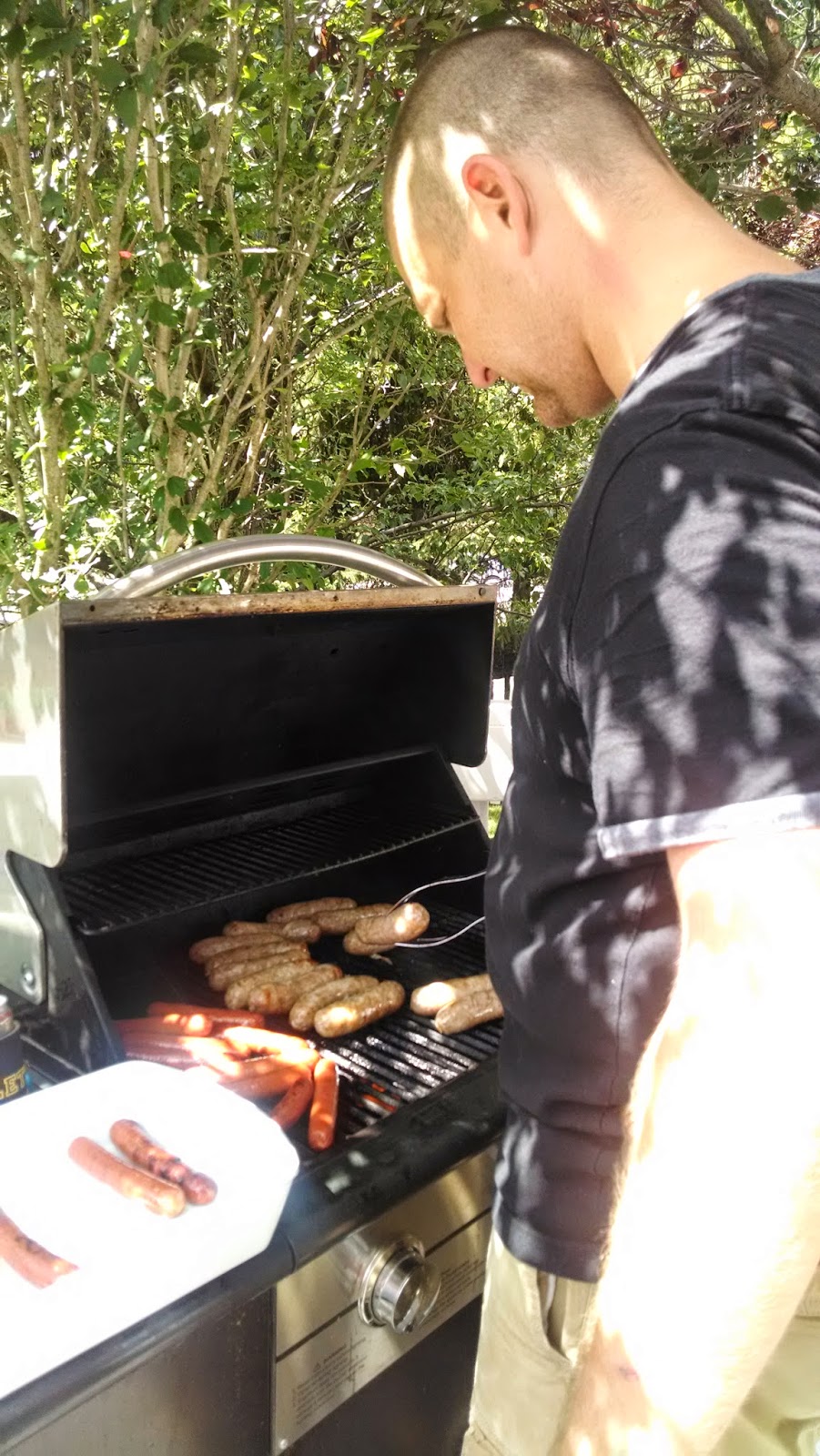 Burgers, Brats and Hot Dogs…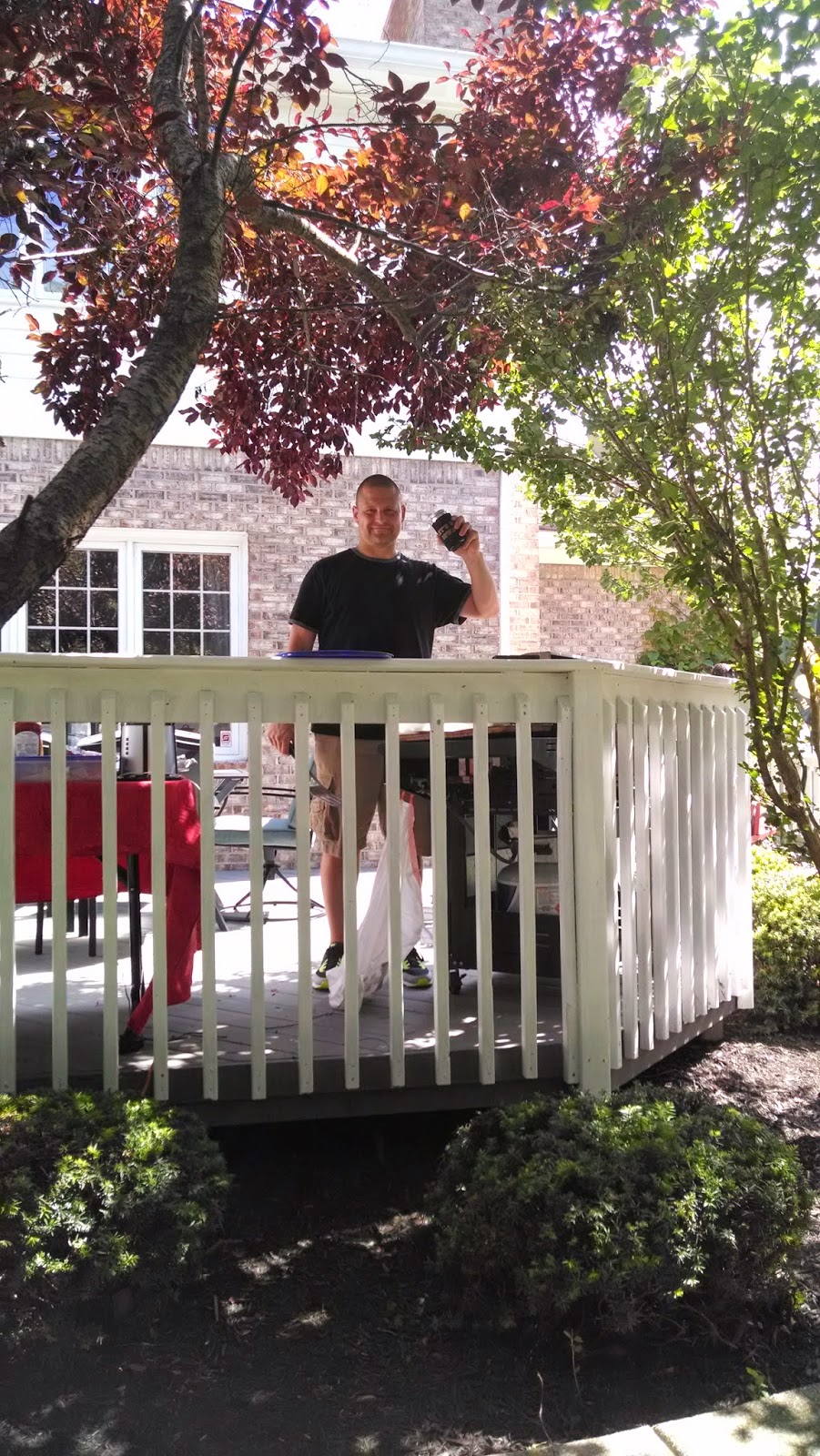 CHEERS!
The FUN Begins…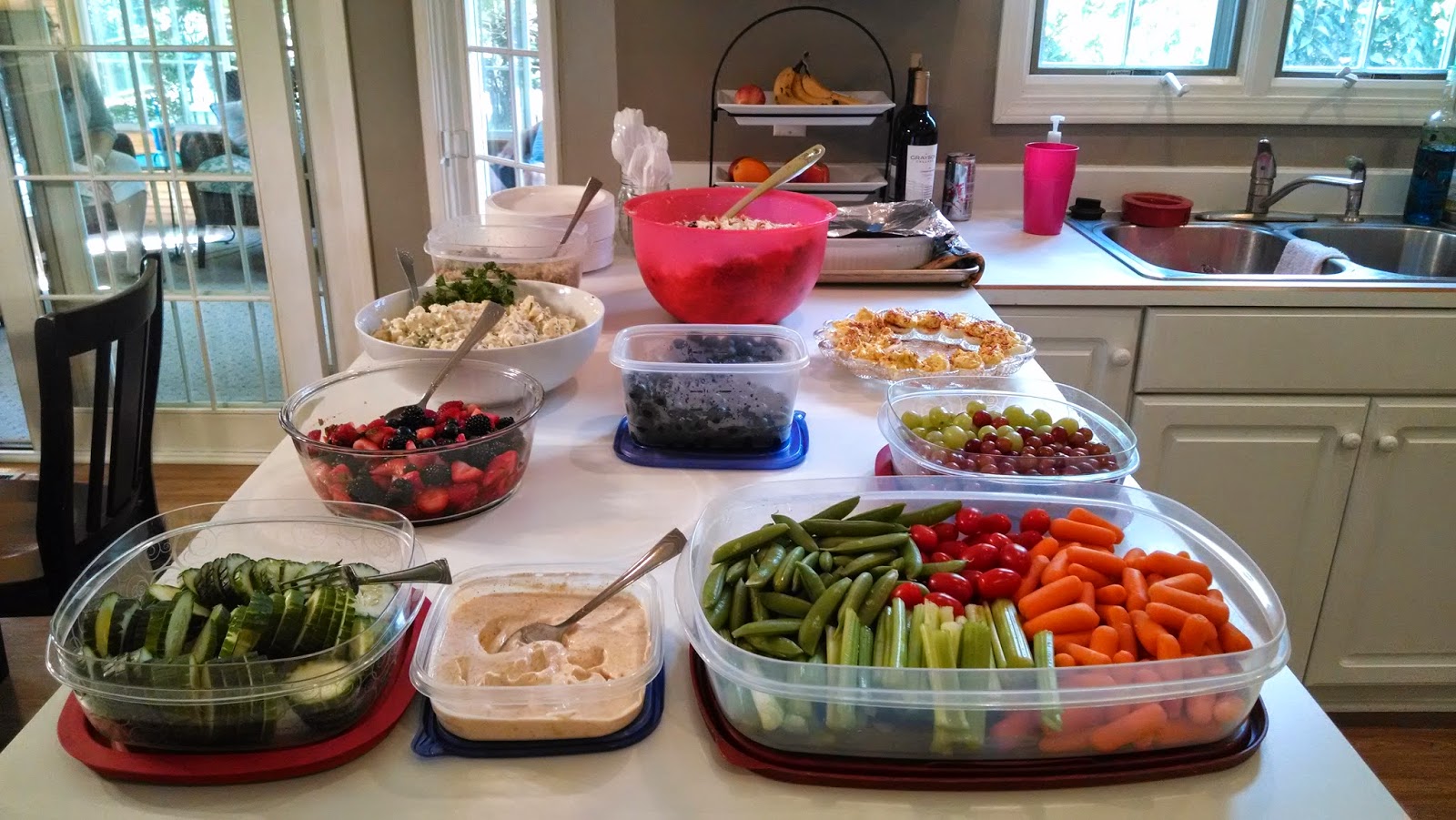 More Fantastic Food…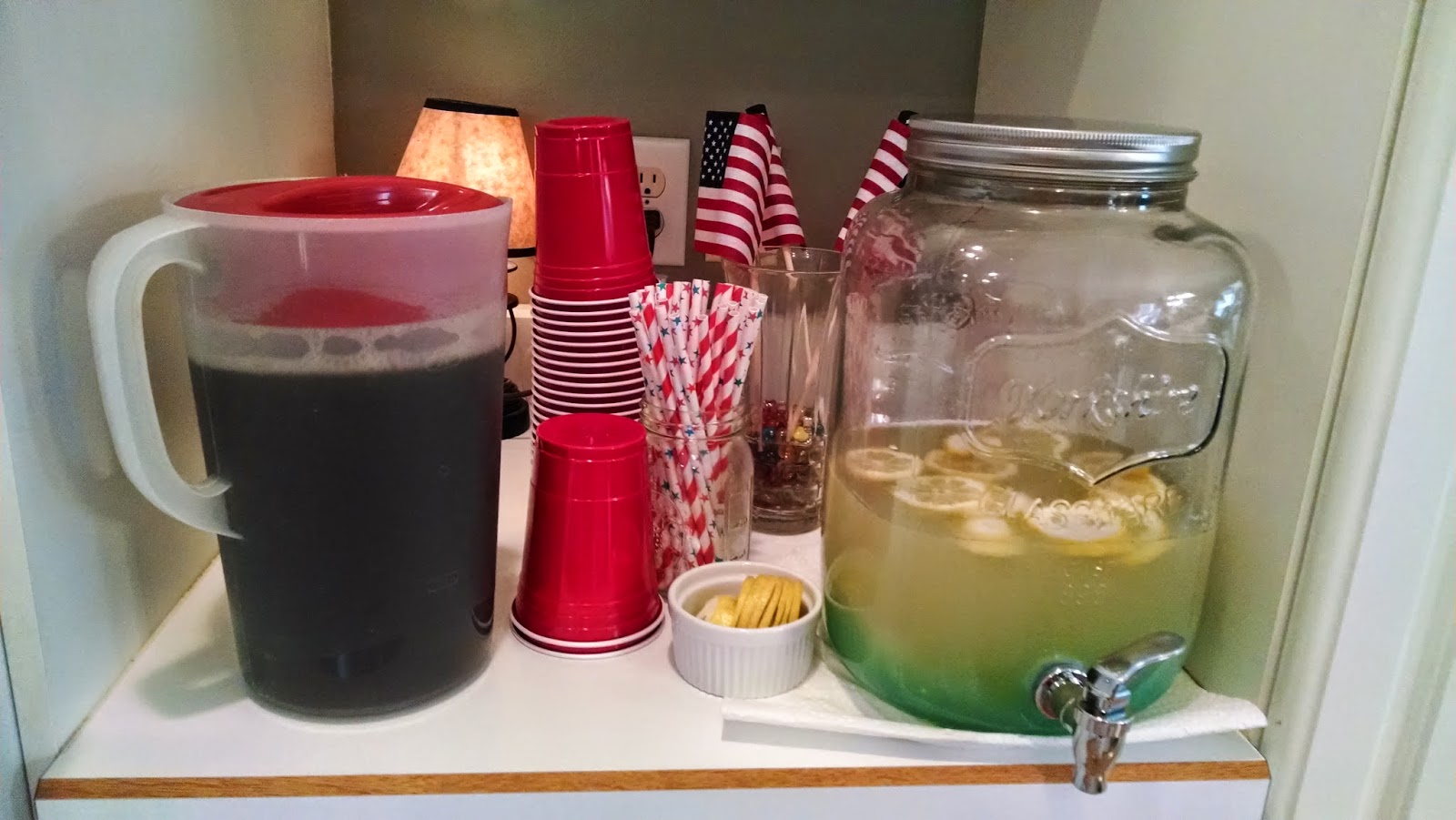 Delicious Drinks…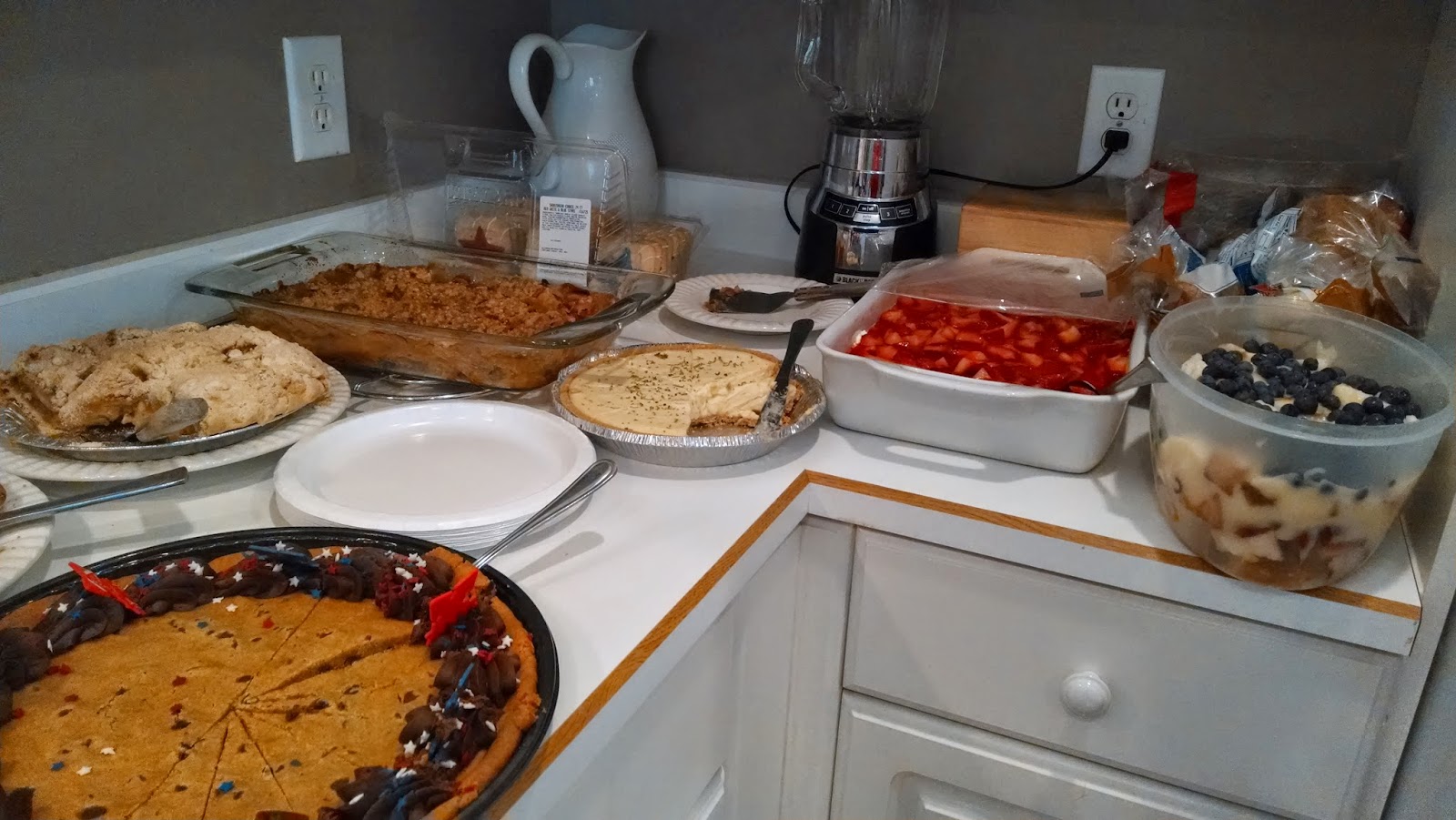 Desserts for ALL…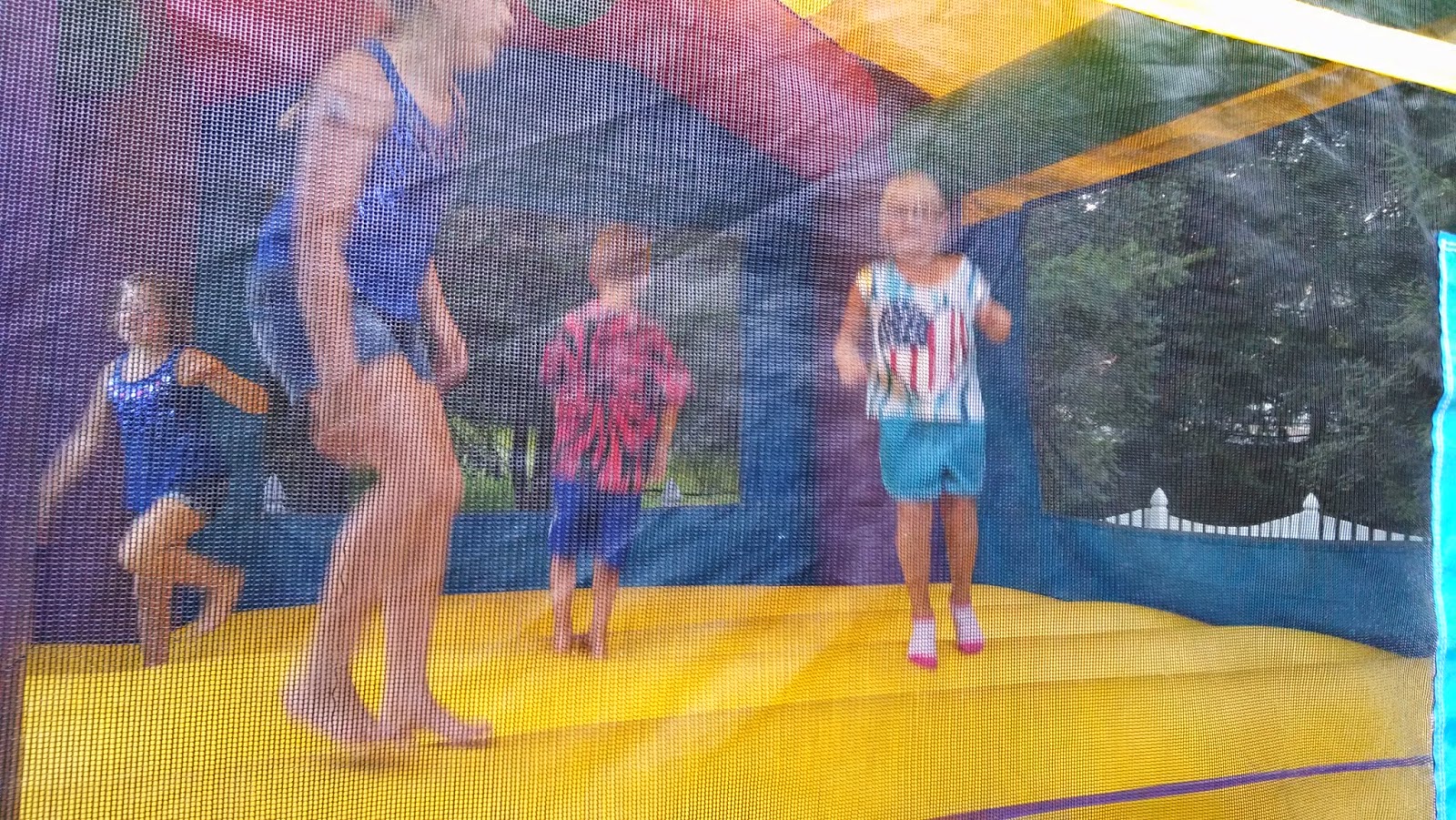 After A Day Of JUMPING…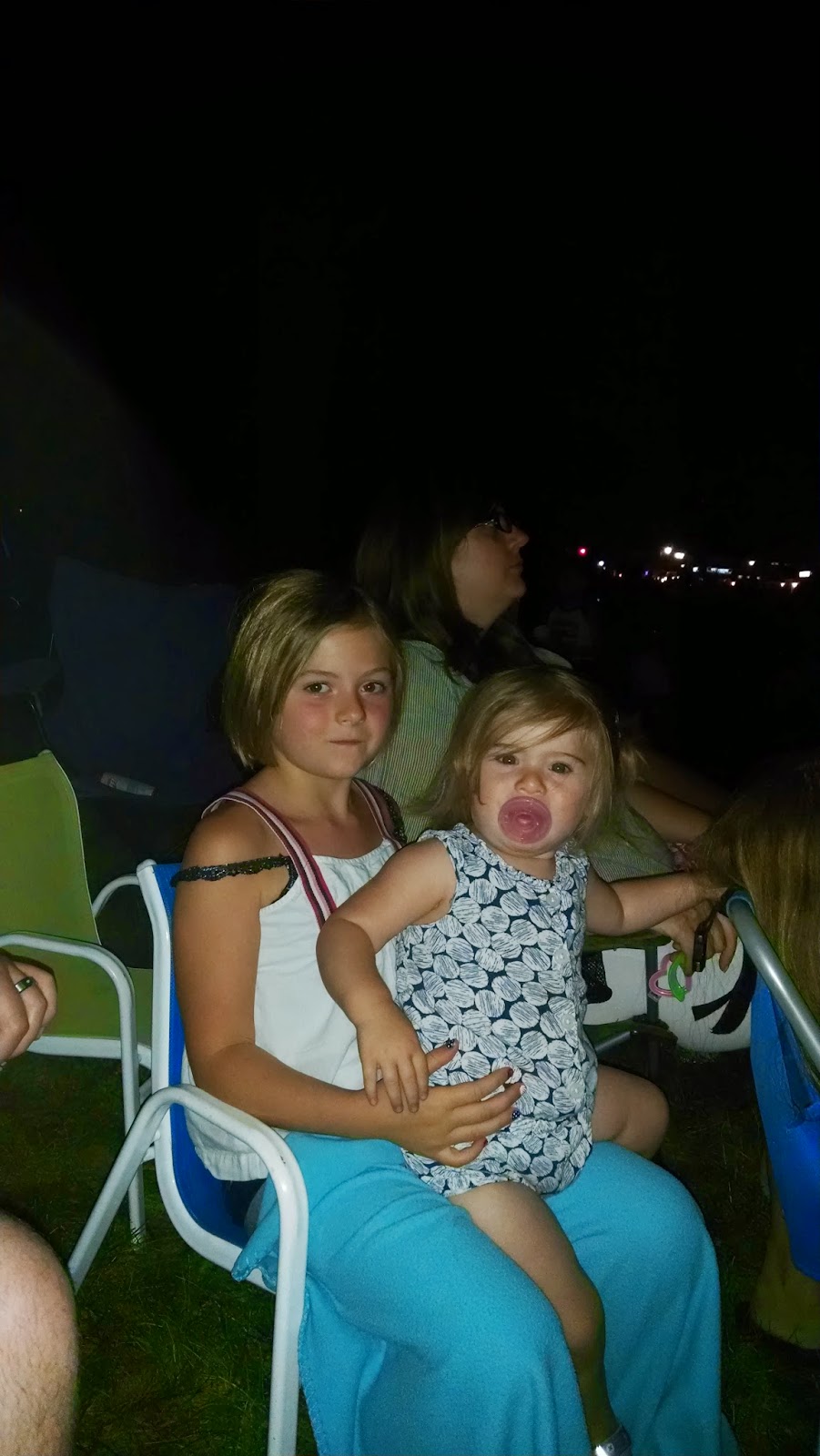 It was Off To The FIREWORKS!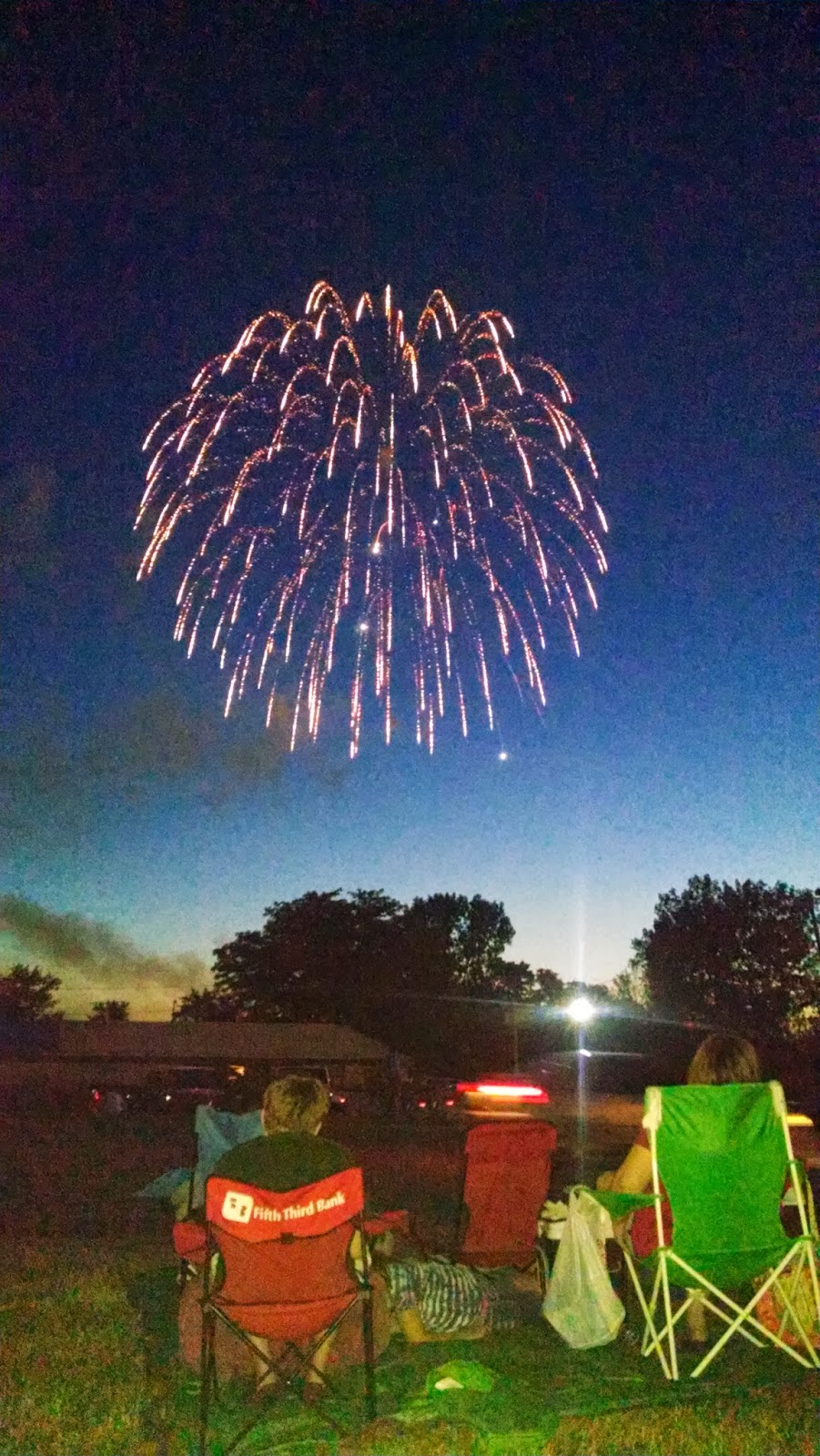 A BEAUTIFUL Evening…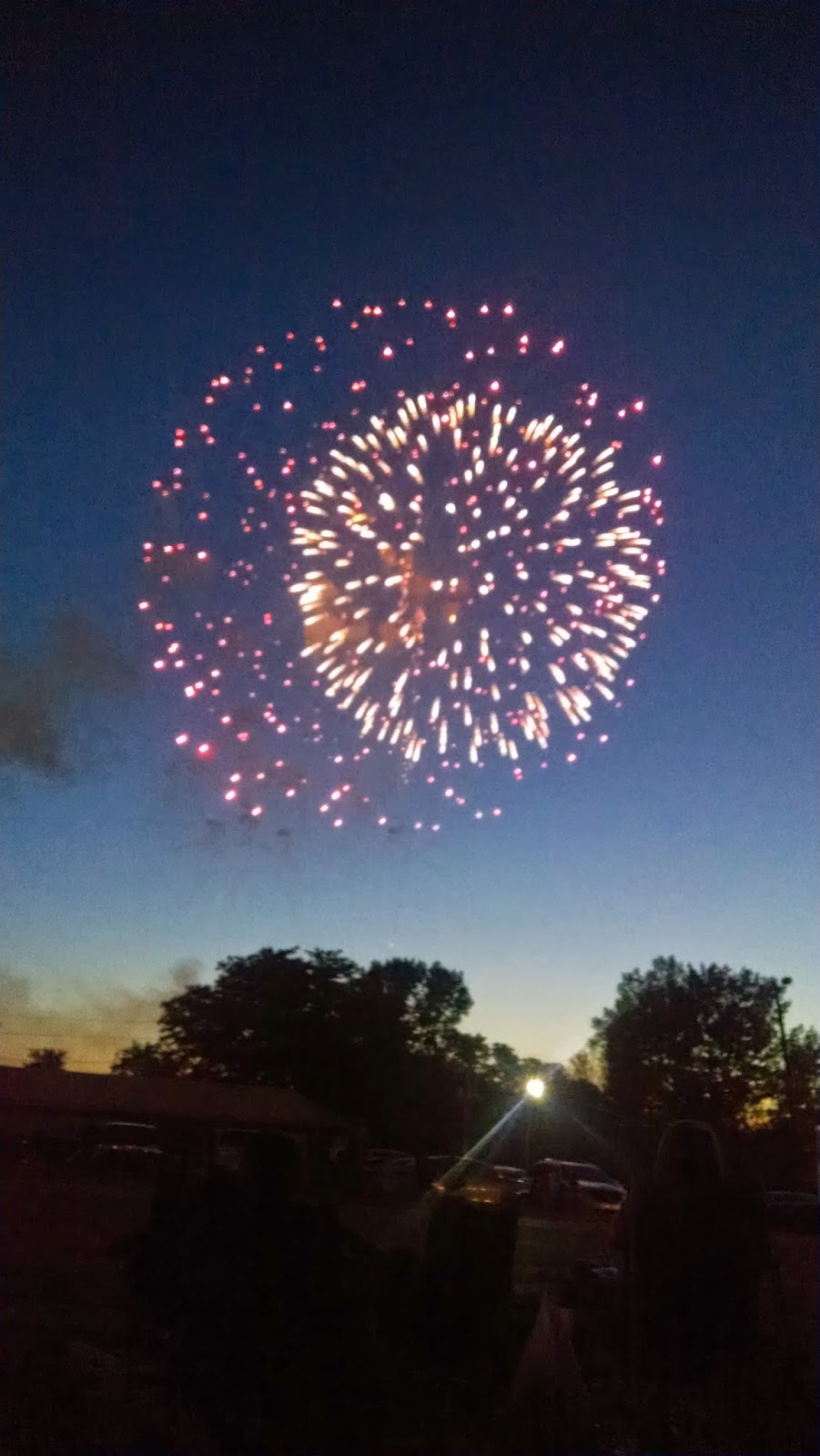 And A PERFECT End To The Day…
Our celebration of Family, Friends, Food, Fun…and FREEDOM!
A day to remember…