Family means everything to me. So I am taking a short break from my blog to spend the next week with our SEVEN grandkids. (We call it GrandCamp!)
GrandCamp 2017 began like this…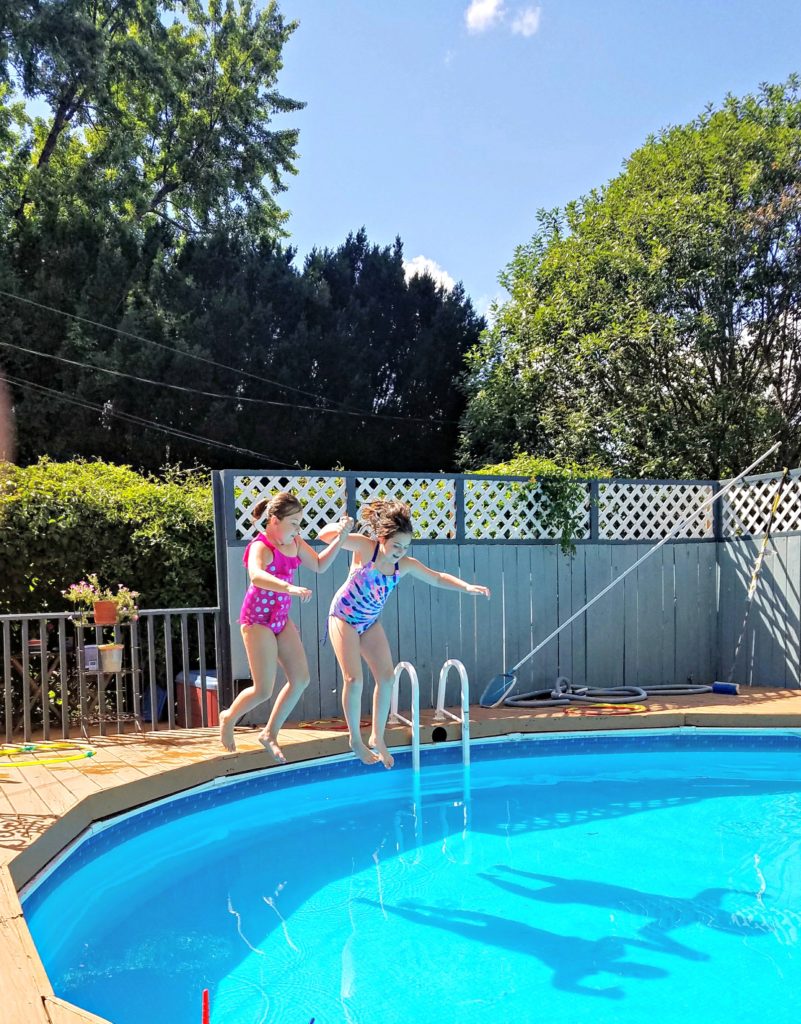 And the FUN continues for days on end. And yes…this old Meemaw let those kids eat their watermelon while sitting in our hot tub. I'm a real pushover. (And we drained the hot tub afterward!)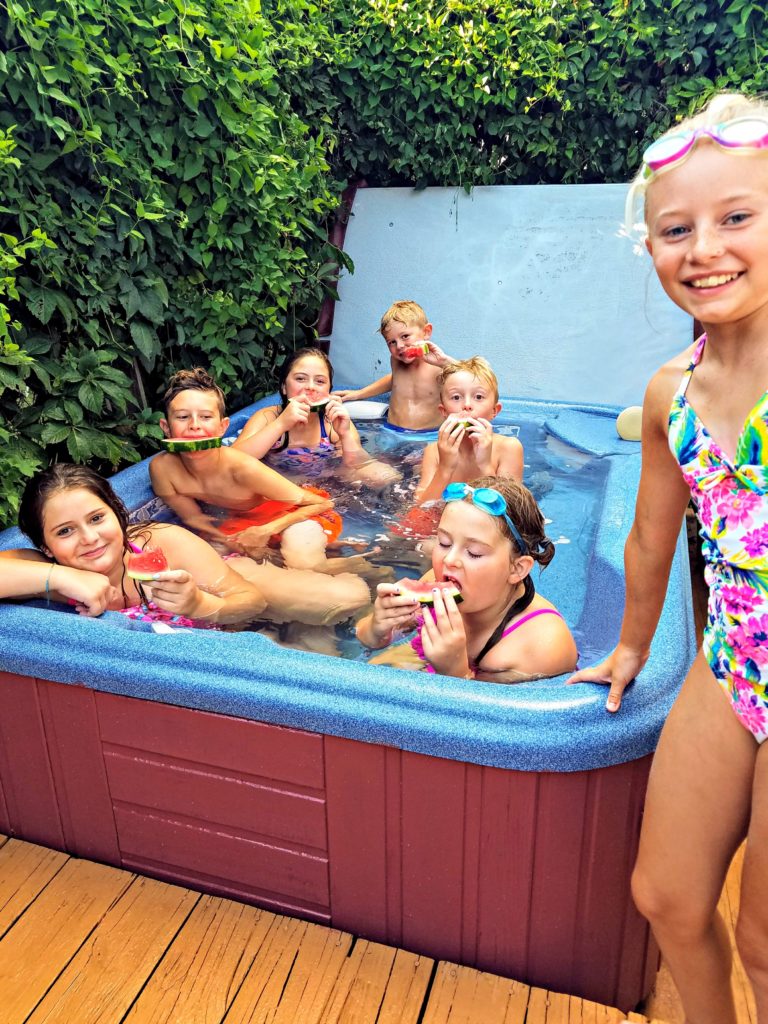 Yes…I am in My Happy Place…surrounded by these precious kids. And Peepaw feels exactly like I do.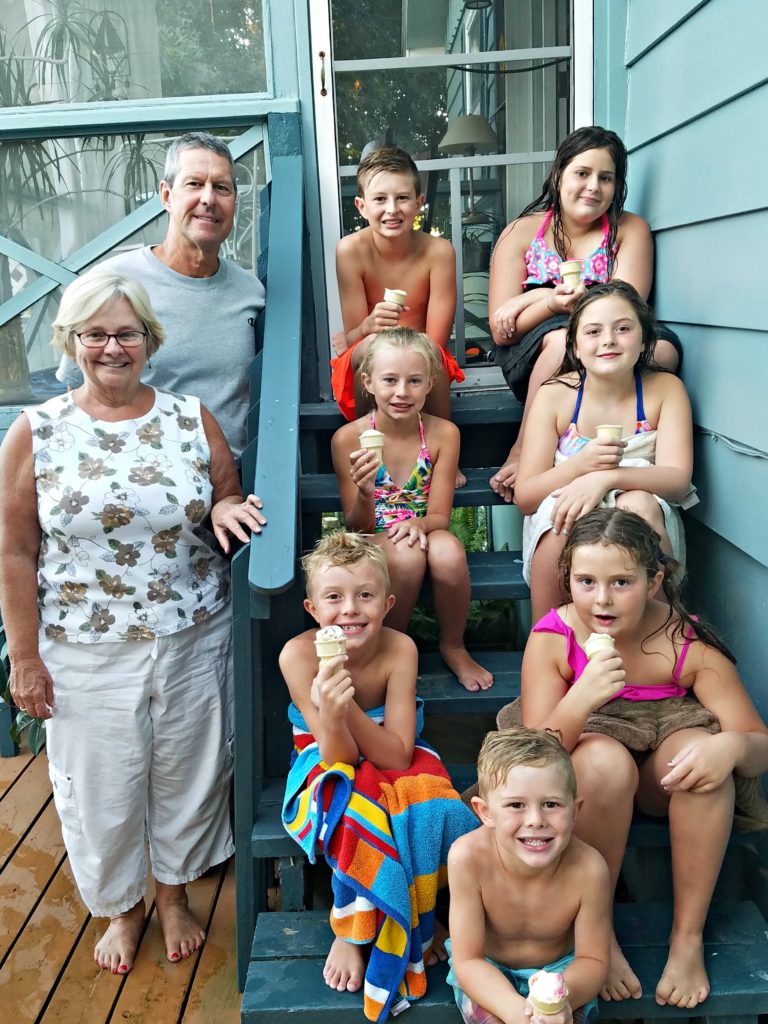 Later I'll share some ideas for things you can do to make memories with your own brood, so stay tuned. And I guarantee that my ideas won't break the bank, but will fill your heart with joy. And THAT, Dear Readers, is exactly what I think family time should be.
So stay tuned, and I'll see you again when Meemaw's GrandCamp 2017 is just a precious memory.
Cheers!