You know my motto…Waste Not Want Not. So when our son sent a photo of his Indiana cherry tree…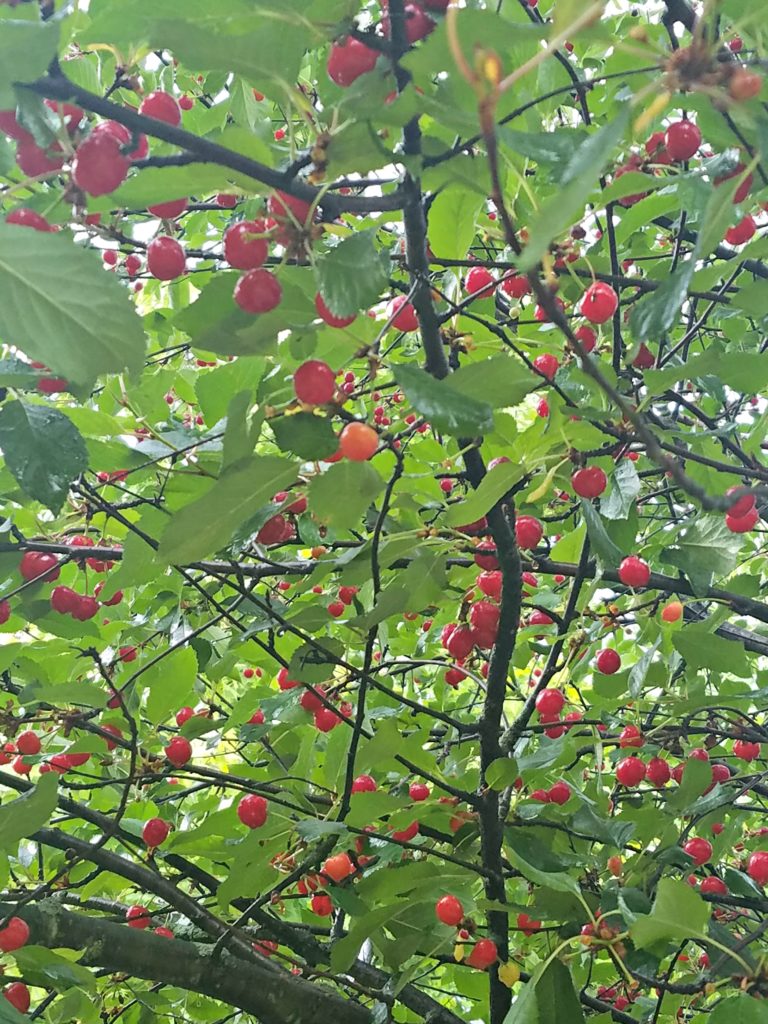 I heard that little voice inside my head begin to scream…ROAD TRIP!
I simply could not let all of those cherries go to waste…or go to the birds either. So Peepaw and I took off one morning for a short stay in Indy. And we looked forward to several days of HARD WORK…and a little FUN with grandgirls too.
It's a six hour drive from our house to our Indy family, so we headed out bright and early. (It was a gorgeous day for a drive.)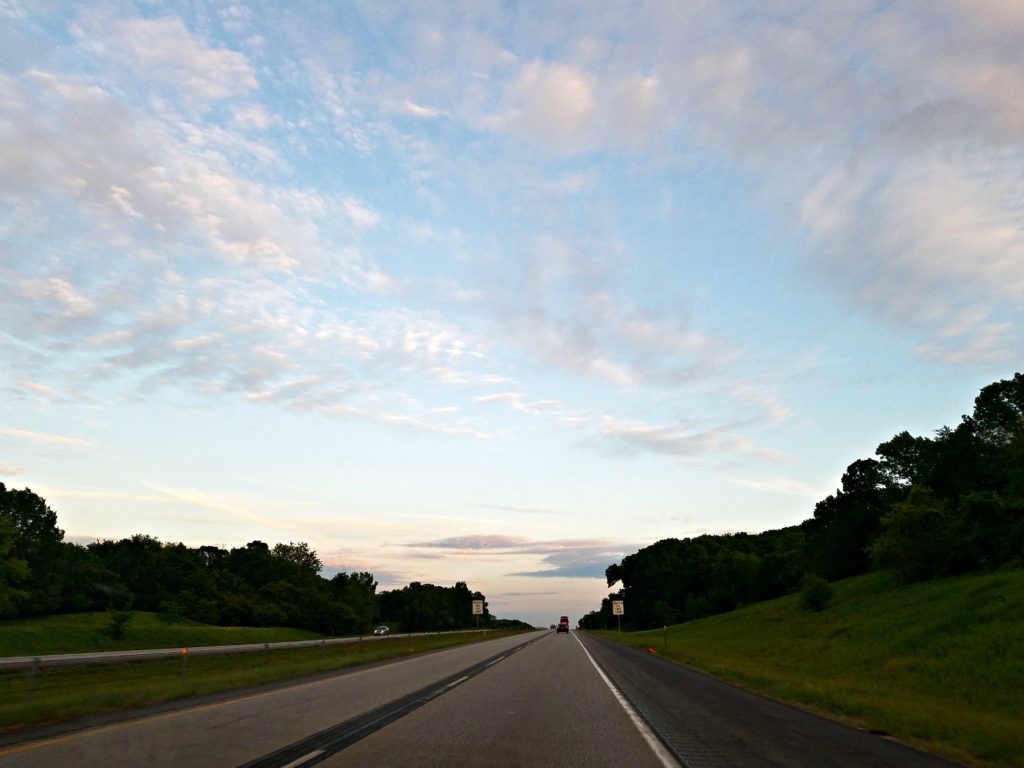 The farm fields in the Heartland are a tapestry of colors and shapes…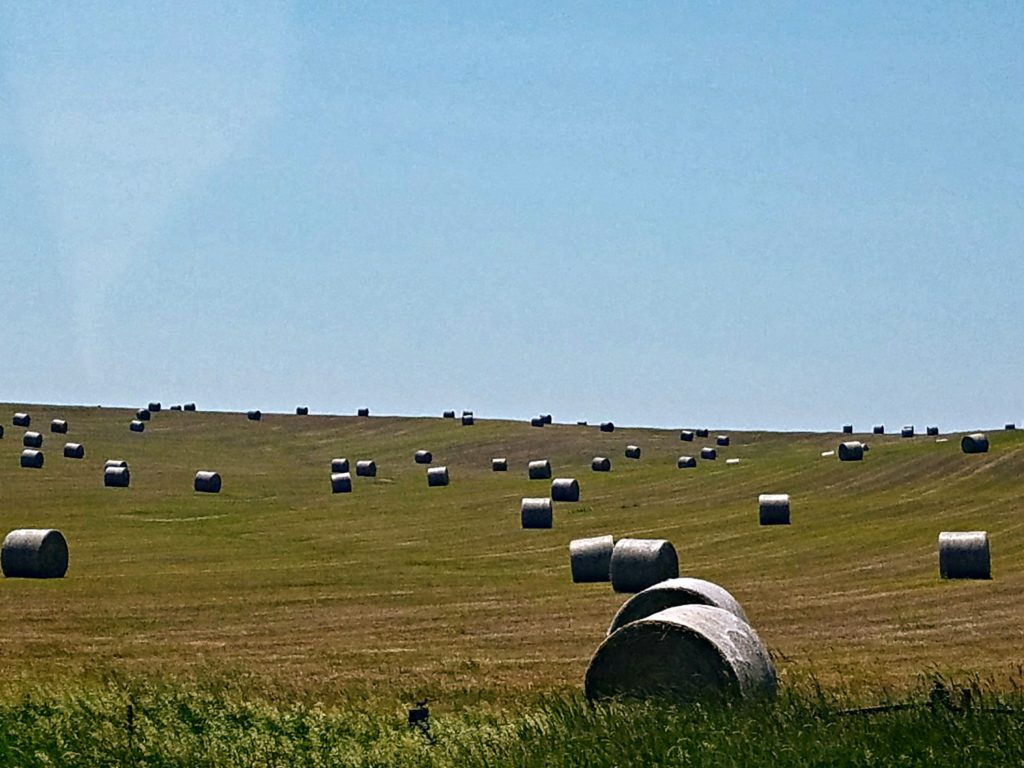 And it's always a beautiful sight to see the mighty Mississippi River…
And on to Illinois.
When lunchtime rolled around we found ourselves at JT Walker's Restaurant in Mohomet, our usual lunch stop on our trip. And since we're not ashamed to be known as "frugal" travelers here is my suggestion:
Meemaw's Travel Tip Since restaurant portions have become HUGE, simply buy ONE meal like this yummy Reuben and Fries…and ask for another plate!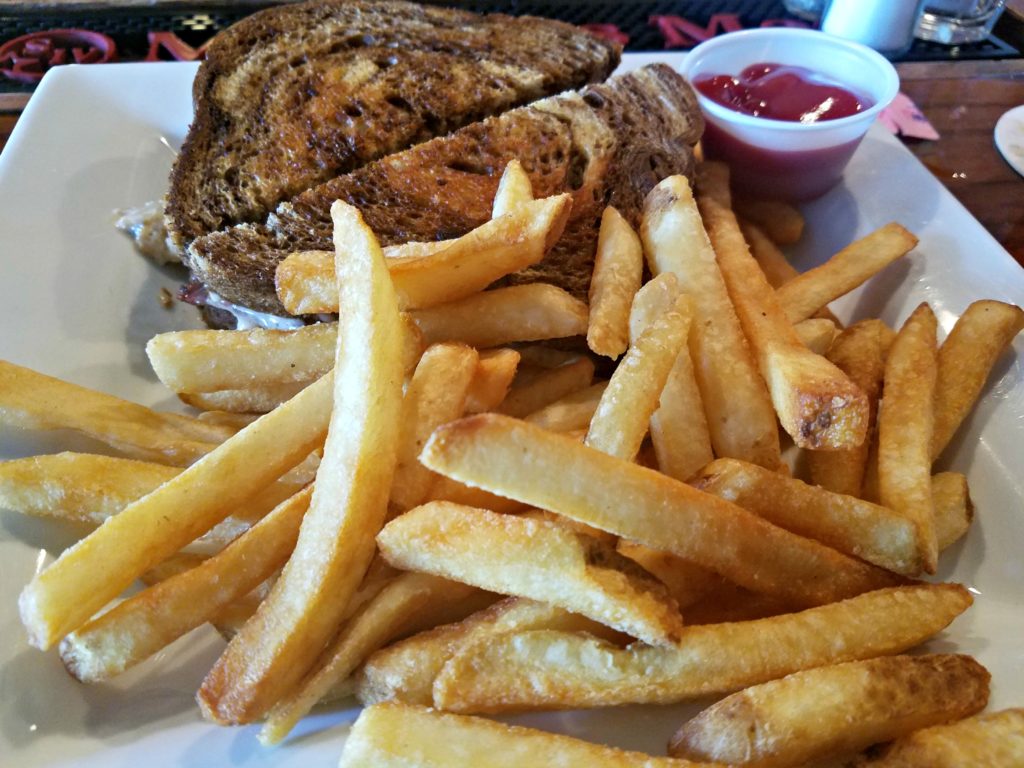 and split the meal to share.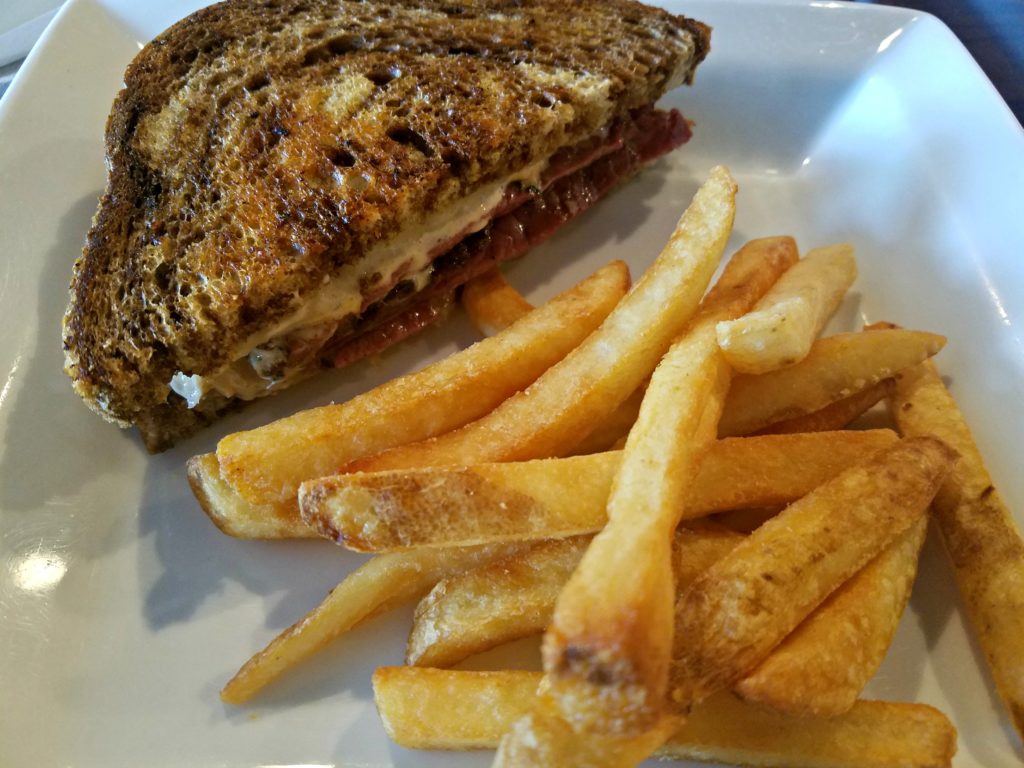 Half was PLENTY for both of us. And that little trick makes both our wallets and our waistlines happy!
We arrived in Indy in time for me to make dinner for our family. I had asked the grandgirls to tell me what they wanted me to make…but I knew the answer before I heard it.
They asked for "Meemaw's Fried Chicken"…LOTS of it!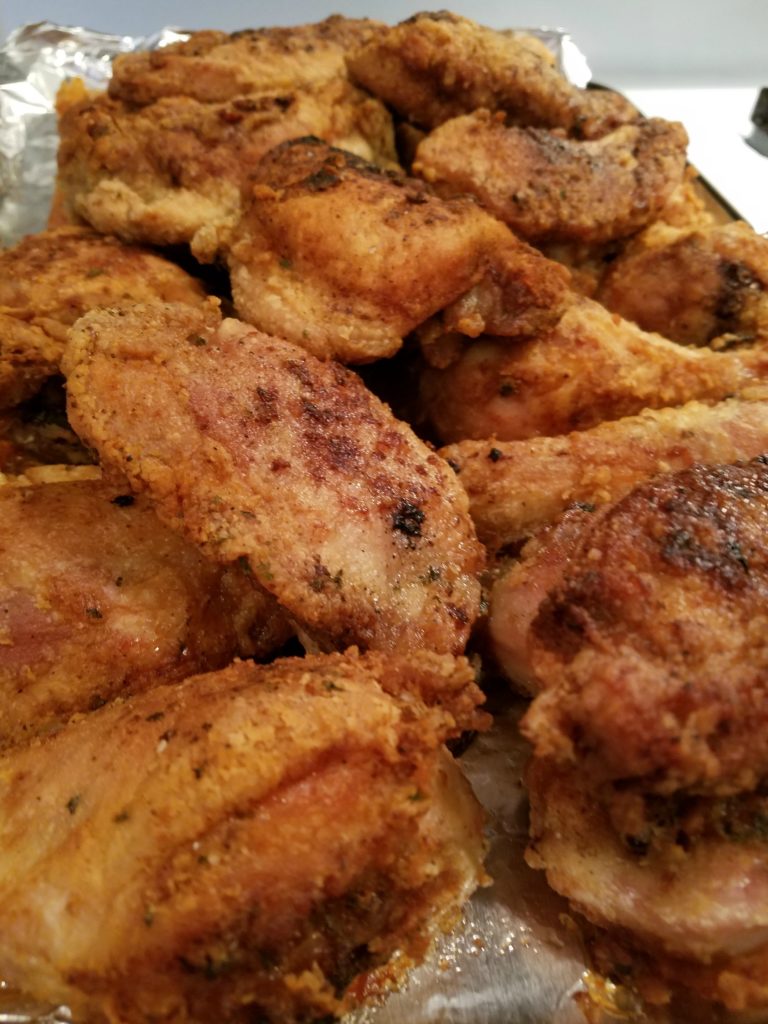 Garlic Mashed Potatoes made with sour cream and butter.
And a big skillet of my Homemade Chicken Gravy.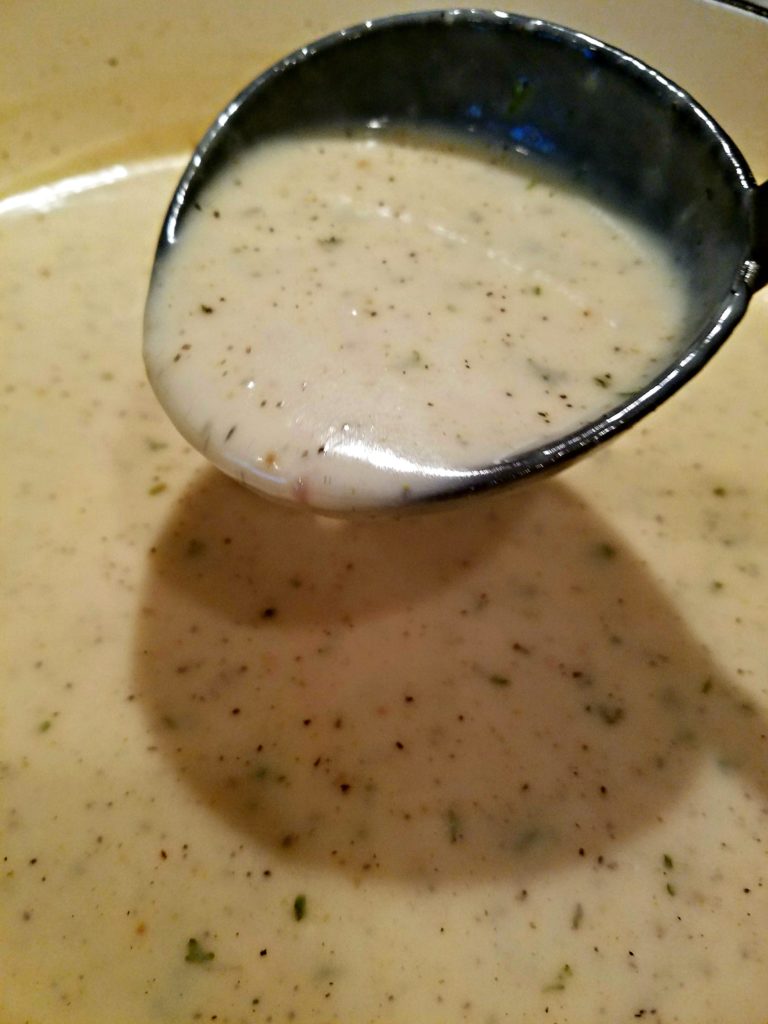 Our son Nick came home from work as I was peeling potatoes from a ten pound bag. He asked me to peel ALL of them! He assured me that none of those mashed potatoes would go to waste…and that is an understatement. Those girls have even asked for leftover mashed potatoes and gravy…for breakfast!
Yes, that cherry tree in the yard was loaded and waiting for Peepaw to climb a ladder and get to work. But that first evening was all about family.
And that is the REAL cherry on top of any visit with our kids and grandkids!