Rhubarb is widely grown in the Midwest…and thanks to my brother I have plenty to make lots of yummy springtime desserts.
Several years ago Tom dug up some of the 100 year old rhubarb plants that have been growing on our family farm for generations.
He transplanted those hardy plants in my backyard so I could enjoy the bountiful harvest too!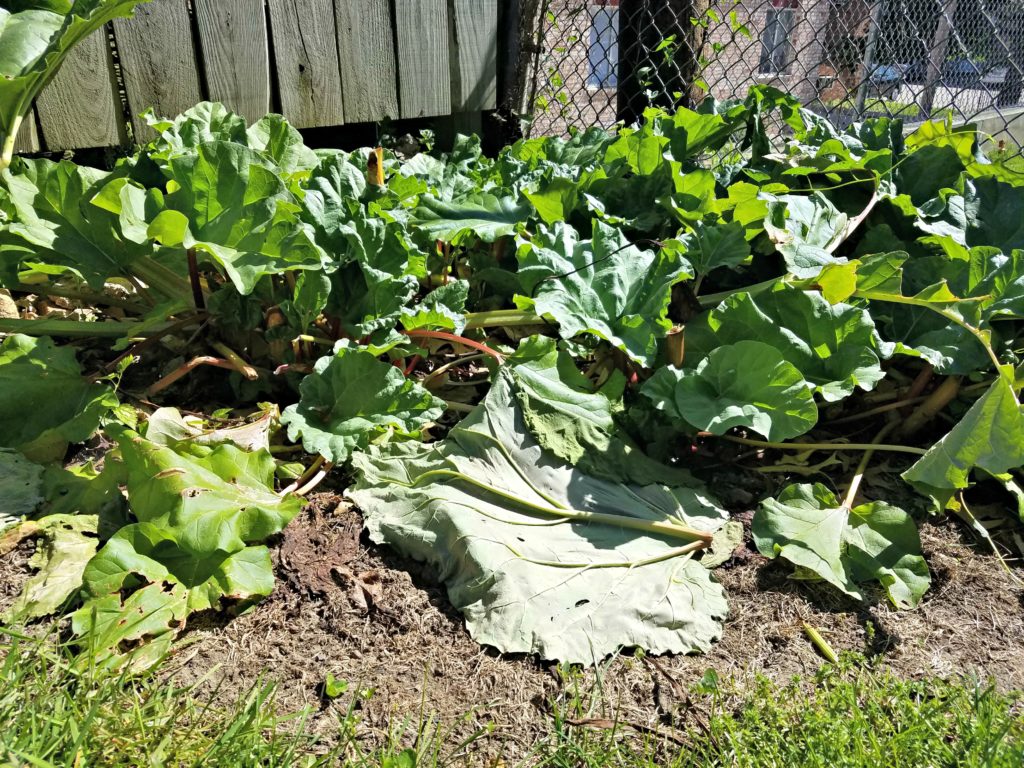 Recently Mom's old recipe box yielded another dessert gem…Her handwritten recipe for her Rhubarb Cobbler. That rhubarb recipe, written in pencil, was one I simply had to try.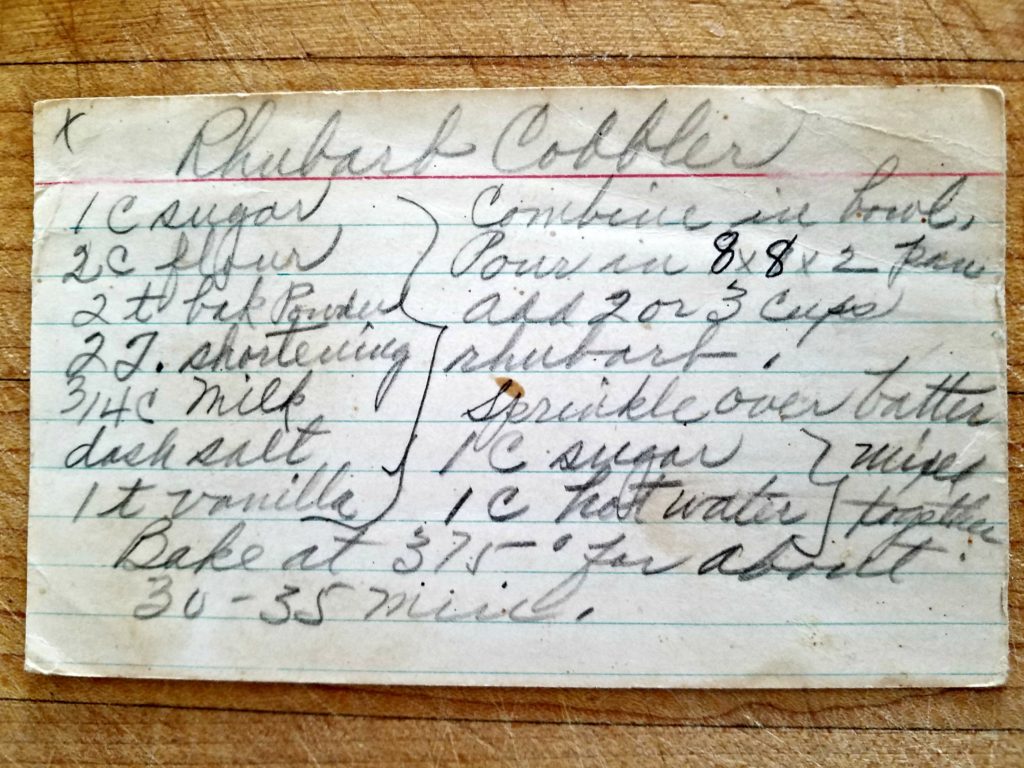 This is truly one of the easiest recipes ever. (In fact I only dirtied one mixing bowl for the whole recipe.)
The ingredients are simple and straightforward…just like most old-time recipes. No frills. No fuss. "Just good eatin" like Dad used to say…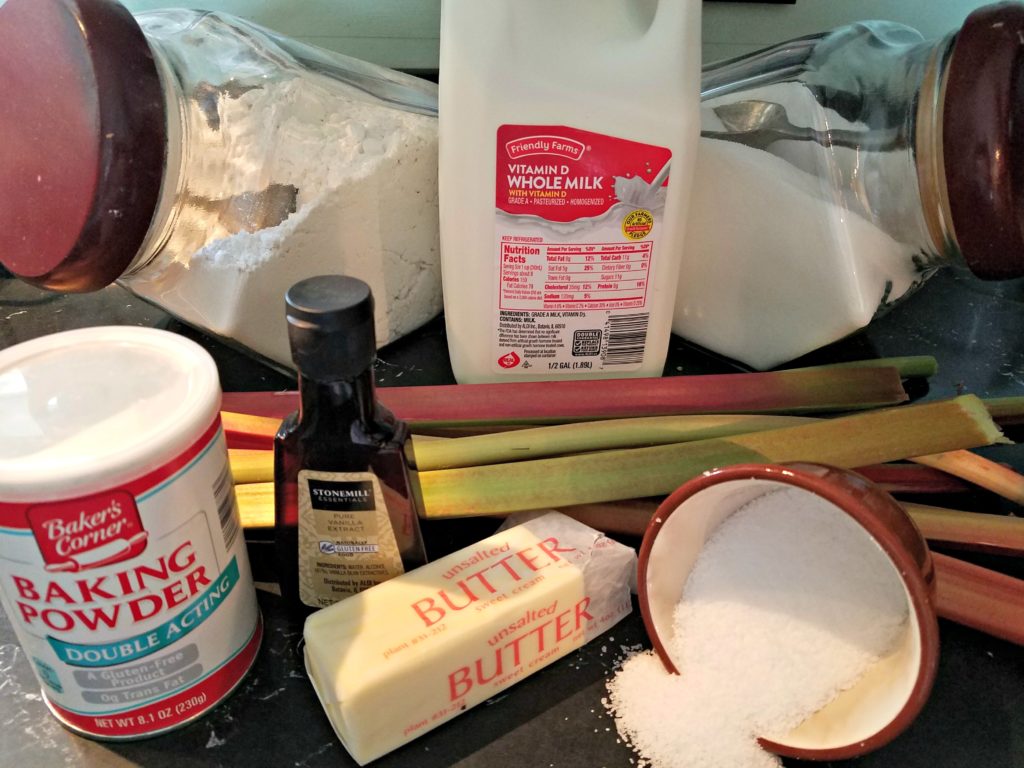 I simply mixed the list of ingredients just the way Mom wrote them down…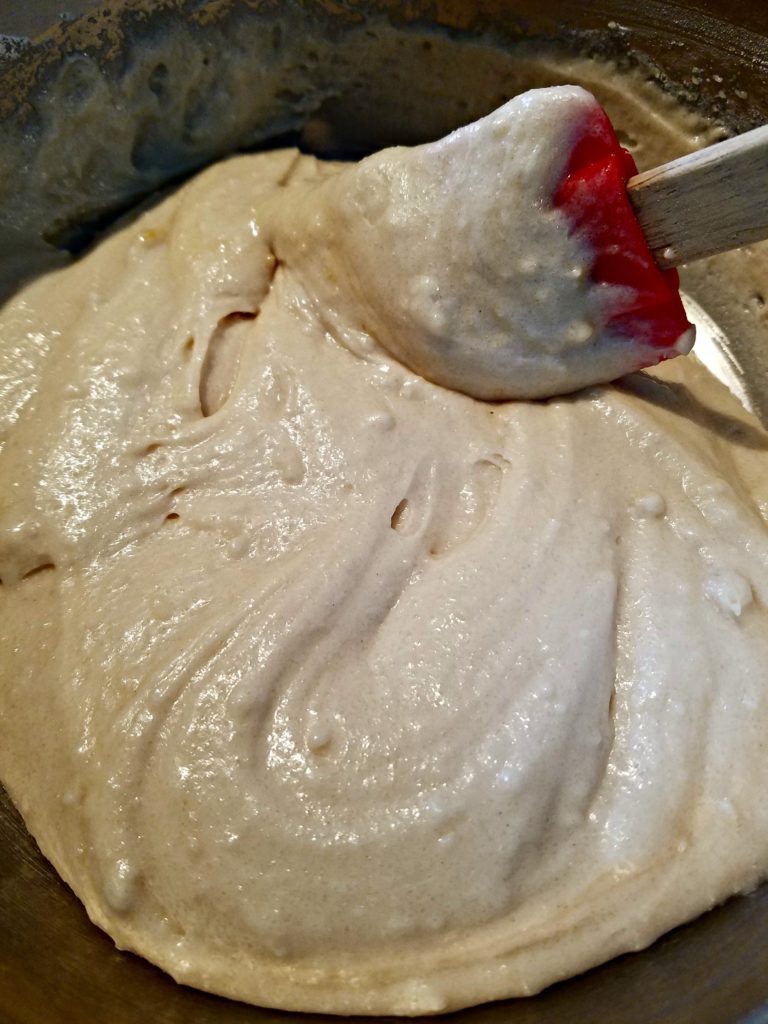 The I spread the mixture into a baking pan sprayed with cooking spray. (The recipe calls for an 8 x 8 inch pan, but I used an 8 x 11 inch pan this time.)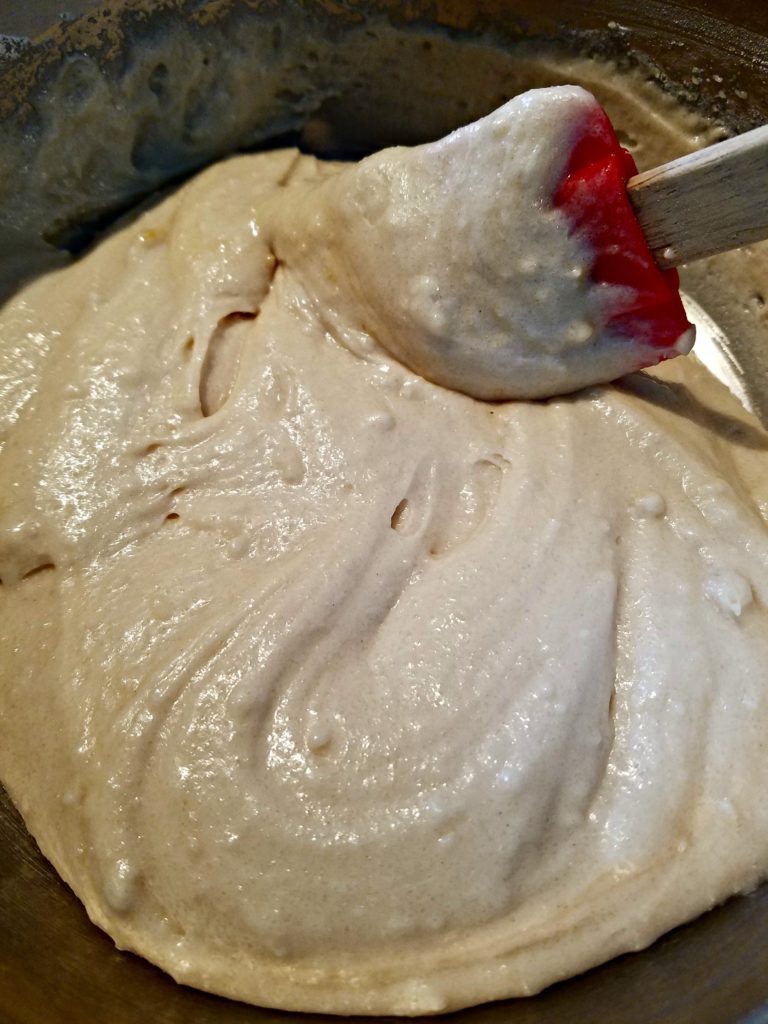 I spread the mixture in the pan and I topped it with the diced rhubarb.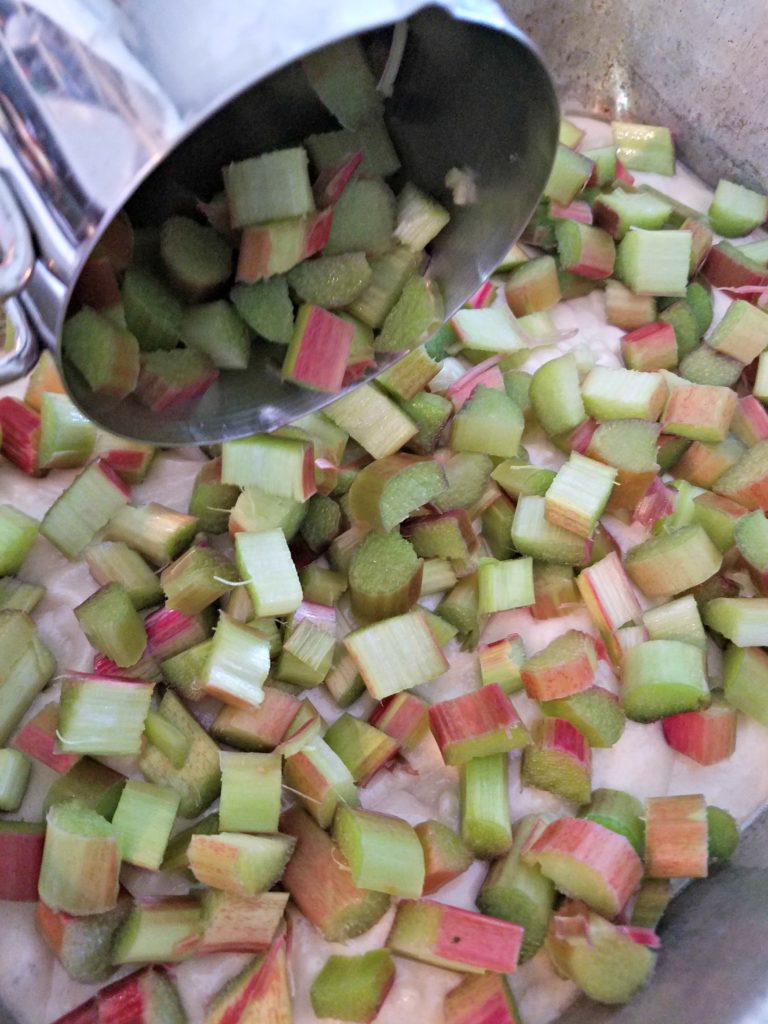 Then in the same mixing bowl (I didn't even wash it first!) I dumped in the second cup of sugar…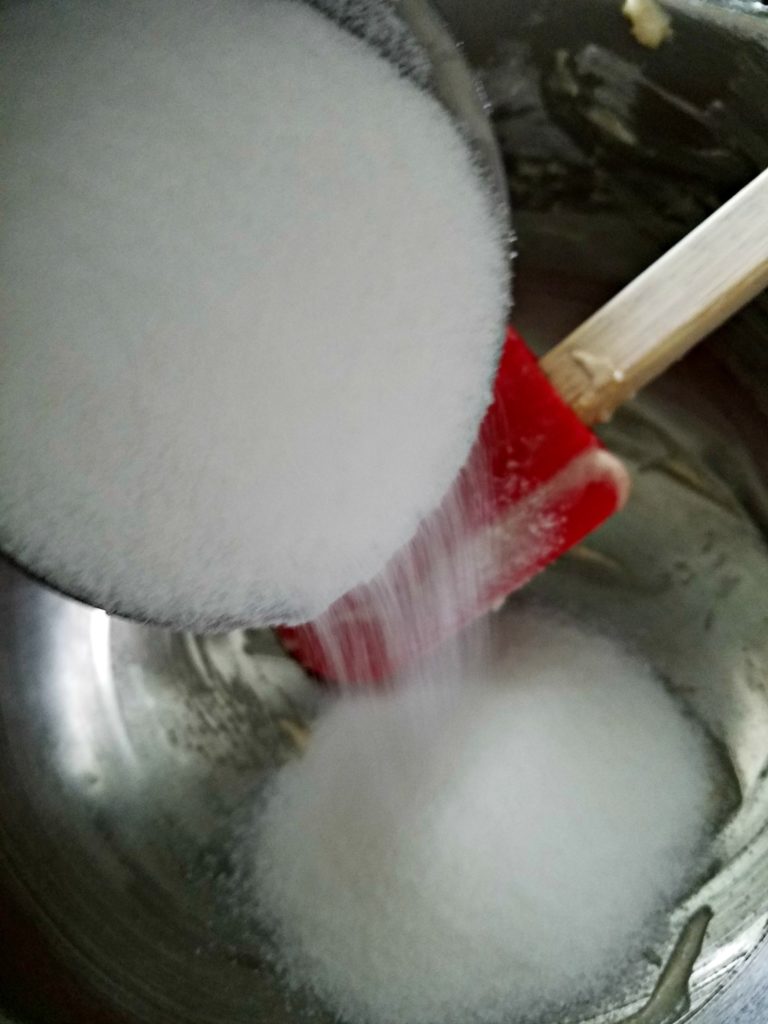 And I added the cup of warm water…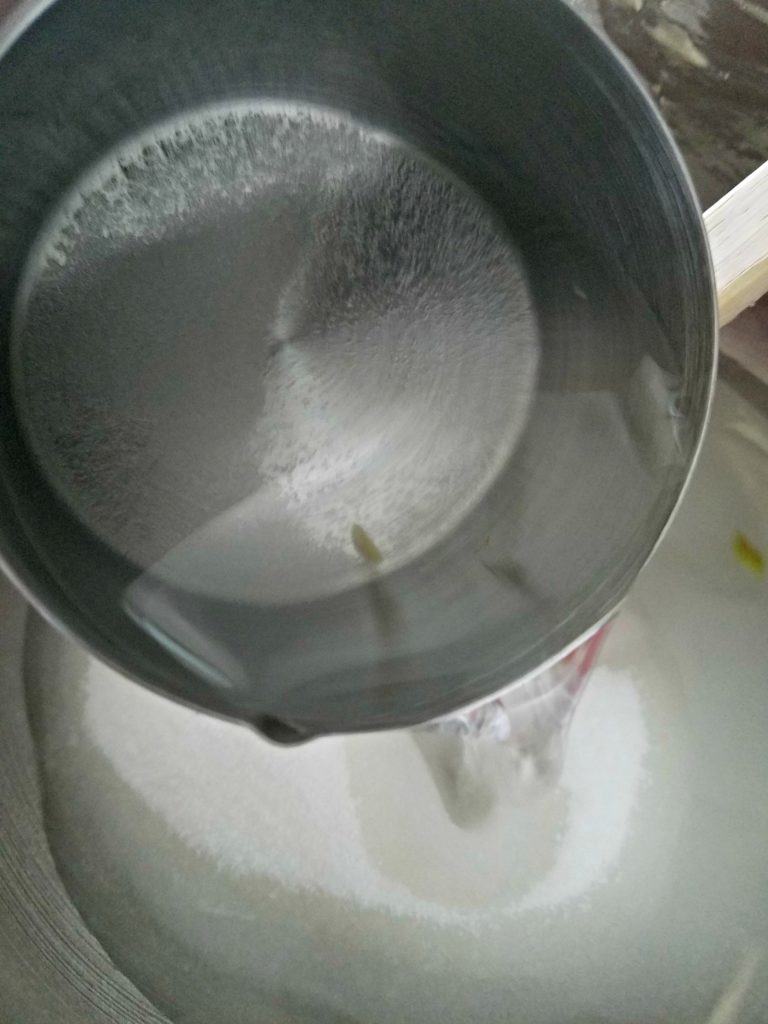 And I poured the mixture over the rhubarb in the baking pan.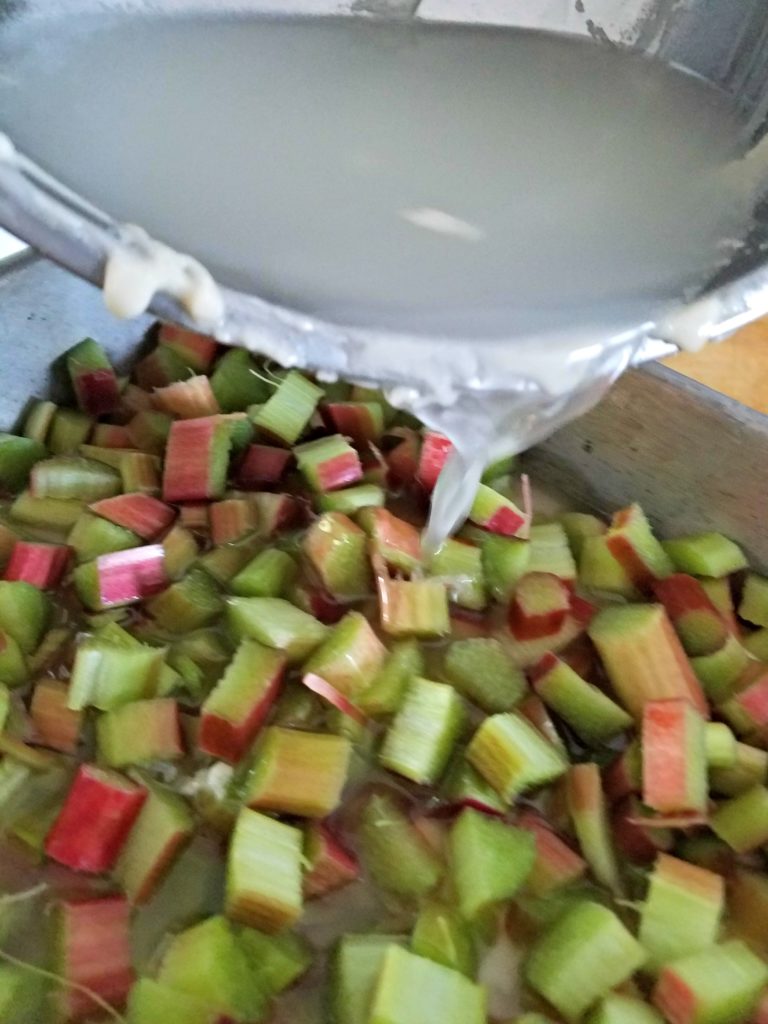 I baked the mixture at 375 degrees until the cake began to brown and a toothpick inserted in the center came out clean.
The results?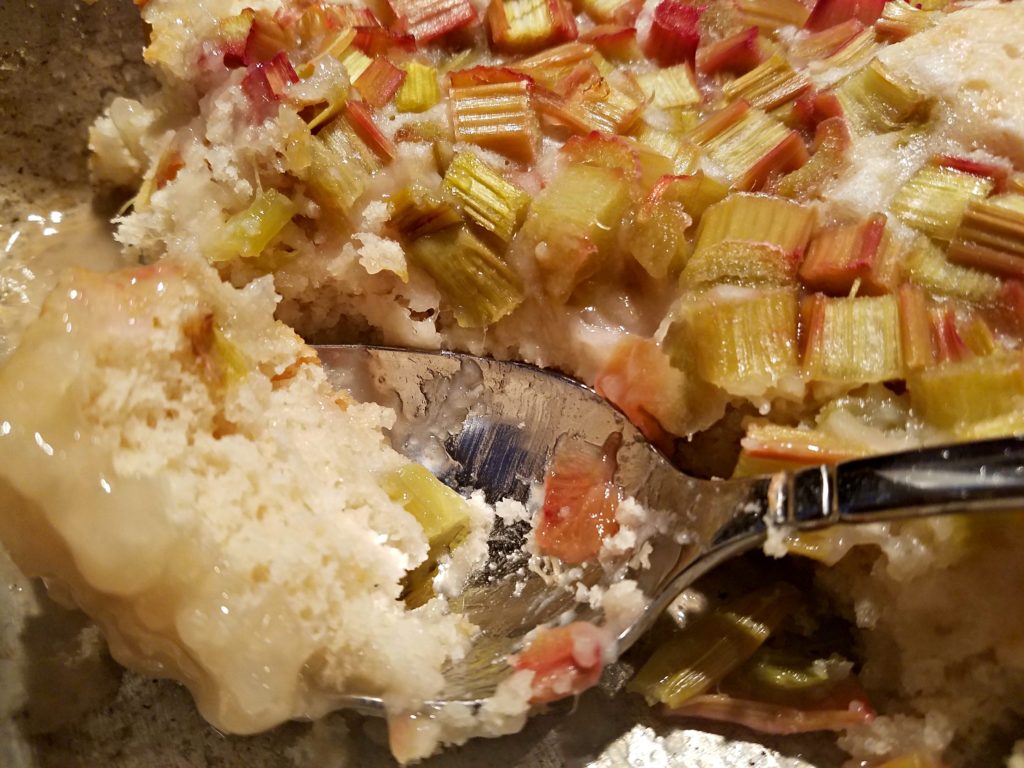 Absolutely delicious!
We ate that first batch just the way Mom used to serve it…topped with real cream!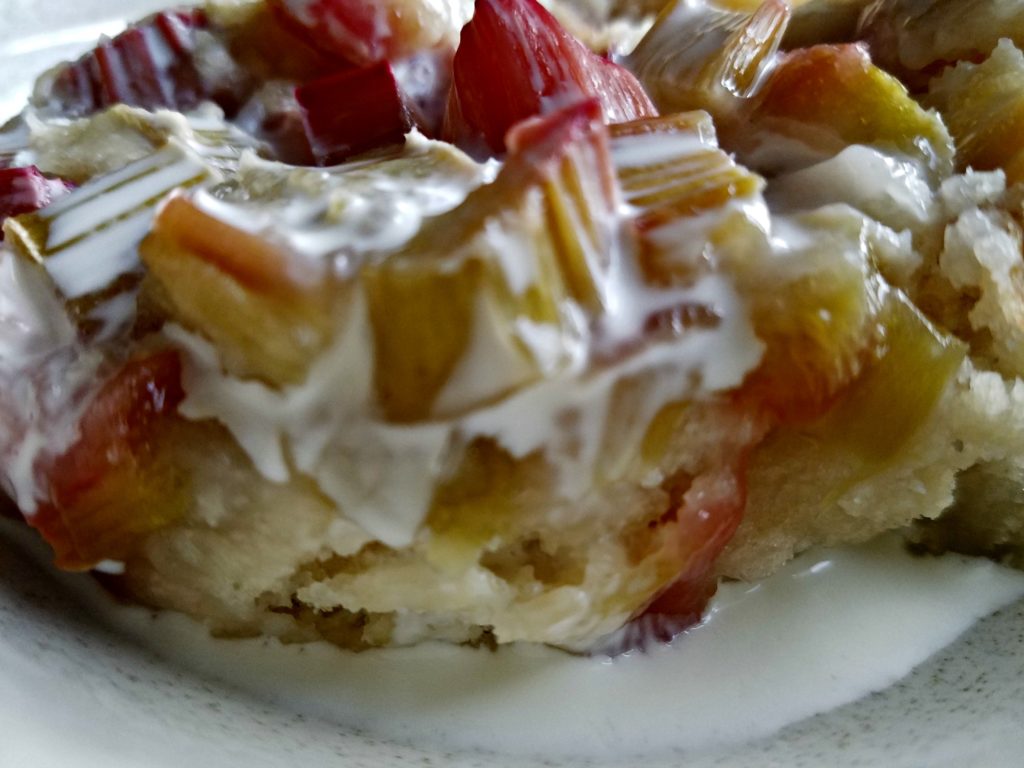 And the NEXT time I made the cobbler (for company) I topped it with a scoop of Vanilla Bean ice cream and sprinkle of cinnamon and sugar.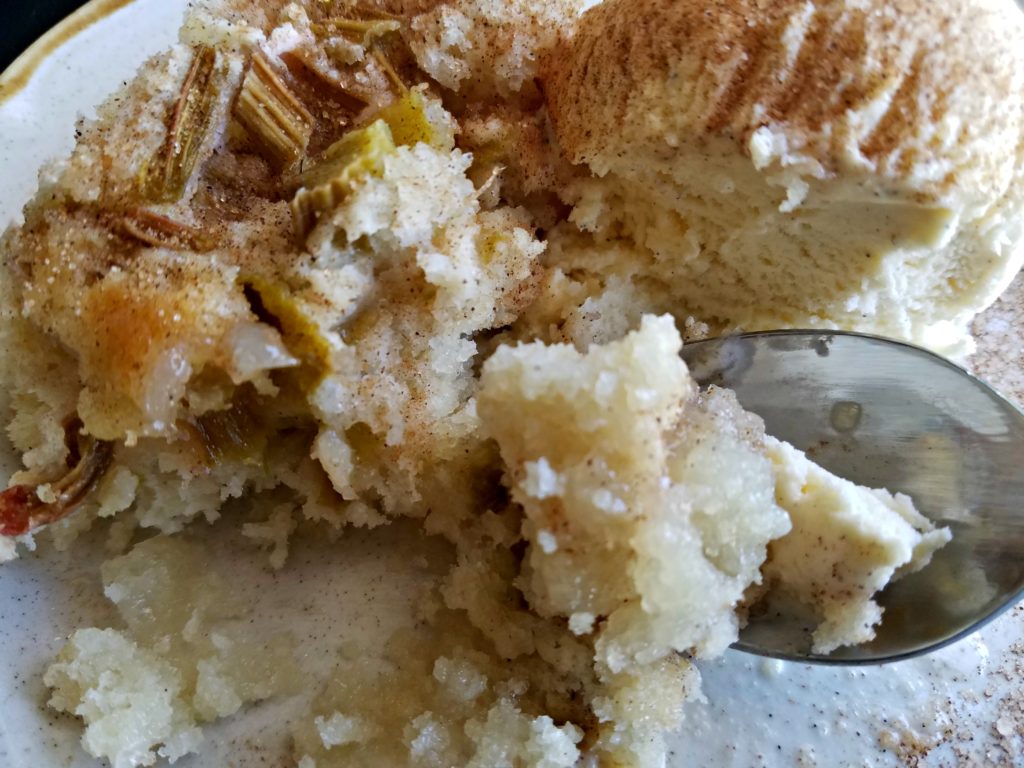 But no matter how you serve it…you'll love this dessert.
Yes…Mom's recipe box continues to provide me with hugs from heaven, and I wonder what treasure I'll uncover next?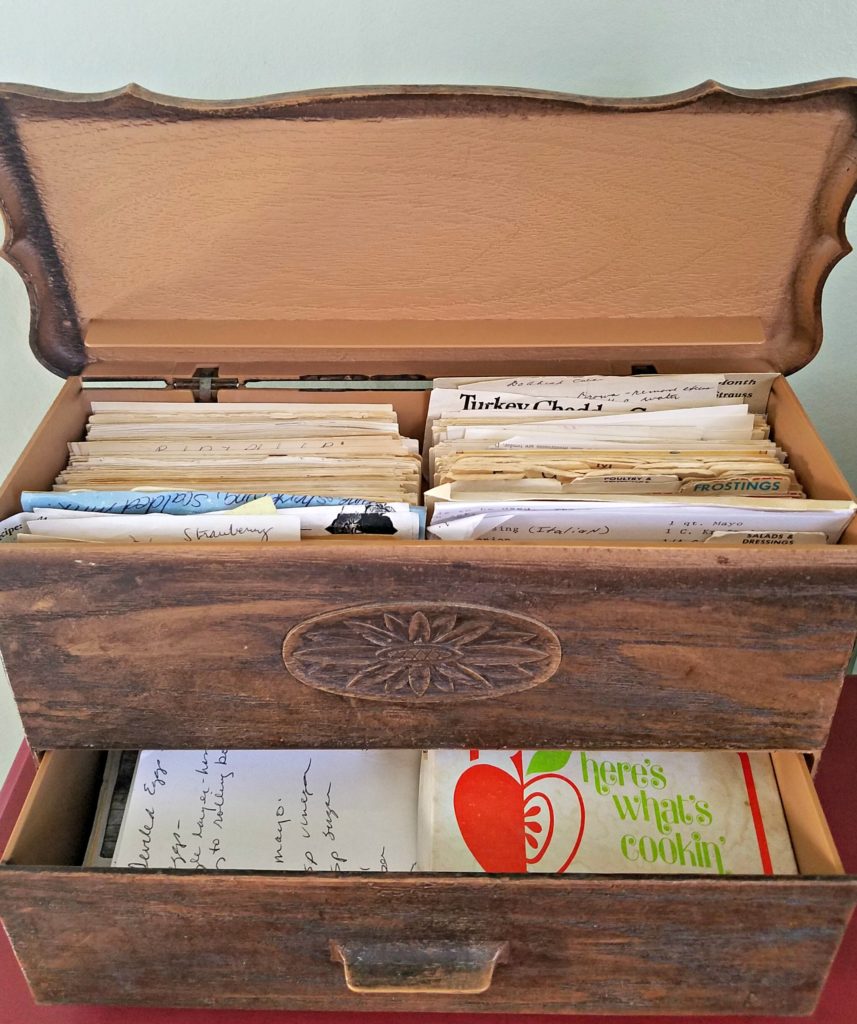 (You'll be the first to know!)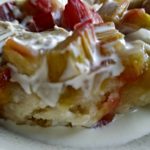 Mom's Rhubarb Cobbler
Ingredients
1

Cup

Sugar

2

Cups

Flour

2

tsp.

Baking Powder

2

Tblsp.

Shortening

(I used softened butter)

3/4

Cup

Milk

1

"Dash"

Salt

1

tsp.

Vanilla

2 or 3

Cups

Rhubarb

(I used at least 3 cups!)

1

Cup

Sugar

1

Cup

Warm Water
Instructions
Combine the first cup of sugar listed with the flour, baking powder, shortening, milk, salt and vanilla. Mix these ingredients well! Spread the mixture in an 8 x 8 (or similar) pan sprayed with cooking spray. Top the batter with diced rhubarb. Combine the sugar and warm water and pour over the rhubarb layer. Bake at 375 degrees for at least 30-35 minutes or until batter begins to brown and a toothpick inserted in the center comes out clean. Top with real cream or vanilla ice cream...and ENJOY!